Study of the Day: More Men Get Cancer, Fewer Bother to Get Tested
New research suggests that men are more reluctant than women to be screened for cancer due to a lack of public health information
New research suggests that men are more reluctant than women to be screened for cancer due to a lack of public health information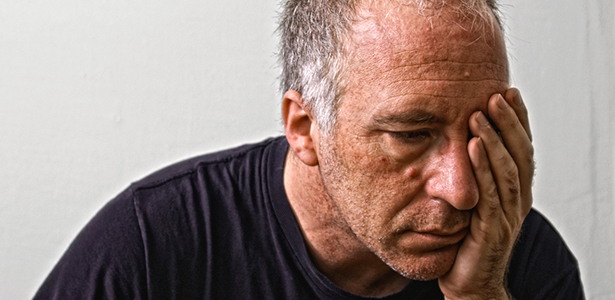 PROBLEM: Fewer men get tested for cancer even though they are more likely to contract and die from this disease than women. Why?
METHODOLOGY: Moffitt Cancer Center researchers randomly called and interviewed 1,148 African Americans, whites, and Puerto Rican Hispanics from New York City; Baltimore, Maryland; and San Juan, Puerto Rico about their beliefs and attitudes about cancer screening. Most of the respondents were 30 to 50 years of age, and 35 percent were male.
RESULTS: A higher percentage of men said that they had never been tested for cancer, even though most respondents from both gender groups agreed that screenings were effective. Men were less willing to get tested, but they did indicate a desire to try after they were given descriptions of screening conditions.
CONCLUSION: Men are more reluctant to be screened for cancer, and lack of information may be the reason. The authors note in a statement that there are fewer government initiatives on prostate cancer than breast cancer.
IMPLICATION: There is a need for better health and cancer screening campaigns geared toward men. Lead author Jenna L. Davis says in a news release that health educators, physicians, and government organizations should make a concerted effort to explain how cancer is detected and what to expect in a screening.
SOURCE: The full study, "Gender Differences in Cancer Screening Beliefs, Behaviors, and Willingness to Participate: Implications for Health Promotion" (PDF), is published in the American Journal of Men's Health.
Image: Stepehn Orsillo/Shutterstock.