Study of the Day: Happy Shoppers Don't Mind Being Pushed Around
New marketing research from MIT looks into when aggressive, direct commands work better than polite pleas to drive consumer behavior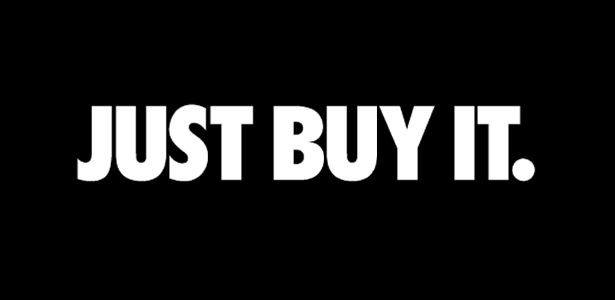 PROBLEM: Though calls to action are no longer as compulsory in marketing communication as they once were, they can still drive consumer behavior when worded correctly. To this end, researchers led by MIT Sloan's Ann Kronrod wondered, when are polite pleas in ads more persuasive than direct commands?
METHODOLOGY: The investigators tested the effect of language forcefulness on consumers across three experiments. In one trial, they asked 78 participants to rate how happy they were when they thought of a chocolate or a bank account, and randomly assigned them to a tough-sounding message ("you must try our chocolate!") or non-assertive copy ("it's worth opening a bank account with us"). The respondents then answered a survey designed to measure their willingness to comply.
RESULTS: Participants who were asked to think of chocolate reported better moods and higher purchase intentions when the language was aggressive. Those who thought of a bank account did not report positive moods and were swayed more by meeker messages.
CONCLUSION: Consumers don't mind taking orders when it comes to slogans for products that would make them happy. Purveyors of utilitarian goods like bank loans and insurance, however, should mind their manners.
IMPLICATION: Don Draper was right: "Advertising is based on one thing: happiness."
SOURCE: The full study, "Enjoy! Hedonic Consumption and Compliance with Assertive Messages," is published in the Journal of Consumer Research.
Image: Hans Villarica.