Study of the Day: Breast Screening May Cause More Harm Than Good
A cost-benefit analysis by researchers at the University of Southampton in the U.K. bolsters criticisms against this controversial precaution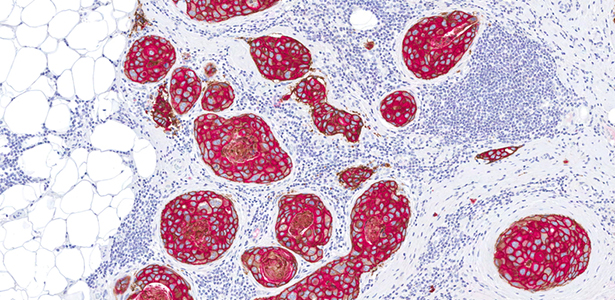 PROBLEM: The need for breast cancer screening before a lump can be felt has been hotly debated since the U.S. Preventive Services Task Force warned against routine mammograms among women in their 40s in 2009. While proponents argue that early detection gives patients the best chances for survival, opponents cite the understated toll of false positives and unnecessary surgeries women may face when they have premature mammograms.
METHODOLOGY: University of Southampton researchers James Raftery and Maria Chorozoglou updated the landmark 1986 Forrest report, which estimated that mammographic screening would reduce the breast cancer death rate by almost one third and increase quality adjusted life years or QALYs. Most notably, they factored in data on false positives and over-treatment that were previously underrepresented.
RESULTS: After the cost-benefit analysis, the investigators estimated that the effect of routine mammographic inspection generated negative net QALYs for up to eight years after screening and minimal gains after 10 years.
CONCLUSION: Breast cancer screening may be causing more harm than good.
IMPLICATION: Though their findings appear to add credence to the Cochrane review earlier this year, the authors say in a statement that more research is needed on the extent of unnecessary treatment and its impact on quality of life.
SOURCE: The full study, "Possible Net Harms of Breast Cancer Screening: Updated Modelling of Forrest Report," is published in the British Medical Journal.
Image: vetpathologist/Shutterstock.