New Mobile Application Simulates Plastic Surgery Results
The Plastic Surgery Simulator app helps people to envision what they might look like after a breast augmentation or liposuction procedure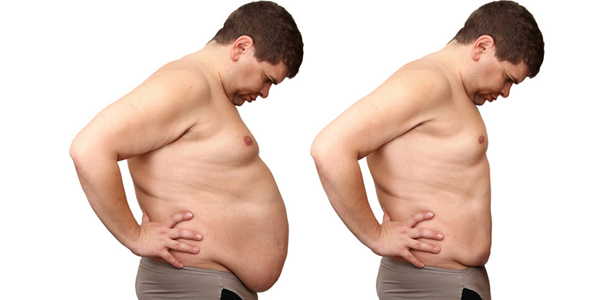 Kaeria EURL in Paris, France, recently released the Plastic Surgery Simulator app which helps people to envision what they might look like if they undergo a cosmetic surgery procedure. Users will be able to stretch, shrink, or move different parts of their body photos to create the well known before and after pictures. The application is able to provide plastic surgery simulations for a number of procedures, like breast augmentation, weight loss, and liposuction.
Although the software seems to be just a few simple Photoshop tricks that can be used for fun, real plastic surgery results are never guaranteed and this simulation tool can help add a little balance to the decision process.
Image: Plastic Surgery Simulator.
---
This post also appears on medGadget, an Atlantic partner site.