Check Your Cabinets: Celery Seed Recalled on Salmonella Fears
O Organics Organic Celery Seed and Swanson Organic Celery Seed (Whole) are sold at all Safeway-owned stores, including Dominick's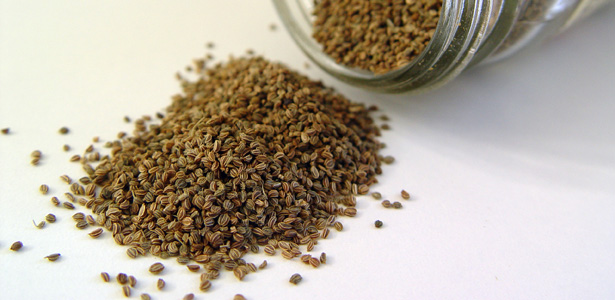 WASHINGTON (Reuters) -- B&M Inc is recalling O Organics Organic Celery Seed sold in Safeway Inc stores because of possible salmonella contamination, the Mount Vernon, Missouri, company said.
Swanson Health Products also is recalling Swanson Organic Celery Seed (Whole) supplied by B&M, Swanson said.
The O Organics product is sold at all Safeway-owned stores, including Safeway, Carrs, Dominick's, Genuardi's, Pak 'N Save, Pavilions, Randalls, Tom Thumb, and Vons.
No illnesses have been reported, B&M said in a statement on the Food and Drug Administration (FDA) website.
Safeway's O Organics Organic Celery Seed is packaged in a glass bottle with a net weight of 1.8 ounces. It was sold from May 25 to December 16.
Swanson said in a separate FDA statement that it was recalling celery seed packaged in plastic bottles with a net weight of 1.4 ounces.
The celery seed was sold either at the company's retail store in Fargo, North Dakota, or online or by mail order.
Salmonella can cause serious and sometimes fatal infections in young children, frail or elderly people, and others with weakened immune systems.
Image: Wikimedia Commons.