Study of the Day: What That Venti Coffee Really Says About You
New research shows that consumers who select super-sized portions do so to get more power and status -- and that we fall for this trick most of the time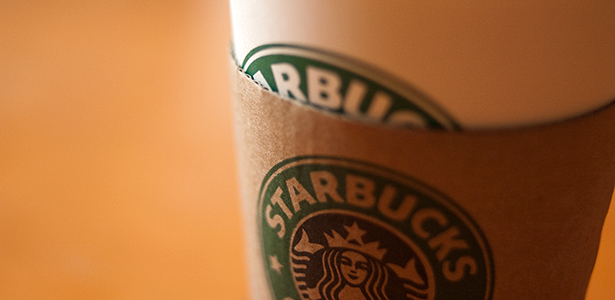 PROBLEM: Many cultural norms associate larger products with greater status, and this is perhaps no more noticeable than in the food domain. The trouble is, the tendency to over-consume leads to obesity and other serious health risks, especially among consumers of lower socioeconomic status.
METHODOLOGY: Researchers David Dubois, Derek D. Rucker, and Adam D. Galinsky conducted six experiments to understand the relationship between portion size, status, and consumption. In one trial, 183 participants were asked to judge another consumer on several attributes, including status, after this consumer selected the largest options available for a set of mundane products, such as a smoothie, pizza, or coffee. To control for the effect of price, the researchers used scenarios where the products were either similarly priced or free.
RESULTS: Participants judged other consumers as having a higher status when they selected the biggest product within a set with small and medium alternatives. This positive attribution was unique to perceived status and did not affect other social judgments. In other experiments, consumers who felt powerless and alone chose larger portions than participants in the control group.
CONCLUSION: Retail therapy is real. Consumers who feel socially insecure will purchase more food to gain status, which other people do tend to afford them.
IMPLICATION: Whether for food or for clothes, it's best to buy with a smile.
SOURCE: The full study, "Super Size Me: Product Size as a Signal of Status," is published in the Journal of Consumer Research.
Image: Ryan Tir/Flickr.