Study of the Day: Men Forgo Their Vices When They Become Fathers
New research suggests that fatherhood has the ability to decrease criminal behavior, alcohol intake, and the use of marijuana and tobacco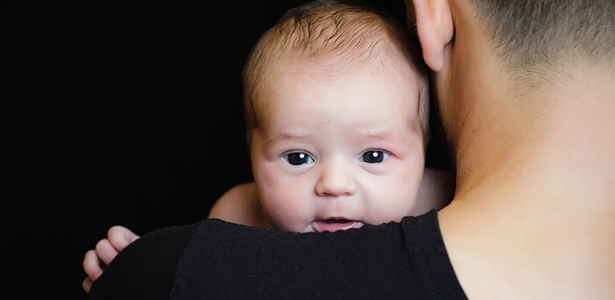 PROBLEM: Previous studies have linked aging and marriage to decreases in men's criminal behavior and usage of tobacco, alcohol, and marijuana. These studies, however, have not factored in the possible effects of fatherhood.
METHODOLOGY: Researchers led by Oregon State University psychology professor David Kerr assessed more than 200 boys who were at elevated risk for delinquency annually for 19 years, from the age of 12 to 31. They examined how their use of controlled substances and criminal behavior changed over time, while discounting for the effects of age, marriage, and cohabitation status.
RESULTS: Fatherhood independently predicted decreases in crime and substance use. Men who became parents well into their 20s and early 30s exhibited greater reductions than men who had their first child in their teens or early 20s.
CONCLUSION: The arrival of the firstborn appears to help a man get rid of bad habits.
IMPLICATION: Fatherhood may be a unique window of opportunity for intervention. Kerr says in a statement, "New fathers might be especially willing and ready to hear a more positive message and make behavioral changes."
SOURCE: The full study, "Changes in At-Risk American Men's Crime and Substance Use Trajectories Following Fatherhood," is published in the Journal of Marriage and Family.
Image: Max Topchii/Shutterstock.