Study of the Day: If You Must Use a Musical Guide to Do CPR, Try Disco
New research from the U.K. shows that disco may aid in timing the chest compressions needed to resuscitate heart attack victims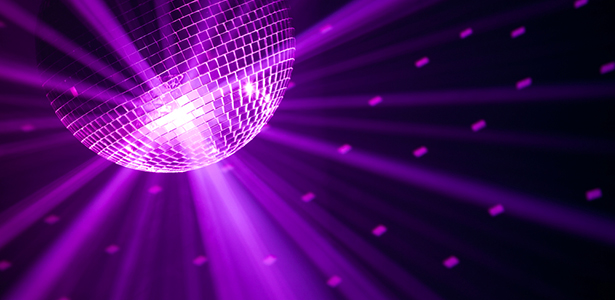 PROBLEM: Every year, around 1.2 million Americans have a heart attack. Evidence shows that starting cardiopulmonary resuscitation, or CPR, early significantly improves chances for survival and can nearly triple hospital discharge rates. That said, CPR is often done badly, even when carried out by trained healthcare professionals, so the Bee Gees' song "Stayin' Alive" has been largely advocated as a musical aid to guide the timing of compressions.
METHODOLOGY: Investigators led by Coventry University professor Malcolm Woollard experimented with "Achy Breaky Heart" by Billy Ray Cyrus, "Disco Science" by Mirwais, and no music at all to see which was more helpful as a musical training aid for 74 health-conference delegates who volunteered to deliver CPR on a training dummy. Around half of the volunteers had received CPR training within the previous year.
RESULTS: The proportion of volunteers who maintained compressions within the optimal range of 100 to 120 per minute was significantly higher when listening to "Disco Science" (82 percent) than when listening to "Achy Breaky Heart" (64 percent) or no music at all (65 percent). Still, over a third of compressions were too shallow, irrespective of the musical condition, and over half to two thirds of all completed compressions involved incorrect hand positioning.
CONCLUSION: While Mirwais' disco track helps maintain a compression rate of 100 per minute when administering CPR, it doesn't help to provide the right compression depth of at least two inches.
IMPLICATION: Music may not provide any additional benefit in improving the quality of CPR compared with a metronome or audible feedback. The authors say it may be time to give up on trying to find the best song to aid the procedure.
SOURCE: The full study, "Achy Breaky Makey Wakey Heart? A Randomised Crossover Trial of Musical Prompts," is published in the Emergency Medicine Journal.
Image: nikkytok/Shutterstock