Study of the Day: What Really Separates the Good From the Great
The mantra of practice, practice, practice is still important, but new research suggests that there is another key ingredient for success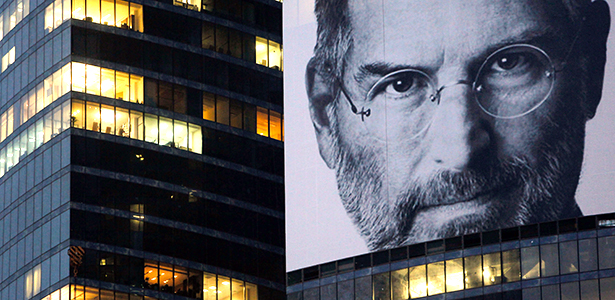 PROBLEM: In his book Outliers, Malcolm Gladwell argued that we need 10,000 hours of practice to become an expert. There are no "naturals," he said. So, is intelligence really insignificant?
METHODOLOGY: Researchers led by Michigan State University scientist Zachary Hambrick conducted a series of studies involving complex tasks. In one study, they recruited 57 pianists with a wide range of cumulative deliberate practice -- from 260 to over 31,000 hours. They tested if working memory capacity, which is closely related to general intelligence, would predict piano sight-reading skill, or the ability to play musical pieces with no preparation.
RESULTS: Across the studies, people with high levels of working memory capacity tended to outperform other participants, including those with extensive experience and knowledge of the task at hand.
CONCLUSION: Practice is important to reach a very high level of skill, but it's not always sufficient. Working memory capacity can predict performance in complex domains, such as science, music, and chess.
IMPLICATION: Working memory capacity may be the deciding factor between good and great. Hambrick says in a statement: "A high level of intellectual ability puts a person at a measurable advantage."
SOURCE: The full study (PDF), "Limits on the Predictive Power of Domain-Specific Experience and Knowledge in Skilled Performance," is published in the journal Current Directions in Psychological Science.
Image: REUTERS/Denis Sinyakov.