Study of the Day: The Marital Problems of Materialistic Couples
New research from Brigham Young University suggests that, even when couples have aligned aspirations, money and marriage just don't mix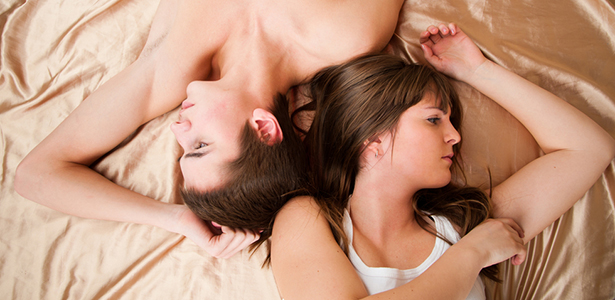 PROBLEM: Previous research has shown that, in a marriage, more money may very well lead to more problems. It hasn't been clear, however, if materialism is a bane in all relationships or if it only becomes a setback when spouses disagree on the significance of wealth.
METHODOLOGY: Brigham Young University and William Paterson University scholars surveyed 3,468 married people to gauge the strength of their relationships, their financial standing, and their attitudes toward "having money and lots of things."
RESULTS: The researchers' statistical analysis showed that spouses who agree that money is not important to them scored about 10 to 15 percent better on measures of relationship quality and marriage stability than couples where at least one member admitted to being materialistic. Interestingly, the couples that reported a shared materialism tended to have more money but also fought more because of it.
CONCLUSION: Materialism strains marriages, even when couples agree that money is important. Lead author and family-life professor Jason Carroll says in a press release that he saw "a pervasive pattern in the data of eroding communication, poor conflict resolution, and low responsiveness to each other."
IMPLICATION: Money can't buy a happy marriage.
SOURCE: The full study, "Materialism and Marriage: Couple Profiles of Congruent and Incongruent Spouses," is published in the Journal of Couple & Relationship Therapy.
Image: Shutterstock/Valerie Potapova.