Study of the Day: Milk Increases the Risk for Prostate Cancer
A genetic allele associated with high calcium absorption that is most common among African-American men is proving troublesome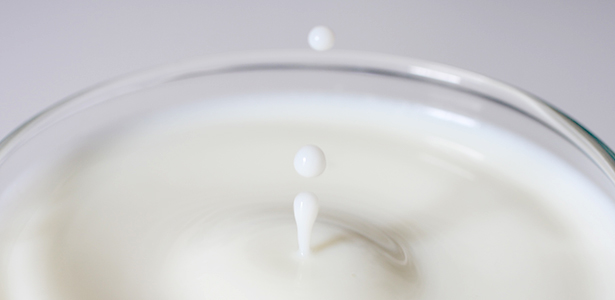 PROBLEM: According to the National Cancer Institute, more than 240,000 American men are diagnosed annually with prostate cancer. The statistics are worse for African-Americans, as this ailment is reportedly 36 percent more prevalent among them than among non-Hispanic whites. High dietary intake of calcium has also been linked to this disease but it's unclear why this is so.
METHODOLOGY: Researchers studied 783 African-American men living in the San Francisco and Los Angeles areas, about two-thirds of whom were diagnosed with prostate cancer. They looked into the effects of genotype, calcium intake, and diet-gene interactions. More precisely, the team targeted a genetic allele associated with calcium absorption that is most common among populations of African origin.
RESULTS: Participants who reported the highest calcium intake were two times more likely to have localized and advanced prostate cancer than those who reported the lowest. On the other hand, men with a genotype associated with poor calcium absorption were almost 60 percent less likely to have been diagnosed with advanced prostate cancer than men who genetically were the best absorbers of calcium. Moreover, among men with calcium intake below the average, poor calcium absorbers had a 50 percent decreased risk of having advanced prostate cancer than the best absorbers.
CONCLUSION: A diet high in calcium may cause prostate cancer among African-American men who are predisposed to absorbing this mineral especially well.
SOURCE: The full study, "Calcium Intake and Prostate Cancer Among African Americans: Effect Modification by Vitamin D Receptor Calcium Absorption Genotype," is published in the Journal of Bone and Mineral Research.
Image: Cordey/Flickr.