Study of the Day: How Chinese Americans Live Within Their Means
New research from the University of Missouri shows that the largest Asian-American group in the U.S. has almost no consumer debt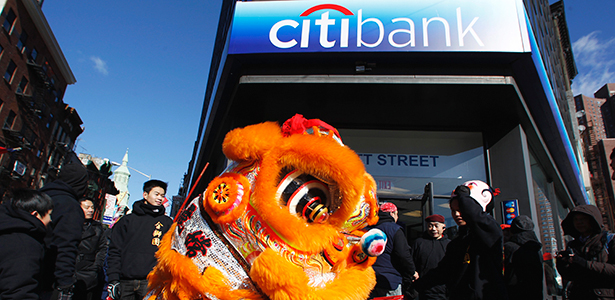 PROBLEM: Bad mortgages and rampant consumer debt drove the U.S. economy into a recession. When it comes to borrowing money, how do those with a Chinese background measure up against other Americans?
METHODOLOGY: Researchers led by University of Missouri professor Rui Yao surveyed 1,957 Chinese-American households in 10 Midwestern cities about their finances. The participants' annual income ranged from $4,000 to $1.4 million. The average was $106,000.
RESULTS: Overall, Chinese Americans borrowed less than the rest of the population. Though 72 percent of the respondents held a mortgage, only five percent of them had outstanding auto loans and only three percent had any other type of consumer debt at the same time. Households with higher incomes were the ones more likely to have consumer debt as well.
CONCLUSION: Chinese Americans don't borrow excessively.
IMPLICATION: Yao says encouraging Chinese Americans to take advantage of their financial options responsibly is important for the economy, but credit and debt are relatively new concepts to this group. She explains in a news release: "Having ties to a country where most purchases are made with cash, debt may not be an acceptable option for low-income households that are aware that debt needs to be repaid with interest in the future."
SOURCE: The full study, "An Exploratory Study of Chinese Americans' Debt Ownership," is published in the Journal of Family and Economic Issues.
Image: REUTERS/Lucas Jackson.