Study of the Day: Fear Prevents Us From Helping Suicidal Loved Ones
New British Medical Journal research suggests that family and friends have to deal with their own emotions before they can intervene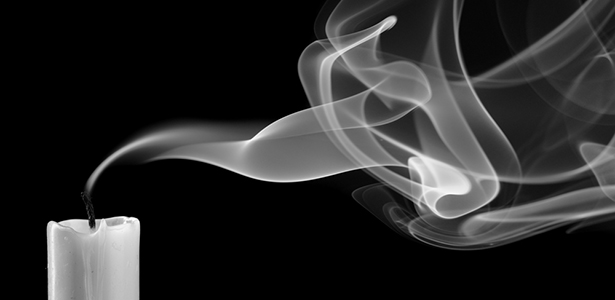 PROBLEM: It's unclear if there are indicators for suicide. Friends and relatives of those who take their own lives often say they're caught by surprise, even though some studies have suggested that warning signals precede this tragedy.
METHODOLOGY: Dr. Christabel Owens from the U.K.'s Peninsula College of Medicine and Dentistry investigated 14 suicide cases with victims aged 18-34 who were not receiving specialist mental health care. They asked parents, partners, siblings, friends, and colleagues of the deceased to recount and reflect on what they witnessed during the period leading up to the suicide.
RESULTS: Relatives and friends did not always receive clear warnings from the suicidal person. Even when it was apparent that their loved one was in crisis, they grappled with their own powerful emotional blocks, particularly fear of intruding and of jeopardizing the relationship.
CONCLUSION: Unlike physical ailments, such as a stroke, reliable ways to detect and prevent suicides remain hidden. "Family members and friends find themselves in uncharted territory," says Owens in a statement. "Even doctors with many years of training and experience find it very difficult to assess whether or not a person is at imminent risk of suicide."
IMPLICATION: People do not seek medical help for psychological pain lightly. For a person who is feeling suicidal or is afraid that someone might be, consulting a doctor and confessing those feelings requires immense courage. Owens says: "We still need to identify the key messages that we have to get across to people, and work out how to deliver them to relatives and friends of those who are at risk of suicide."
SOURCE: The full study, "Recognising and Responding to a Suicidal Crisis Within the Family and Social Network: A Qualitative Study," is published in the British Medical Journal.
Image: Roman Sigaev/Shutterstock.