The No. 1 Reason Americans Are Getting Fatter: We're Not Smoking
A working paper from the National Bureau of Economic Research finds that the declining use of cigarettes explains our obesity rates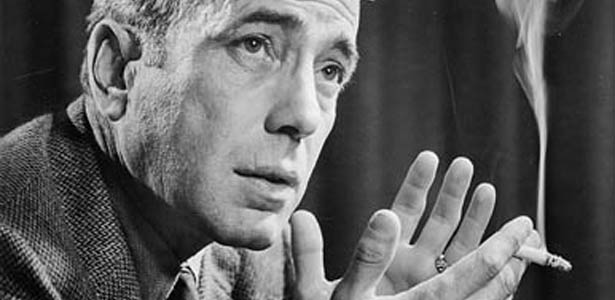 The sidewalks are getting crowded. Today, about 30 percent of Americans are obese -- not fat, obese. That's a roughly 100 percent increase from just 25 years ago, according to a working paper released this month by the National Bureau of Economic Research (NBER). As the country sheds manufacturing jobs and more Americans move from blue-collar positions to white, jobs are becoming more and more sedentary. With the economy in tatters, food stamp use (and, with it, the consumption of unhealthy foods) is on the rise. But there's another factor contributing to our weight gain that is often overlooked: Smoking.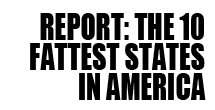 Smokers are less likely to be obese. And the declining use of cigarettes across the country -- due to both tightening pocketbooks and new laws (thanks, Mayor Bloomberg) -- accounts for a bigger increase in the obesity rate in the U.S. than any other factor, according to paper authors Charles L. Baum and Shin-Yi Chou, who have both written with some frequency on the economics of obesity.
"Using the traditional Blinder-Oaxaca decomposition technique" -- a social science method often used to study two groups or components with different credentials; a method, essentially, of comparing apples to oranges -- "we find that cigarette smoking has the largest effect: the decline in cigarette smoking explains about two percent of the increase in the weight measures," Baum and Chou, both professors of economics at Middle Tennessee State University and Lehigh University, respectively, explain in the paper's abstract. "The other significant factors explain less."
Image: Wikimedia Commons.