Study of the Day: Twitter Reveals How Universally Upsetting Work Is
TGIF, indeed. Round-the-clock tweets of 2.4 million people in 84 countries show that our good mood in the morning fades in the office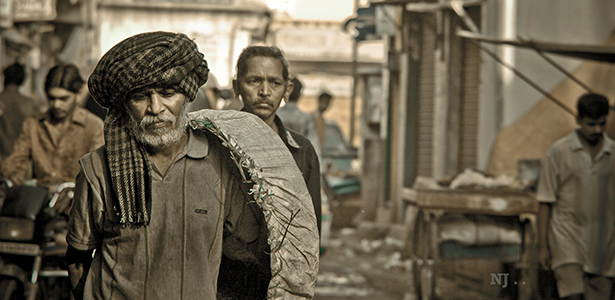 PROBLEM: Researchers have long known that work, sleep, and daylight all play a role in shaping cyclical emotions, such as enthusiasm, alertness, and distress. Before the rise of social media, however, they've only been able to study small homogeneous samples, as reliable means for hourly and long-term inspection of individual behavior in large and culturally diverse populations were impractical.
METHODOLOGY: Cornell University researchers Scott Golder and Michael Macy used Twitter and a language monitoring software to observe the attitudes of 2.4 million people in 84 countries over two years.
RESULTS: Positive tweets tended to peak twice a day: early in the morning and near midnight. These tweets were more abundant on Saturdays and Sundays, with the morning highs occurring about two hours later in the day, most likely because many wake up later on weekends. These patterns were consistent across cultures and countries, but shifted with the differences in time and work schedules. Happy tweets and late-morning mood peaks, for instance, were more prominent on Fridays and Saturdays in the United Arab Emirates, where the traditional workweek is Sunday through Thursday.
CONCLUSION: People all over the world wake up in a good mood, according to Twitter. This joy fades away as the workday progresses and returns once it is over.
IMPLICATION: Everyone gets upset at work.
SOURCE: The full study, "Diurnal and Seasonal Mood Vary With Work, Sleep, and Daylength Across Diverse Cultures," is published in the journal Science.
Image: NJ../Flickr.