Study of the Day: The Limits of Sugar Reduction Among Type-2 Diabetics
New research shows that dramatically reducing glucose levels doesn't curb brain deterioration that could lead to disability and dementia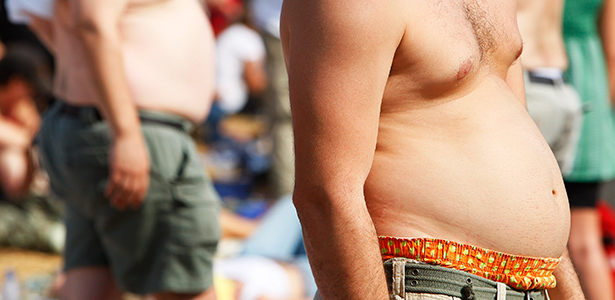 PROBLEM: Type 2 diabetics more than 70 years old are twice as likely as those with normal levels of blood sugar to have diminished brain mass and abilities. These declines are associated with cardiovascular disease, severe hypoglycemic events, and difficulty following disease management protocols. Could dramatically cutting glucose levels slow down or even reverse this dangerous trend?
METHODOLOGY: With the help of 2,977 elderly patients with type 2 diabetes, the researchers compared the effects on brain size and function of intensive and standard glycemic control. Initially, the authors intended to measure cognitive performance through tests and brain size through magnetic resonance imaging after 40 months. They decided, however, to switch all the participants to the standard glucose-lowering strategy at a median treatment time of 39 months after observing an increased risk of dying in the intensive group.
RESULTS: Patients in the rigorous program had a significantly larger brain at 40 months than the patients in the standard treatment group. But the good news ends there. The observed heightened risk of dying, increase in hypoglycemic events, and weight gain rendered the intensive treatment impractical. Average cognitive ability between the two groups was also the same.
CONCLUSION: Lowering blood glucose sharply does not prevent cognitive decline in people with type 2 diabetes.
IMPLICATION: Further research on strategies to restore brain health among diabetics is imperative. The participants, who were on average 62 years old, were already experiencing an annual brain volume loss at rates reported by non-diabetics who were 15 years older, the authors say. Further decline in brain capacity could lead to earlier loss of function and dementia.
SOURCE: The full study, "Effects of Intensive Glucose Lowering on Brain Structure and Function in People with Type 2 Diabetes (ACCORD MIND): A Randomised Open-Label Substudy," is published in the journal The Lancet: Neurology.
Image: REUTERS/Lucas Jackson.