Study of the Day: High Cholesterol Is a Risk Factor for Alzheimer's
Diets high in fat may lead to brain plaques, but there is no simple link between lowering cholesterol and preventing Alzheimer's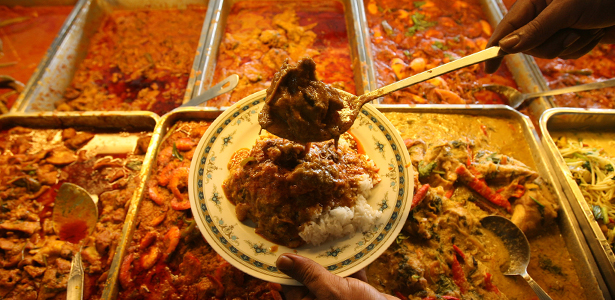 PROBLEM: The relationship of cholesterol with heart failure and stroke is well-known. Excess bad cholesterol (LDL) builds up and makes the inner walls of arteries that feed the heart and brain narrower, increasing the likelihood of a heart attack or stroke. Good cholesterol (HDL), some experts say, reverses this trend by getting rid of excess cholesterol from arterial plaque. But do diets rich in fat also lead to Alzheimer's disease?
METHODOLOGY: Researchers at Kyushu University's Graduate School of Medical Sciences in Fukuoka, Japan, analyzed brain specimens from a series of 147 autopsies performed between 1998 and 2003. A third of those autopsied had been diagnosed with dementia before death. They looked into how levels of total cholesterol, triglycerides, HDL, and LDL were related to measurements of brain or neuritic plaques and neurofibrillary tangles, trademark signs of Alzheimer's disease.
RESULTS: Adjusted means of total and bad cholesterol were significantly higher in subjects with brain plaque compared to subjects without this Alzheimer's marker. There was no such correlation between high cholesterol and the tangles that develop in the brain with dementia, however. (Plaques are an accumulation of the protein amyloid, which occurs between nerve cells; tangles are an accumulation of a different protein, tau, which occurs inside nerve cells.)
CONCLUSION: High cholesterol levels are significantly related to brain plaques associated with Alzheimer's disease.
CAVEAT: Though high cholesterol may contribute directly or indirectly to plaques in the brain, study author Kensuke Sasaki notes that failed treatment trials of cholesterol-lowering drugs means there is no simple link between lowering cholesterol and preventing Alzheimer's disease.
SOURCE: The full study, "Association of Alzheimer Disease Pathology with Abnormal Lipid Metabolism," is published in the journal Neurology.
Image: REUTERS/Stringer Malaysia.