Study of the Day: Do Ads That Air During Political Debates Work?
The winner of tonight's debate is still unknown, but new research names one possible loser -- those advertising on TV during the show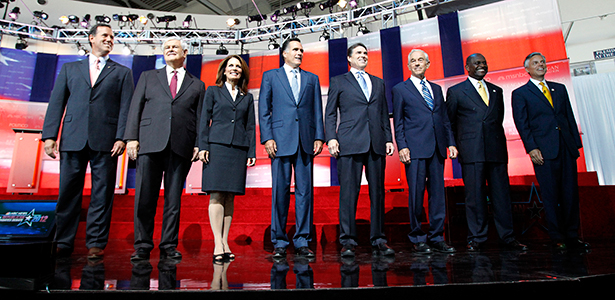 PROBLEM: Advertisers buy spots during broadcasts of political debates to reach large, lucrative audiences of engaged, influential consumers. But is this tactic always effective?
METHODOLOGY: Across four experiments, researchers led by University of Toronto's Alison Jing Xu observed over 500 participants who were either in an agreeable or argumentative mood while they watched a slew of political debates and advertisements.
RESULTS: Consumers in a 'bolstering' mindset or who generated thoughts about positions they already agreed with were more likely to be persuaded by an ad than their less open counterparts. Those who were in the argumentative or 'counterarguing' disposition also voiced out more negative thoughts toward the spot.
CONCLUSION: Political debates can decrease the effectiveness of ads, particularly when the candidates' messages contradict those of the viewers. Though developing an agreeable attitude can improve participants' evaluations of the brands promoted in commercials, prompting an argumentative mindset can have the opposite effect.
IMPLICATION: Context matters. For marketers targeting Democrats, for instance, it may be best to skip tonight's debate.
SOURCE: The full study, "The Role of Bolstering and Counterarguing Mindsets in Persuasion," is published in the Journal of Consumer Research.
Image: REUTERS/Mario Anzuoni.