Study of the Day: ADHD Medicine May Aid Recovery From Anesthesia
New research shows Ritalin, the widely-used ADHD drug, may be an easy and effective way to wake up patients from general anesthesia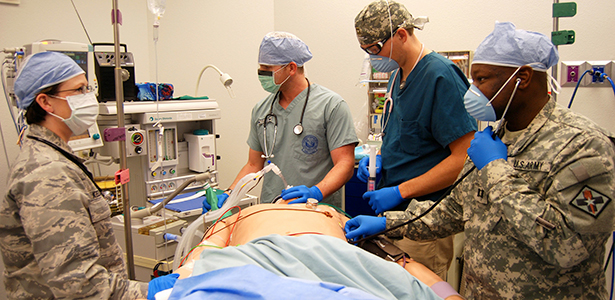 PROBLEM: At the end of a surgical procedure, patients typically regain consciousness on their own as doctors simply let anesthetic drugs wear off. Studies have shown, however, that the state of general anesthesia is a controlled and reversible coma that bears little resemblance to natural sleep. While unconscious, patients are at risk of complications, such as delirium and cognitive dysfunction.
METHODOLOGY: In a series of lab experiments, researchers led by Harvard Medical School professor Ken Solt administered methylphenidate (Ritalin), a drug widely used to treat attention-deficit hyperactivity disorder, or saline to rats that were previously given isoflurane, a general anesthetic.
RESULTS: The animals that received methylphenidate recovered significantly faster than those that received saline. Methylphenidate also induced signs of arousal, such as movement, in animals continuing to receive isoflurane at a dose that would normally have been sufficient to maintain unconsciousness.
CONCLUSION: The commonly used stimulant methylphenidate may hasten recovery from general anesthesia. This study is the first demonstration in mammals of a safe and effective way to induce arousal from general anesthesia.
IMPLICATIONS: More precise ways to control the arousal process may lead to strategies that help patients recover from coma, coauthor Emery Brown says in a news release. Brown says that the ability to safely reduce the time patients spend in the operating room (around $1,250 an hour) could lead to significant savings in health costs as well.
SOURCE: The full study, "Methylphenidate Actively Induces Emergence from General Anesthesia," is published in the journal Anesthesiology.
Image: Army Medicine/Flickr.