New Philanthropy: Ending Malaria With an Anthology on Efficiency
Altruism by way of self-improvement, or what optimizing your workflow has to do with saving children with mosquito nets in Africa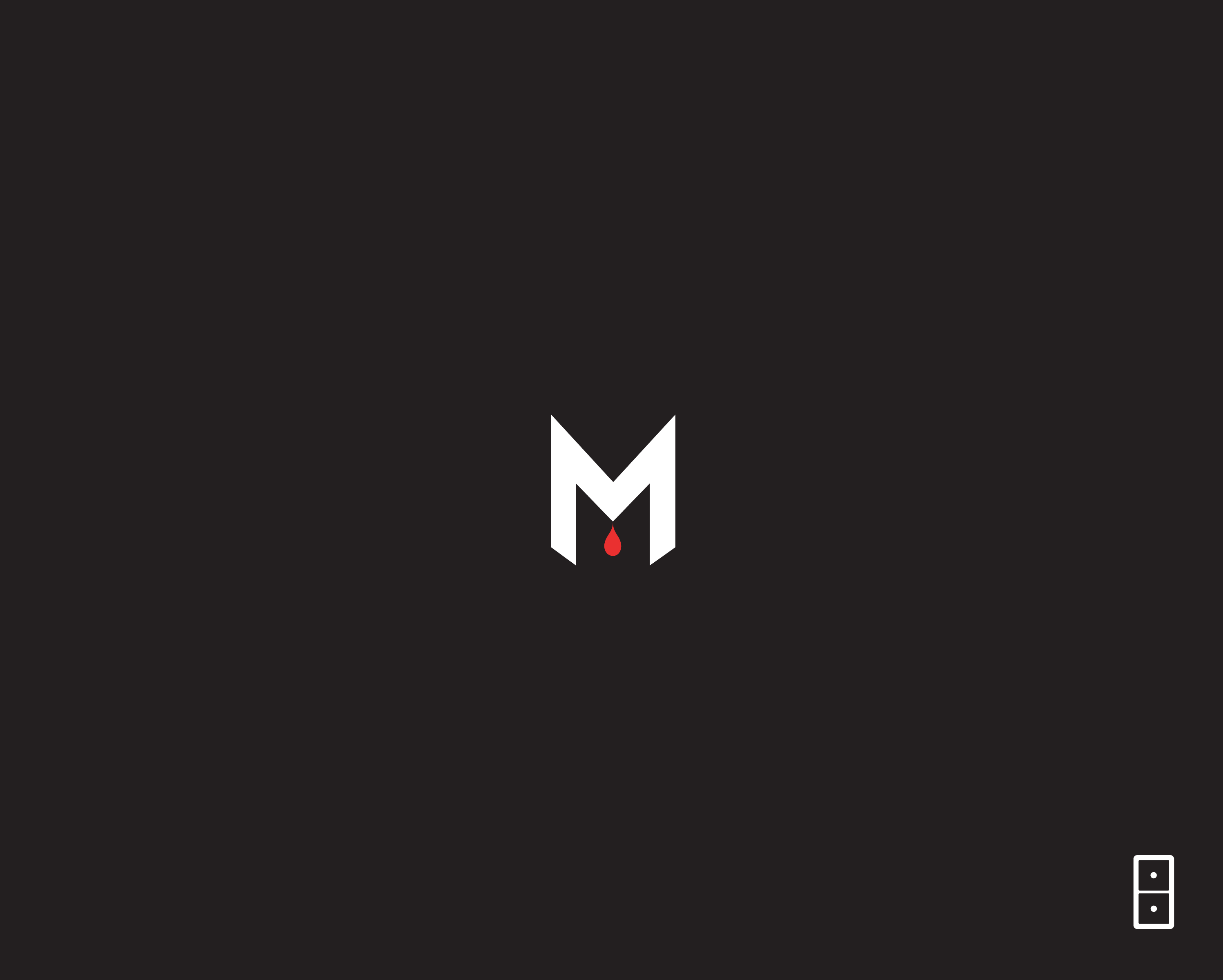 This year, The Domino Project set out to change the future of publishing, and now it's out to change the future of philanthropy. The project's latest release, by author Michael Bungay Stanier of Box of Crayons fame, is out to tackle one of our civilization's grimmest epidemics: malaria. (And if the gravity of the issue still hasn't stopped you dead in your tracks -- like, for instance, the fact that a child dies of malaria every 45 seconds -- watch Bill Gates' 2009 TED talk.)
End Malaria: Bold Innovation, Limitless Generosity, and the Opportunity to Save a Life, released on End Malaria Day today, is a fantastic anthology that will save lives -- by helping you be better, smarter, more efficient at your job. The book features essays, tips, and insights on great work by 62 leading writers and thinkers -- including Brain Pickings favorites Sir Ken Robinson, Brené Brown,Kevin Kelly, Scott Belsky, Barry Schwartz, Daniel Pink, Derek Sivers and more -- with $20 out of every $25 book sale (that's 80 percent, for the mathematically challenged) going to Malaria No More to buy mosquito nets for Africa, still the most effective malaria prevention method. (For comparison purposes, most product-based charitable contributions are in the 5-10 percent range.)
Divided into eight key areas of insight -- including creating freedom, disrupting "normal," and taking small steps -- the essays range from the pithy to the profound, equal parts actionable blueprint for optimizing your own work and fascinating peek into the workflow and creative process of some of today's most admired thinkers and doers.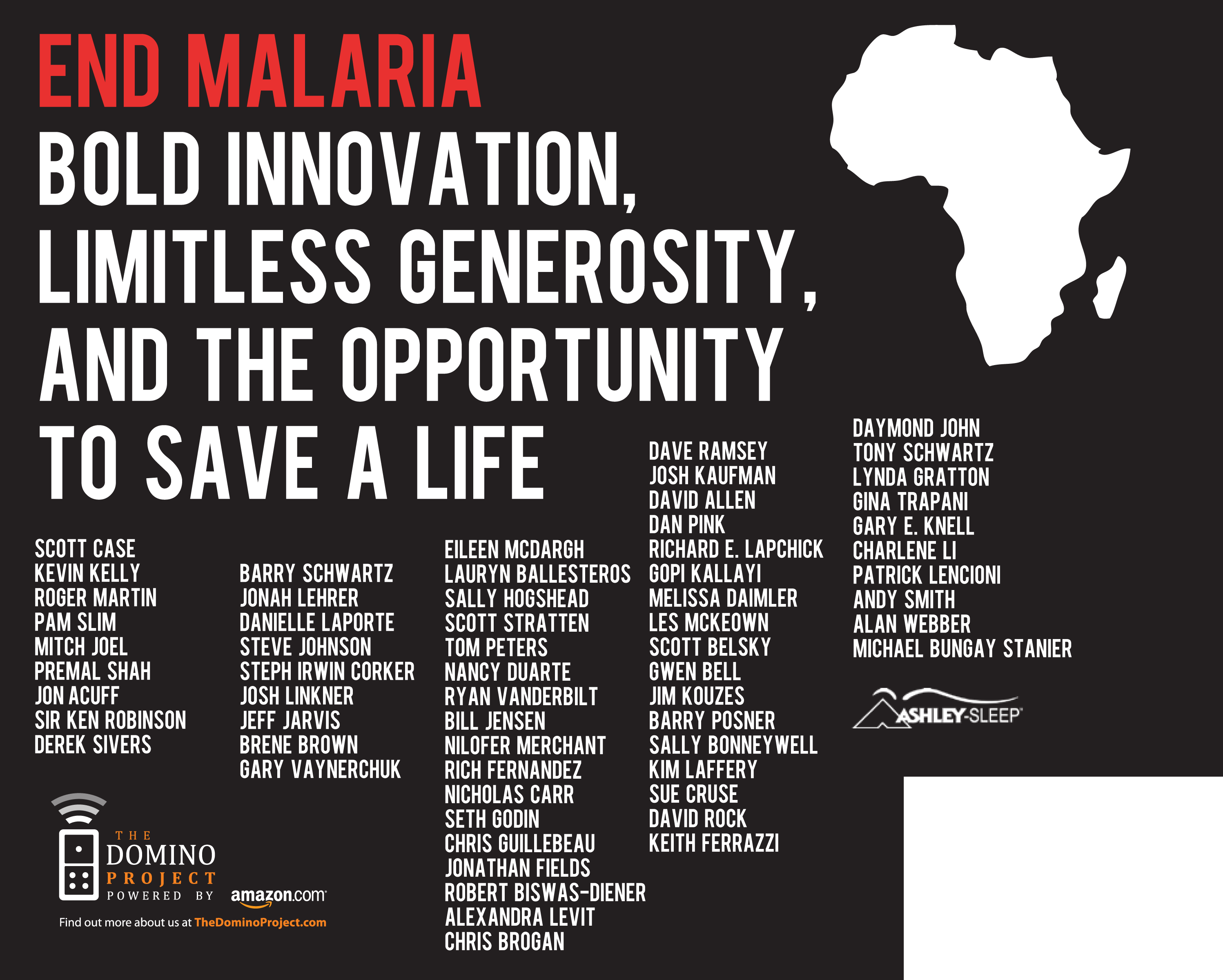 "We seek to substitute rules for discretion, scripts for imagination." --Barry Schwartz
"Beta is an act of transparency and an admission of humility." --Jeff Jarvis
"Wanting to do two non-compatible things has a name. It's called stress." --Seth Godin
End Malaria is an inspired effort to bridge the divide between selflessness and self-interest, inviting you to help eradicate both malaria and your own creative plateaus with something as humble yet potent as a book -- what's not to love?
Images: The Domino Project.

This post also appears on Brain Pickings.