From Essays on School Lunches to Diet Advice, Recent Books on Food
Jean-Claude Kaufmann argues that the acts of creating and consuming are how we create meaningful relationships with lovers, friends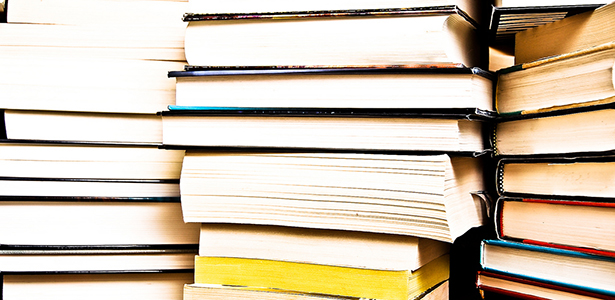 Here are some of the books that have drifted my way recently. These in particular are about food and cooking.
Jean-Claude Kaufmann, The Meaning of Cooking, Polity 2010. Kaufmann is professor of sociology at the Sorbonne. Here, he argues that the ordinary acts of creating and consuming food are how we create our most meaningful relationships with lovers, spouses, and offspring.
Alice D. Kamps. What's Cooking Uncle Sam? The Government's Effect on the American Diet. Records from the National Archives. This is the terrific catalog of the terrific exhibit now playing at the National Archives in Washington, D.C., until January 3, 2012. The catalog contains most (not all, alas) of the illustrations from the exhibit. These deal with the government's role in farming, food products, dietary advice, meals for the military, and other such matters.
Janet M. Cramer et al, editors. Food as Communication; Communication as Food, Peter Lang 2011. This is a collection of essays on scholarly food discourses, ranging from media coverage of school lunches to local, organic foods. I blurbed this one: "Food as Communiction is a wonderful introduction to the field of food studies research. These authors watched movies and television, examined package labels, visited exotic places, delved in wonderful libraries, and ate great food."
Image: RLHyde/Flickr.

This post also appears on Food Politics.