The Absurdity of Trying to Measure a Food's Sustainability
The third video in our roundup from TEDx Manhattan: Fred Kaufman on the food industry's quest for a sustainability index. Previously, we looked at Michael Conard's talk about using infrastructure to do away with food deserts and Melony Samuels's lessons from her successful anti-hunger project.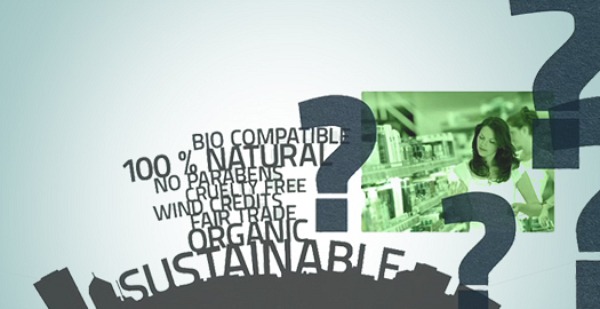 Sustainability is a bit like obscenity: We think we know it when we see it, but it's
hard to define
, and it leads to a lot of controversy. So I was glad to attend the writer
Fred Kaufman
's talk during this February's
TEDx Manhattan
conference ("Changing the Way We Eat"), in which Kaufman discussed his many attempts to learn about corporate America's efforts to develop a "sustainability index" that would indicate the eco-friendliness of just about any food. It's a story filled with both absurdity and insight—an at-times-funny, at-times-contemplative yarn that manages to explain just how difficult arriving at a definition of "sustainable food" actually is.
His talk, embedded below, chronicles a deep dive into a world of energy inputs, sustainability committees, and tomato spreadsheets—and offers a revealing look at the efforts of Walmart, which has recently gotten on the sustainability bandwagon, to devise a single sustainability label for its many food products. The deeper he dives, the more complicated (and problematic) things get. As he puts it:
Our generation has fallen in love with the meta, with the virtual, with the hyper, with the derivative product, with the indexical. But you know what? When we're talking about food as an index, we're no longer talking about food.
Image: Courtesy of Walmart