Proud to Be a Californian, Part 1,386
My home state may be falling apart and going to hell, but on the other hand.... Great beer!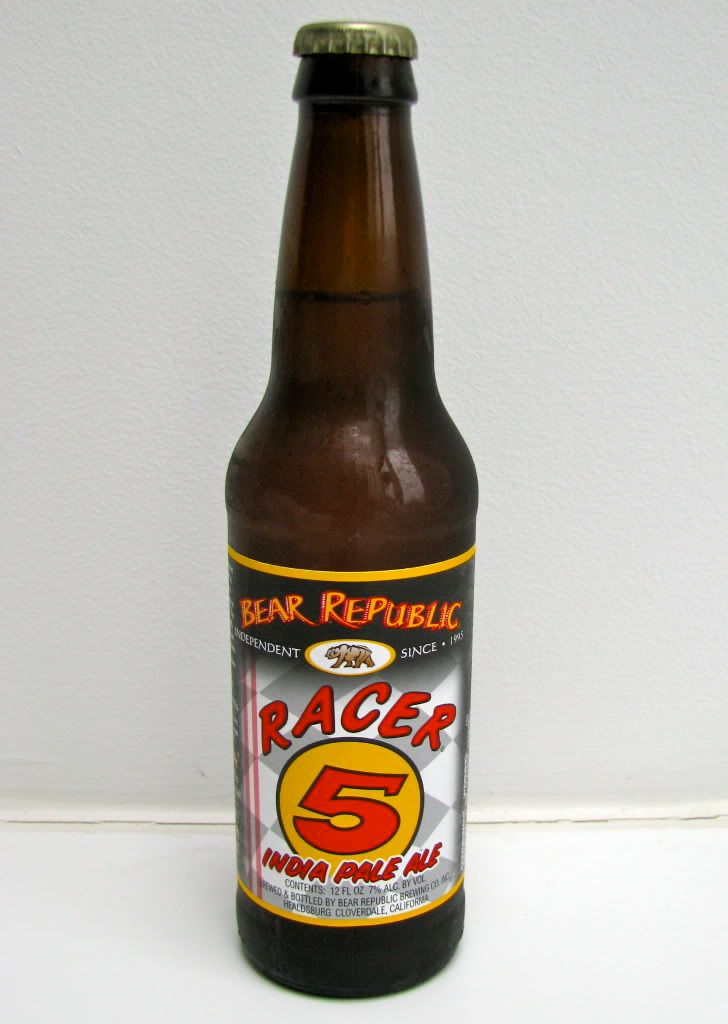 On the next NorCal trip, I'll finally get to the highly touted Monk's Kettle beer-nirvana in the Mission district of San Francisco. This time I had to content myself some Bear Republic Racer 5 IPA from an "ordinary" grocery store -- and a glass of Pliny the Elder IPA in a neighborhood bistro. (To think that 1.3 billion people must still drink waterish REEB, Snow, or Yanjing! Life definitely is not fair.) This all does numb the pain of a state or a nation in decline. On to policy matters tomorrow, or sometime.