Track of the Day: 'Catta' by Bobby Hutcherson
​The challenge with unorthodox instruments is that they tend to be tightly bound to a certain time and place. The…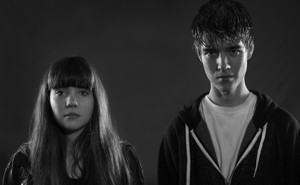 Track of the Day (Premiere): Tennyson's 'In One Piece'
A spare piano melody from a brother-sister duo known for strange, jazzy electronica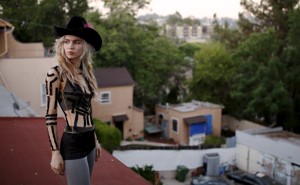 The Rihanna Hit That Wasn't
Track of the Day: Grimes's Game of Thrones-inspired new video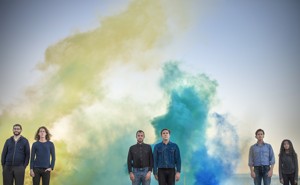 Track of the Day (Premiere): Balmorhea's 'Heir I'
A new single with meditative instrumentals from the Austin band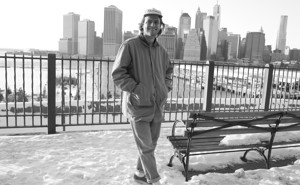 Track of the Day: Mac DeMarco, 'Brother' (Premiere)
A song of comfort from the acclaimed Canadian songwriter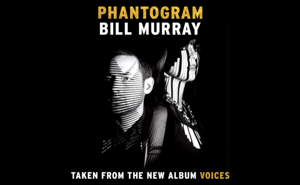 Track of the Day: Phantogram, 'Bill Murray' (Premiere)
Breezy guitars and airy vocals make a melancholy soundtrack fit for its titular actor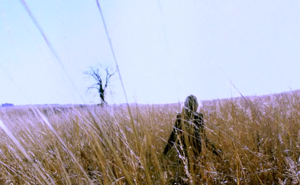 Track of the Day: Wild Cub's 'Thunder Clatter'
A tropical dance track with new-wave traces of Cut Copy and The Cure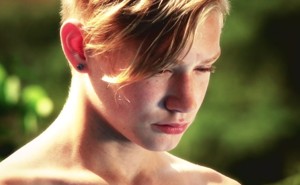 Track of the Day: San Fermin, 'Daedalus'
An exclusive premiere of the latest video from the Brooklyn band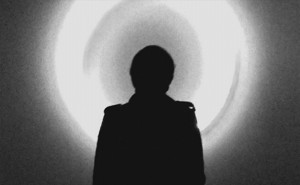 Track of the Day: 'Flood'
A new project from one of Australia's indie rock exports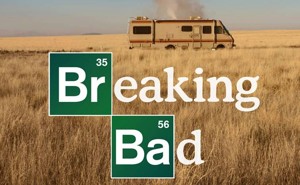 Hear a Song from the New Breaking Bad Original Score
Listen to "White House Visit" from Season 5.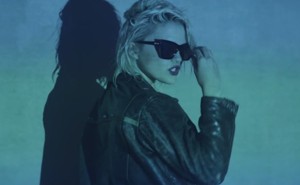 Track of the Day: 'You're Not the One'
A cut from Sky Ferreira's long-awaited album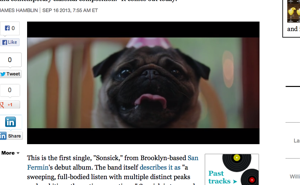 Track of the Day: 'Sonsick'
San Fermin's debut, eponymous album is a self-aware "pastiche post-rock, chamber-pop and contemporary classical composition." It comes out today.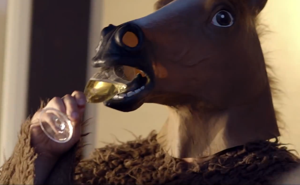 What Does the Fox Say?
New "song of the summer" explores ancient Norwegian mystery.