The 22 Best TV Shows of 2018
The new and returning series that stood out the most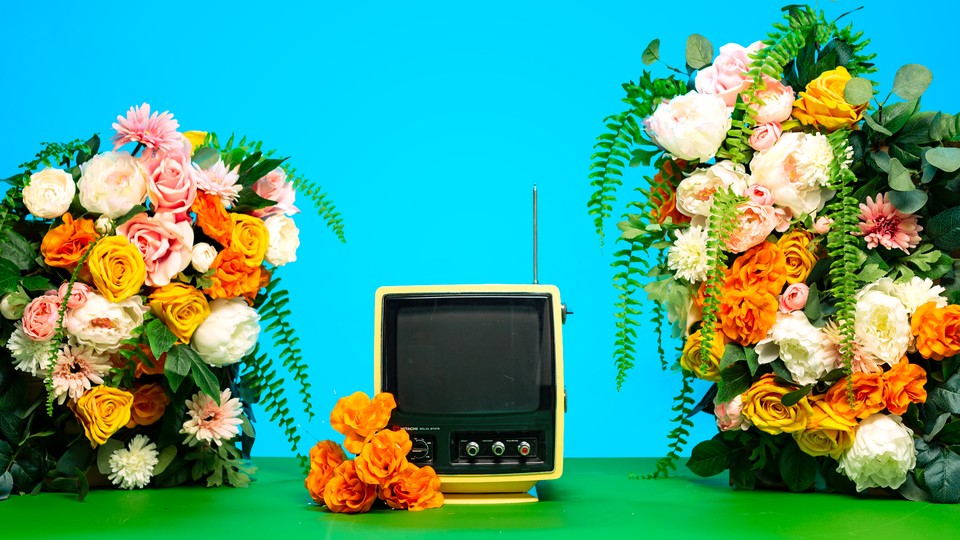 Editor's Note: Find all of The Atlantic's "Best of 2018" coverage here.
---
Trying to pick the best television series of 2018 is a bit like trying to judge a cuteness contest in a zoo: There's way too much to choose from, and very little of it looks alike. How to compare, say, a peerless drama about repressed Edwardian England with a satirical animated comedy about an anthropomorphized, alcoholic horse actor? Or a thoughtful, in-depth documentary series about inequality in a Chicago-area high school with a bleakly comic fable about America's nastiest and most overprivileged media dynasty?
Television's current abundance means not just a laundry list of new quality shows each month, but also new styles and techniques with which TV creators are pushing the limits of the form. With that in mind, this list of the best series of 2018 tries to recognize things that TV has done exceptionally well this year, from complex and dynamic female characters, to empathetic cringe comedy, to experimental modes of storytelling, and everything that comes in between.
---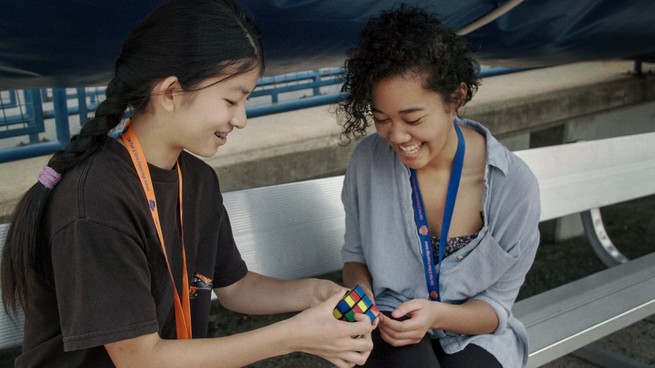 Steve James (Hoop Dreams) and his three co-directors spent a year embedded in Oak Park and River Forest High School near Chicago, which granted them significant time with individual students, teachers, and parents. The result is this nuanced, engaging, often infuriating portrait of two of the most charged subjects in America: race and the school system.
Also noteworthy: Bobby Kennedy for President (Netflix), The Zen Diaries of Garry Shandling (HBO), Dirty Money (Netflix)
---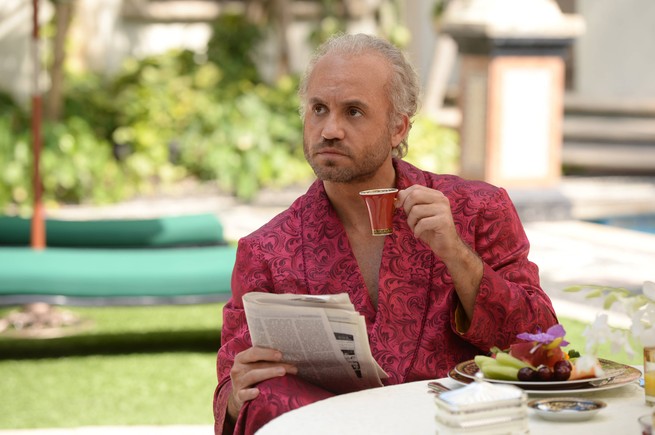 Ryan Murphy's second season of American Crime Story considered the 1997 murder of the fashion icon in Miami, re-creating a sordid and shocking crime through scenes of striking, decorative beauty. Édgar Ramiréz and Penelope Cruz played Gianni and Donatella Versace with compelling restraint, allowing Darren Criss's spooky Andrew Cunanan the spotlight.
Also noteworthy: The Looming Tower (Hulu)
---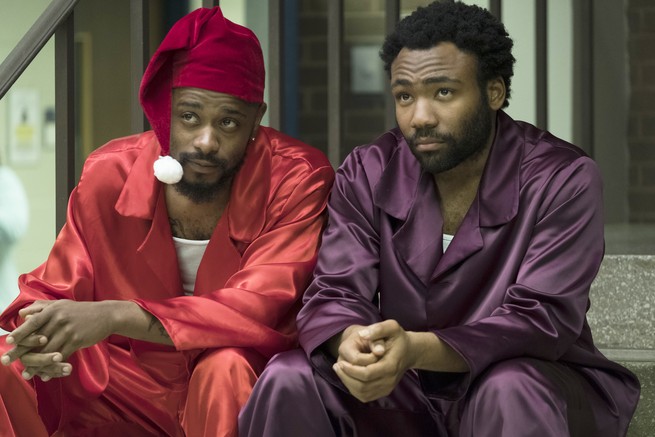 The sophomore season of Donald Glover's dramedy layered surreal imagery (a bathtub alligator) over wacky hijinks (Fasnacht) over a low-simmering, omnipresent feeling of frustration and danger. The monsters in the series manifested as fans, woodland maniacs, and Teddy Perkins, but they captured a sense of the systemic anxieties that accompany being black in America.
Also noteworthy: Lodge 49 (AMC), Westworld (HBO)
---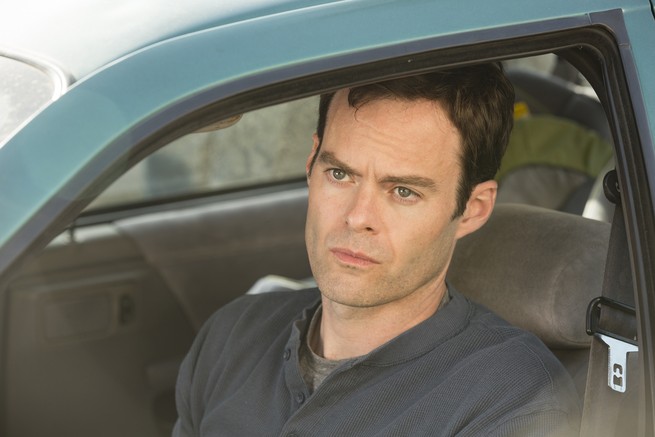 Tragicomedy: Barry, HBO
The lines between comedy and drama have eroded almost beyond recognition at this point, but Bill Hader and Alec Berg's bittersweet series about a reluctant hitman (think Ferdinand the Bull with a Glock 19) who finds his sense of purpose in acting class tended toward wacky, with undertones of real pathos.
Also noteworthy: Forever (Amazon Studios)
---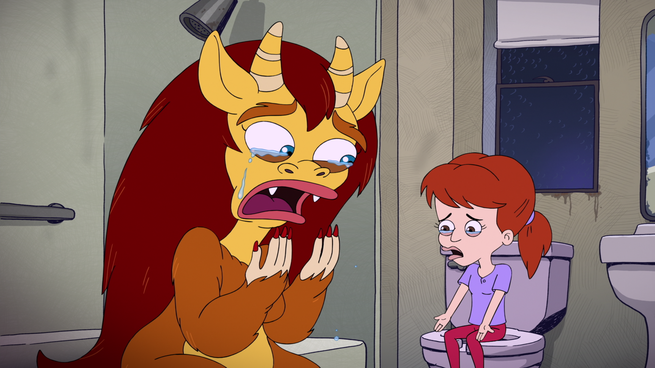 Empathetic Cringe Comedy: Big Mouth, Netflix
An ongoing question is how such a disgusting, bodily fluids–fixated cartoon about puberty can also be so unfailingly sweet. The second season of Nick Kroll and Andrew Goldberg's Netflix series dove into the subject of sex education, offering up a Bachelor-style primer on basic contraception methods and a heartfelt defense of Planned Parenthood. Oh, and the Shame Wizard.
Also noteworthy: SMILF (Showtime)
---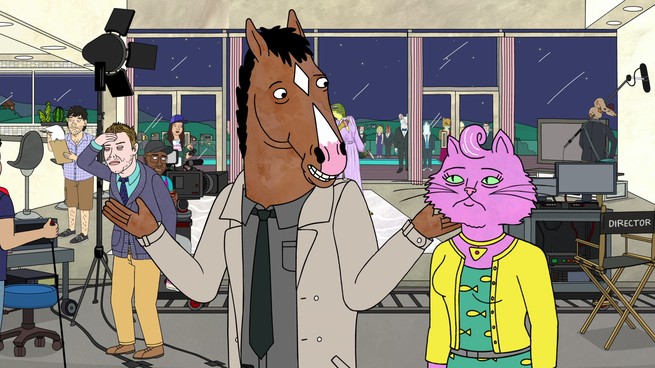 The fifth season of Raphael Bob-Waksberg's animated satire was among its finest yet, tackling the topic of sexual harassment and abuse in Hollywood—and the timely question of forgiveness—with a degree of grace and thoughtfulness that no other series has yet managed to employ.
Also noteworthy: Black-ish (ABC)
---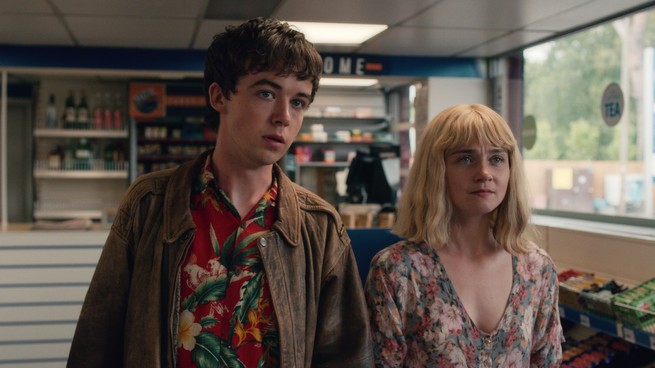 Dropped casually by Netflix at the beginning of January, this co-production with Britain's Channel 4 offered up a quirky, heartwarming, visually distinctive romance between a runaway teenager and a wannabe serial killer that had a total running time of less than three hours.
Also noteworthy: Room 104 (HBO)
---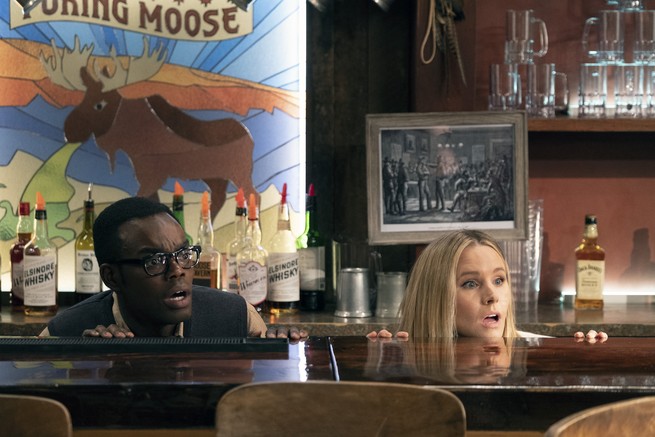 Ever since it tipped its hand at the end of Season 1, Mike Schur's zany comedy about the afterlife has turned its attention more thoroughly to the question of how to be good. In its third season, which sent Eleanor (Kristen Bell) and company back to Earth (and gifted viewers with Swole Chidi), the show has been as endearing and as thoughtful on the subject of morality as ever.
Also noteworthy: Unbreakable Kimmy Schmidt (Netflix)
---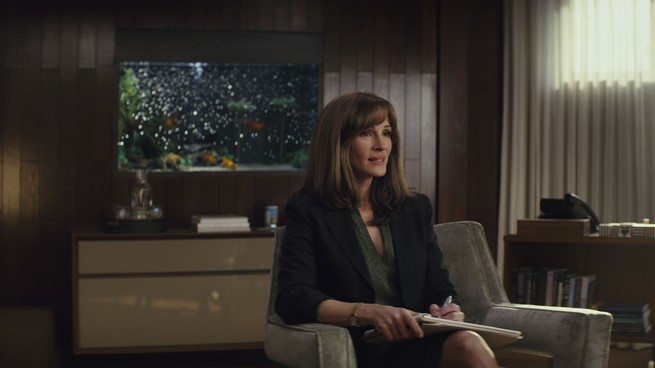 Podcast Adaptation: Homecoming, Amazon Studios
Sam Esmail's gripping series, based on a Gimlet Media podcast about a shady transition center for returning veterans, was loaded with visual flair, ingenuity, and overt references to classic mysteries. It also boasted a tight, remarkably interior performance from Julia Roberts in her first major TV role.
Also noteworthy: Dirty John (Bravo)
---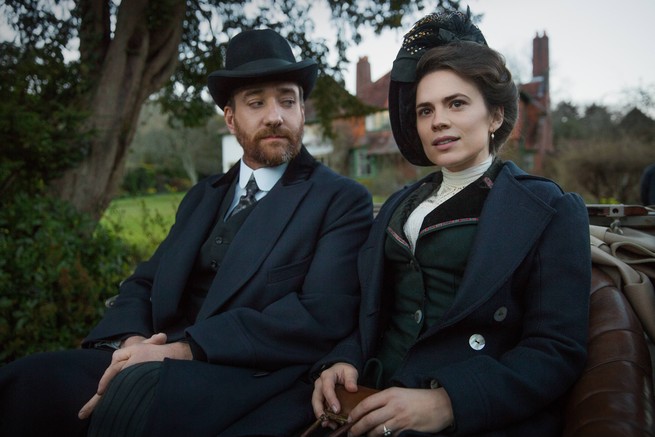 The 1992 film adaptation of E. M. Forster's seminal novel about buried desire and class strictures in Edwardian Britain still stands as a masterpiece, but Kenneth Lonergan's four-part miniseries found new relevance in its exploration of cultural division, with stellar performances from Hayley Atwell and Matthew Macfadyen.
Also noteworthy: Picnic at Hanging Rock (Amazon Studios)
---
Female Characters: Killing Eve, BBC America
Fleabag's Phoebe Waller-Bridge returned to television with this stylish, irreverent drama about an MI6 bureaucrat (Sandra Oh) enlisted into active duty to hunt down a psychopathic assassin (Jodie Comer). Between Oh's Eve and Comer's Villanelle, Killing Eve offered up some of the strangest and most fascinating TV women of the year.
Also noteworthy: Insecure (HBO), Pose (FX)
---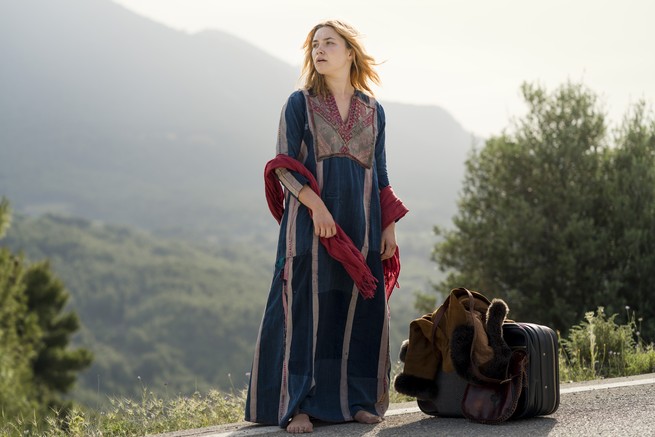 The director, Park Chan-wook (The Handmaiden, Oldboy), brought a meticulously stylistic approach to his adaptation of a 1983 John le Carré novel about an elaborate plot to infiltrate a terrorist network, giving Florence Pugh's Charlie a backdrop awash in primary colors and visual intensity.
Also noteworthy: Maniac (Netflix)
---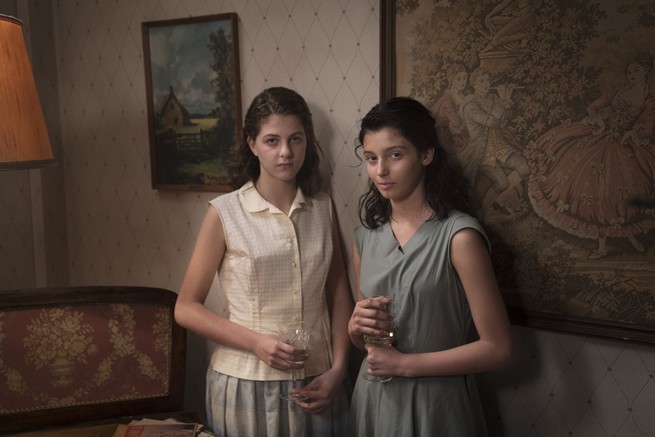 The bar for adapting the first of Elena Ferrante's hugely beloved Neapolitan novels was extremely high, but Saverio Costanzo's series retained the vital fierceness of Lenù and Lila's friendship, while faithfully replicating the claustrophobia of their drab, violent childhoods.
Also noteworthy: Fauda (Netflix), The Rain (Netflix)
---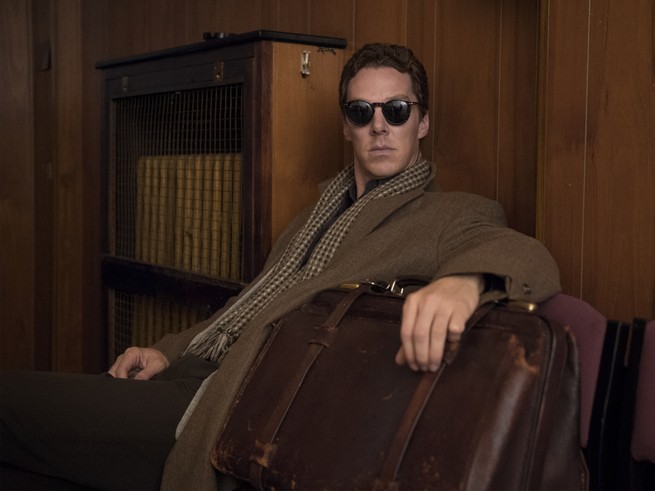 Literary Adaptation: Patrick Melrose, Showtime
Edward St. Aubyn's five novels about a drug addicted, upper-class Englishman and his monstrous childhood paint a horrific story in sumptuous prose. David Nicholls and Edward Berger's lavish interpretation made Patrick's life similarly entrancing even in its darkest moments, with a superb Benedict Cumberbatch in the title role.
Also noteworthy: Dietland (AMC)
---
Reality Show: Queer Eye, Netflix
Netflix's reboot of Bravo's groundbreaking 2003 makeover series arrived seemingly out of nowhere, but became one of the biggest word-of-mouth hits of 2018. How? Against all odds, it forged some peaceful spaces on the front lines of the American culture wars, tackling subjects from police brutality to trans identity with sensitivity.
Also noteworthy: The Great British Baking Show (Netflix), Making It (NBC)
---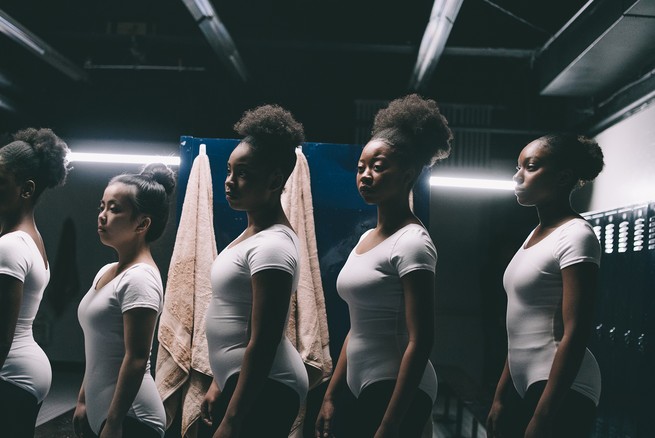 Experimental Storytelling: Random Acts of Flyness, HBO
Terence Nance's debut television series was technically classified as a sketch-comedy show, but what it felt like was something more profoundly beautiful and unsettling—a meditation on experiences in lives of black people that played with form, genre, nostalgia, darkness, and modernity.
Also noteworthy: Mosaic (HBO)
---
Samin Nosrat's elemental approach to cooking made her 2017 book—Salt, Fat, Acid, Heat—one of the hit culinary publications of the year. Her Netflix docuseries of the same name quietly revolutionized food TV by lionizing ingredients and cultures over celebrities and chefs, focusing on the essential building blocks of any kitchen.
Also noteworthy: Chef's Table: Pastry (Netflix)
---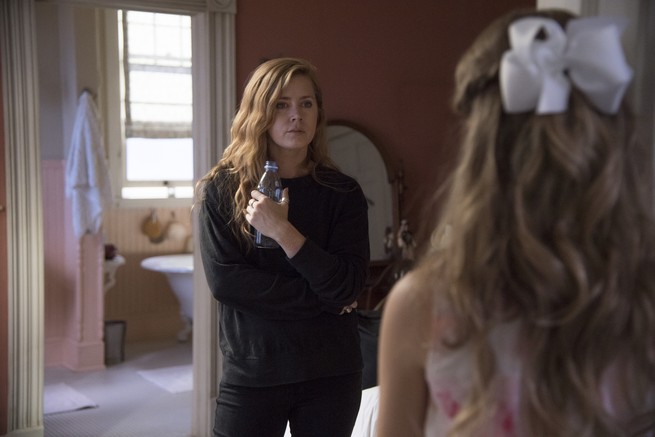 Jean-Marc Vallée and Marti Noxon's adaption of Gillian Flynn's thriller saw a damaged young journalist return to her rural hometown to report on a murder. The miniseries distinguished itself with enthralling performances, not to mention twisted visual elements buried like subconscious prickles throughout.
Also noteworthy: The Haunting of Hill House (Netflix)
---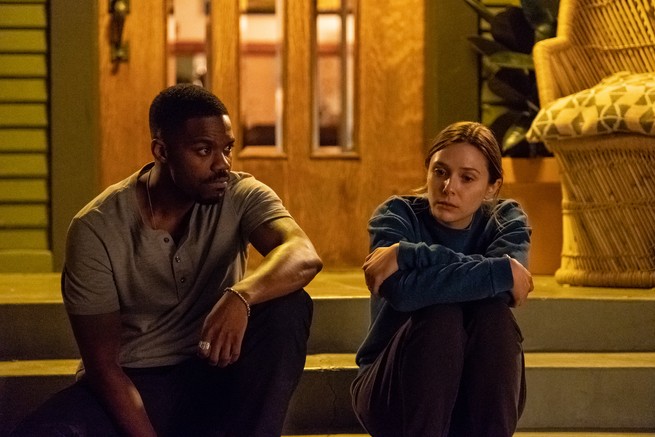 In an ever-more gratifying field of time-disciplined dramas (shout-out to Homecoming), Kit Steinkellner's funny, moving series about a young widow (Elizabeth Olsen) trying to rebuild her life was a triumph of structure and tone, with standout performances from Olsen, Janet McTeer, and Kelly Marie Tran.
Also noteworthy: Vida (Starz)
---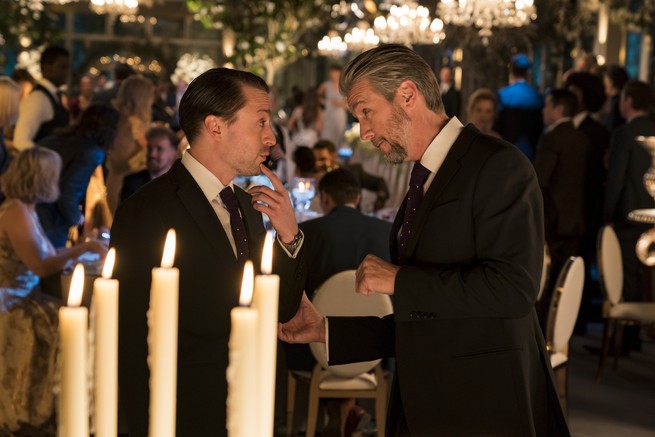 Even in the genreless world of prestige television, Succession felt initially perplexing, telling the story of a Manhattan media mogul and his traumatized, toxic children with bleak humor and endless linguistic creativity. That said, it seemed to lean toward tragedy in its sharp, superb conclusion.
Also noteworthy: Kidding (Showtime)
---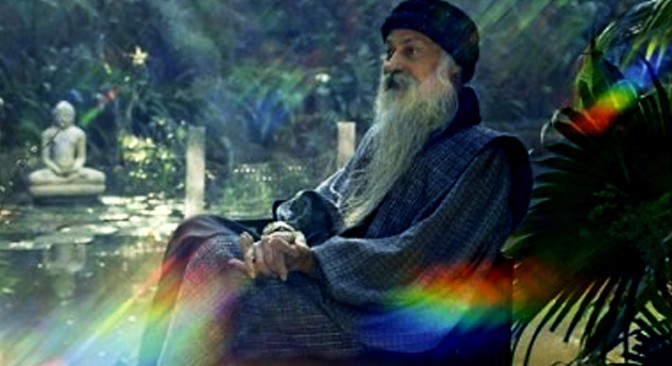 Netflix's six-part documentary about the cult that moved into a rural Oregon neighborhood in the 1980s—and the mind-bending antics that followed—mined a jaw-droppingly strange true story, along with the question of why so many people continue to fall for con men in the pursuit of a spiritual life.
Also noteworthy: The Staircase (Netflix)
---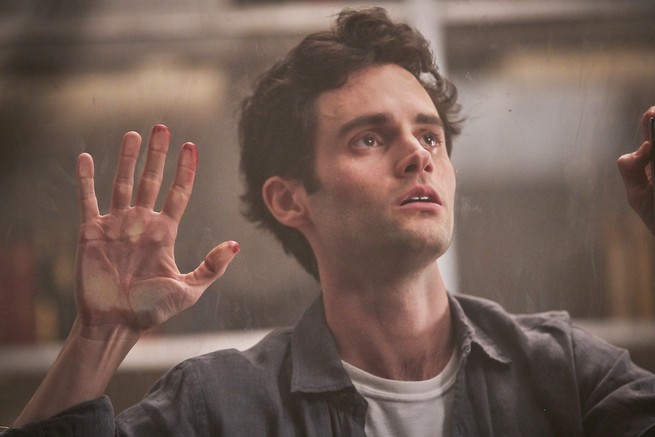 Subversive Rom-Com: You, Lifetime
Greg Berlanti and Sera Gamble's series about a bookstore clerk (Penn Badgley) who stalks one of his customers was a gratifying, surprisingly insightful treat, taking the cues and mores of romantic comedies and exposing them in all their manipulative, creepy horror.
Also noteworthy: GLOW (Netflix)