The Books Briefing: What to Read on Your Holiday Trip
Your weekly guide to the best in books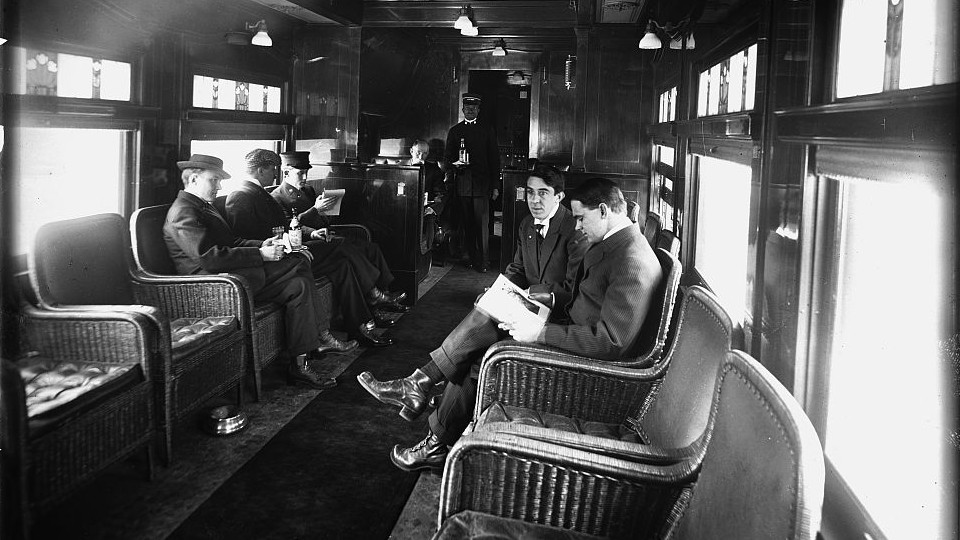 It's the time of year, again, for holiday travel—those annual treks that can be routine, eye-opening, fraught, heartwarming, or all of the above. To the authors below, literal journeys are opportunities for deeper metaphorical explorations. Jesmyn Ward traces a history of injustice through a family's road trip through the Deep South, while Carol Bensimon uses a woman's vacation in Brazil as a window into the country's most pressing political concerns.
Emmanuel Iduma takes readers on a meandering and radical journey around the African continent. Jeff VanderMeer sets out to shepherd his characters through a mysterious wilderness—nearly getting lost in the surreal depths of his own writing process. And Lee Child follows the adventures of an action hero in books that capture the relentless motion of American life.
Each week in the Books Briefing, we thread together Atlantic stories on books that share similar ideas, and ask you for recommendations of what our list left out. Know other book lovers who might like this guide? Forward them this email.
---
What We're Reading
A Road-Trip Novel That Punctures Political Myopia
"When Julia adds, 'Remember that trip we never took?'—a long-daydreamed drive across their home state of Rio Grande do Sul—Cora decides to go home. This, she thinks, is her chance to get Julia back."
📚 WE ALL LOVED COWBOYS, by Carol Bensimon
---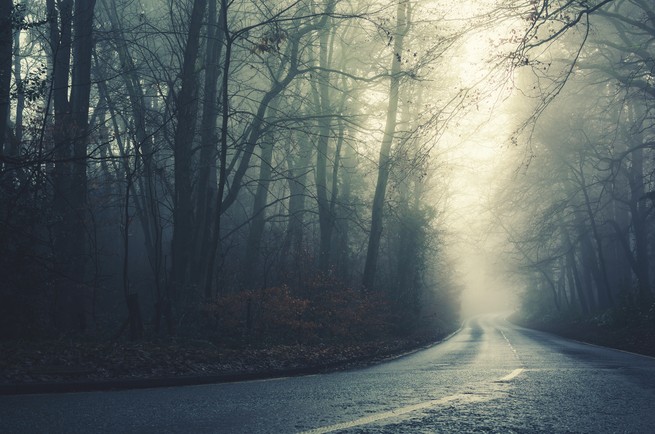 Jesmyn Ward's Eerie, Powerful Unearthing of History
"Ward anchors the book in the narrator's onerous trip with her two children and drug-addled best friend to pick up [her husband,] Michael, who is serving the final days of his sentence—and loops in two restless ghosts searching for deliverance from those still mourning their deaths."
📚 SING, UNBURIED, SING, by Jesmyn Ward
---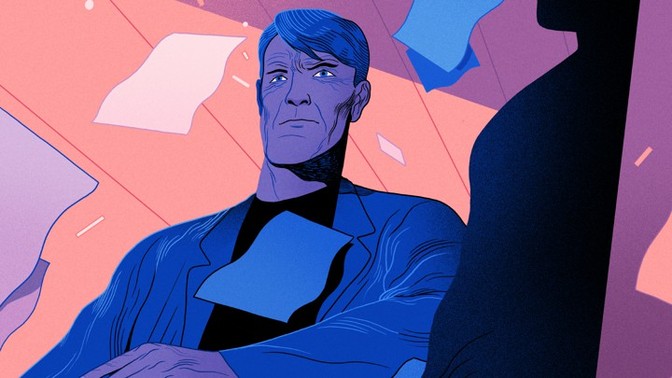 Jack Reacher Still Won't Quit, 23 Books Later
"Jack Reacher is a former military policeman turned super-drifter who roams America with only a toothbrush and the clothes he's standing up in. Bus station to bus station, diner to diner … Where dwells unrighteousness, where redress is demanded, there goes Reacher."
📚 PAST TENSE, by Lee Child
---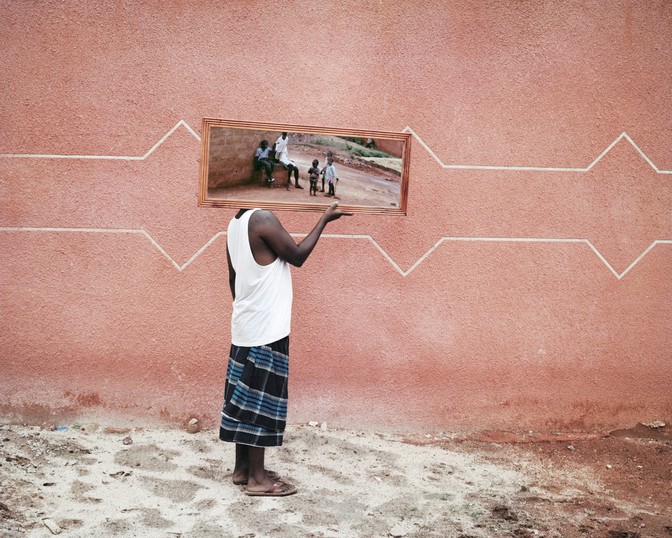 A Brilliant Travelogue That Presents Africa Through a New Lens
"A Stranger's Pose is part travelogue, part memoir, part poetry collection, part photo essay culled from the photographer Emmanuel Iduma's own work and that of other visual artists. In sum, it is a portal."
📚 A STRANGER'S POSE, by Emmanuel Iduma
---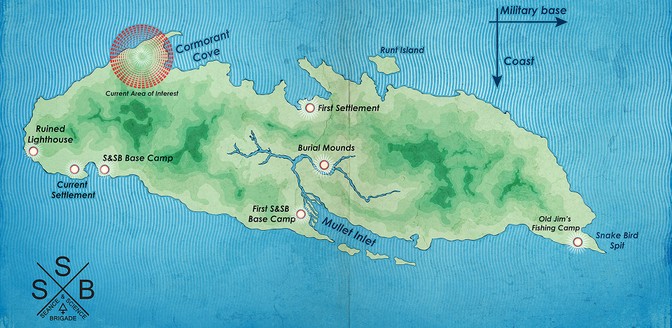 From Annihilation to Acceptance: A Writer's Surreal Journey
"Knowing that all three books will come out one after another, I feel less pressure to make Annihilation entirely self-contained, which is important to the integrity of the novel … Of course, I'm going to have to write the second and third novels in about 18 months, but that's no big deal, right?"
📚 THE SOUTHERN REACH TRILOGY, by Jeff VanderMeer
---
You Recommend
Last week, we asked you to share graphic novels that make outstanding use of the visual form to tell their stories. Shanti, a reader in New Zealand, points to the "gorgeous and literary" Mansfield and Me, by Sarah Laing, which weaves together Laing's life story with that of the writer Katherine Mansfield to reflect on why "you have to leave your small place to make it as a writer." And Edna Brandt, a reader in North Carolina, writes that Richard McGuire's Here "changed forever what I see when I look out the window."
What's a book about traveling that you think everyone should read—or a book you think is best read while traveling? Tweet at us with #TheAtlanticBooksBriefing, or fill out the form here.
This week's newsletter is written by Rosa Inocencio Smith. The book open on her kitchen table right now is The Mystics of Mile End, by Sigal Samuel.
---