The Demise of FilmStruck Is Part of a Bigger Pattern
The art-movie streaming service will be shutting down in November—the latest cut from WarnerMedia following its acquisition by AT&T.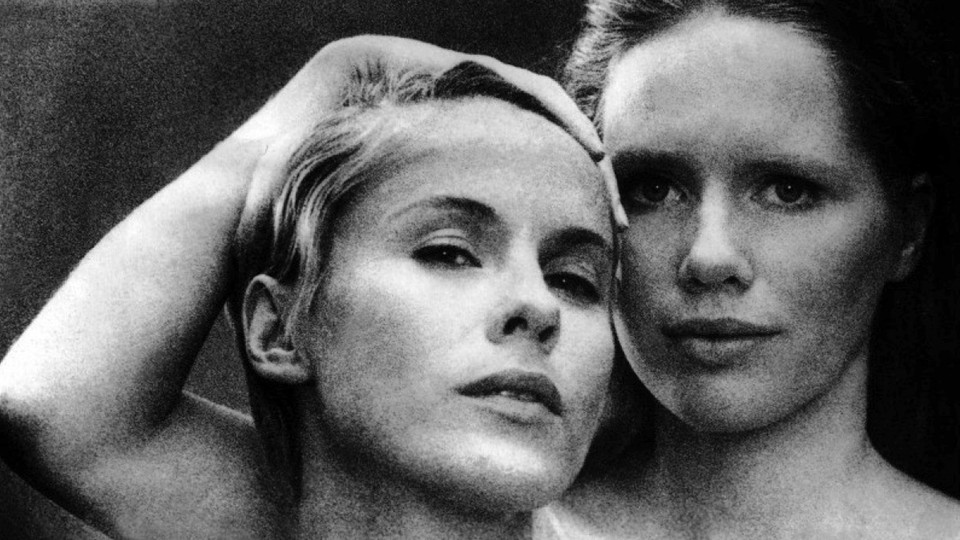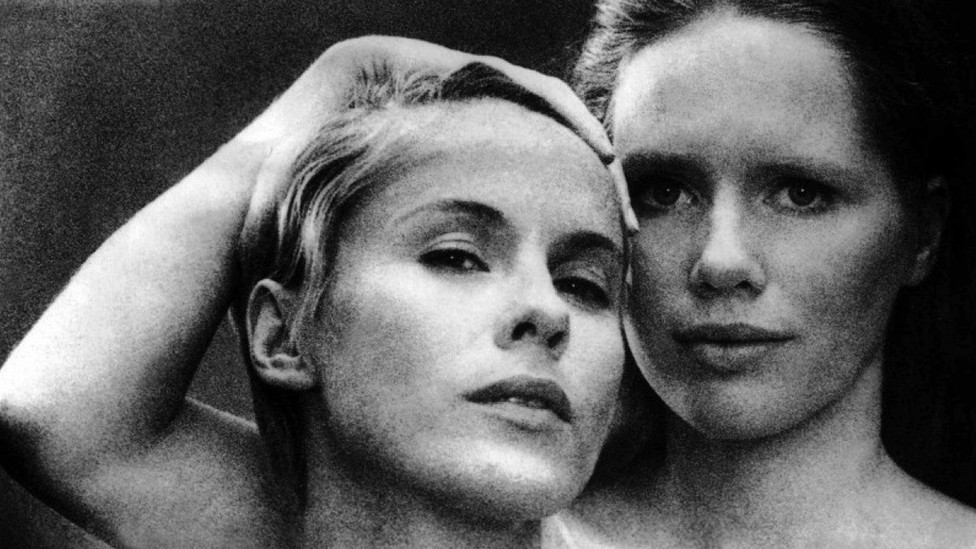 The creation of FilmStruck in 2016 seemed like a logical response to the growing ecosystem of online film viewing. Long gone were the days when classic movies were the backbone of Netflix's offerings. As streaming became widespread, the rights to stream films got more expensive, and digital libraries became valuable tools for luring new subscribers. FilmStruck—a combination of the Criterion Collection and the Turner Classic Movies archive—was aimed at a niche audience, but a passionate one, much like the horror-focused service Shudder, the indie-centric Fandor, or the U.K. TV archive Acorn.
Two years after its launch, FilmStruck is dead, canceled by Turner's owner WarnerMedia, which was officially acquired by AT&T over the summer. The corporate chain of command seems crucial to the decision, since FilmStruck is the latest in a series of smaller WarnerMedia offerings to bite the dust. DramaFever, a video-on-demand service geared toward Korean dramas, was shut down on October 16; Super Deluxe, a youth-focused digital TV brand, was ended days later. In each case, the issue was size. As AT&T plots a future for its media acquisitions, it's looking to take on titans of the industry such as Disney and Netflix. FilmStruck and its ilk didn't fit into that picture.
These shutterings are a sad reality that echoes AT&T's plans for HBO, the crown jewel of the WarnerMedia universe. John Stankey, the new Warner chief executive, met with HBO employees in July to give them the lay of the land. Despite the network's Emmy success and high profit margin, Stankey stressed expansion, saying the change of direction would demand "more hours of engagement" and content released at a much faster pace. The conversation was leaked to the media, with some HBO employees clearly unsettled by Stankey's outlook, given the network's reputation for quality control.
Like it or not, expansion is coming, on many fronts. Netflix's bulk approach to original programming has spooked other media giants that don't want to get left behind. But whereas Netflix needs to build up its library of original content, companies like Warner have deep archives that they can plumb. Much of the FilmStruck catalog (which had about 1,800 movies on offer for subscribers) consisted of classic films in the Warner and Turner libraries from studios such as Warner Bros. and MGM; titles ranged from classics such as Citizen Kane and Casablanca to utter rarities that aren't even available to buy on DVD or Blu-ray. Though other services like Mubi or Kanopy—the latter of which comes free with certain library memberships—still exist, the breadth of their offerings is far narrower than FilmStruck's.
I subscribed to FilmStruck the day it launched, and the wealth of titles it offered wasn't the only thing I enjoyed. I had used Hulu in the past to watch Criterion films, but with FilmStruck, I could curate a more comprehensive watch list with ease and go through it at my own pace. For the first time, these kinds of movies—hard-to-find ones such as Jean Vigo's Zero for Conduct, or the early films of Yasujirō Ozu and Akira Kurosawa—weren't buried within a larger library. Not only were they were prominently featured, but I could also sort by genre, director, or year. I opted for the latter, creating a curriculum of sorts to address gaps in my movie-watching knowledge that I could barrel through chronologically.
That speciality is part of what's being lost. Yes, the Criterion Collection can always find another home—it was previously hosted on Hulu, and it is a valuable resource for art-film fanatics. "Rest assured that we are still committed to restoring and preserving the best of world cinema and bringing it to you in any medium we can," Criterion said in a statement. "We'll be trying to find ways we can bring our library and original content back to the digital space as soon as possible."
But the Warner-owned titles have a more nebulous fate. That library is an especially singular resource, and its loss has caused serious consternation among critics and filmmakers. A source told Variety that the issue was "too many initiatives"—that AT&T was looking to consolidate as it mapped out the future of the company, rather than manage several smaller projects. Indeed, Warner Media recently announced plans for a "direct-to-consumer" streaming platform in 2019, something sizable enough to compete with Netflix, that will be led by HBO but padded out with other Warner titles. "We are committed to launching a compelling and competitive product that will serve as a complement to our existing businesses and help us to expand our reach," Stankey said of WarnerMedia's extensive library in a statement.
Turner and Warner Bros. Digital Networks' statement on the closing of FilmStruck struck a similarly corporate tone: "While FilmStruck has a very loyal fanbase, it remains largely a niche service. We plan to take key learnings from FilmStruck to help shape future business decisions in the direct-to-consumer space and redirect this investment back into our collective portfolios."
Those "key learnings" remain uncertain. Some, or all, of the WarnerMedia archives will likely be included in whatever new service they put together. But that project is at least a year from fruition, and it'll lack the curation that made FilmStruck so special to subscribers trying to make a dent in its voluminous catalog. That kind of care and attention will be difficult to replicate on a larger scale. As companies work to assemble their respective streaming behemoths, FilmStruck will in retrospect feel like little more than a blip, a more specialized media moment between two eras ruled by giant networks.