Fresno's Ugly Divide
In California's poorest major city, policy, poverty, and a legacy of discrimination and segregation haunt the most vulnerable residents.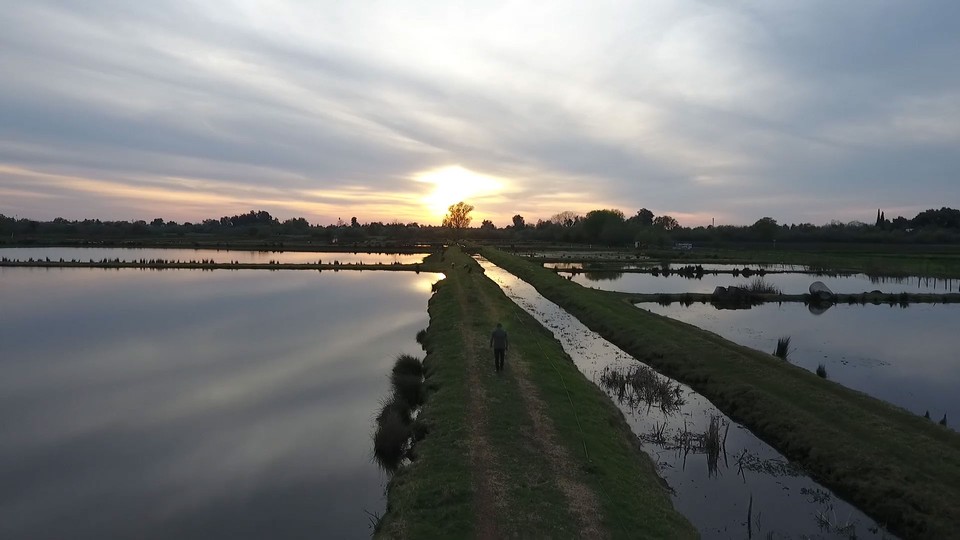 Fresno is the largest city in California's Central Valley. It's also the poorest major city in the entire state.
Over the past year, graduate students at U.C. Berkeley's Graduate School of Journalism have reported deeply into Fresno's past and present, investigating the vast inequalities that exist within the city and its surrounding areas. The Atlantic is partnering with the school to publish what these reporters found—that a legacy of discrimination and segregation, the same forces that shaped Fresno at its founding, are a crucial part of what makes the city the way it is today.
Inequality in Fresno isn't just persistent; it is punishing—and selectively so. These stories show how Fresno's systemic problems plague poor and minority residents in myriad nuanced and not-so-nuanced ways, including the dramatically lower life expectancy for Fresno's black residents compared with its white residents.
Here are the stories in the series: