36 TV Shows to Watch in 2018
The year's most anticipated series include Lena Waithe's The Chi, the return of Jessica Jones and American Crime Story, and more.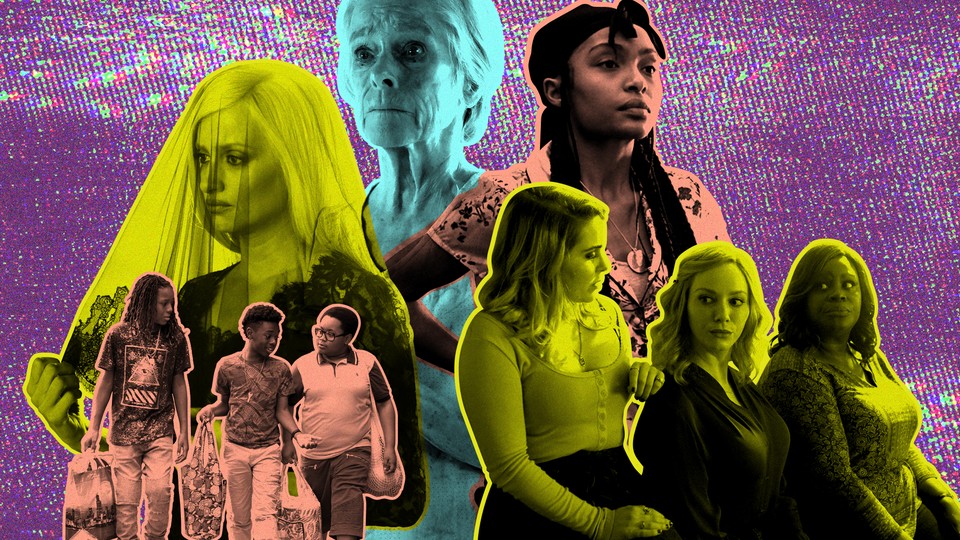 If 2017 welcomed a fleet of film mainstays to the small screen, 2018 is further bolstering television's status as the medium of choice for actors and directors. The next three months feature upcoming series created or produced by Steven Soderbergh, Cary Fukunaga, Alex Gibney, and Ridley Scott, along with shows featuring up-and-coming talent such as Lena Waithe, Yara Shahidi, and Maya Thurman-Hawke. The rest of the year promises stars (Benedict Cumberbatch, Penélope Cruz, John Krasinski), luminaries (Anna Deavere Smith, David Attenborough), and revivals (The X-Files, Roseanne).
---
9-1-1 (January 3, Fox)
Ryan Murphy and Brad Falchuk (American Horror Story) turn to the humble procedural for their newest series, a fast-paced drama about first responders in Los Angeles. Angela Bassett, Connie Britton, and Peter Krause star.
---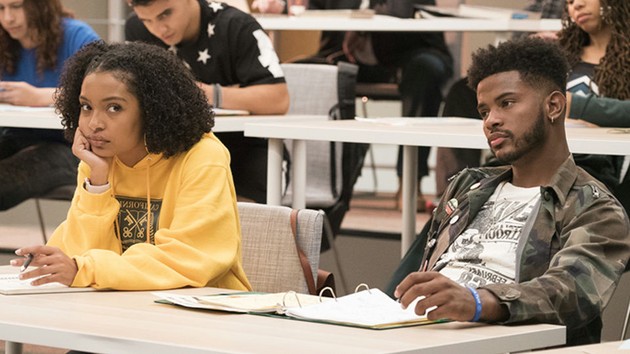 Grown-ish (January 3, Freeform)
Freeform's spinoff of ABC's Black-ish, also created by Kenya Barris, follows Zoey (Yara Shahidi) as she heads to the fictional Southern California University. The cast includes Black-ish's Deon Cole, as well as the YouTube stars and Beyoncé protégés Chloe and Halle Bailey.
---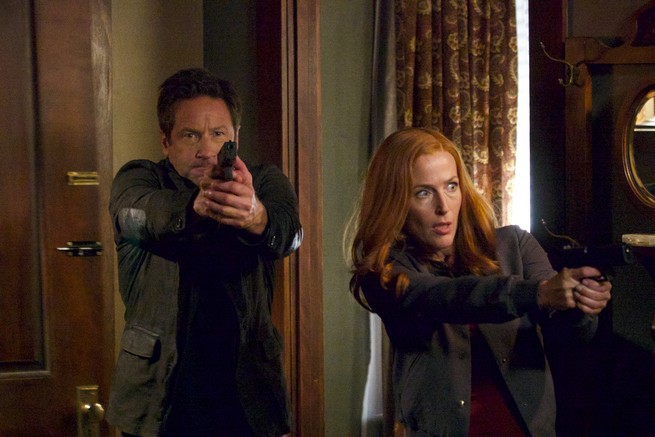 The X-Files (January 3, Fox)
The 11th season of Chris Carter's paranormal thriller will be Gillian Anderson's last as Dana Scully, but fans at least have 10 episodes to console themselves with. If the 2016 revival was anything to go by, expect tinfoil-hat conspiracy theories bookending a handful of standout stories.
---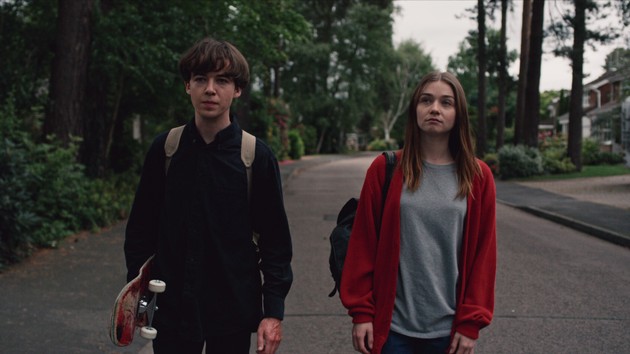 The End of the F***ing World (January 5, Netflix)
The first semi-surprise drop of the year is this co-production with Britain's Channel 4, a pitch-black dramedy about two teens running away from their unhappy homes. One is a misanthrope (Penny Dreadful's Jessica Barden); the other (Black Mirror's Alex Lawther) is a psychopath whose ambitions include murder.
---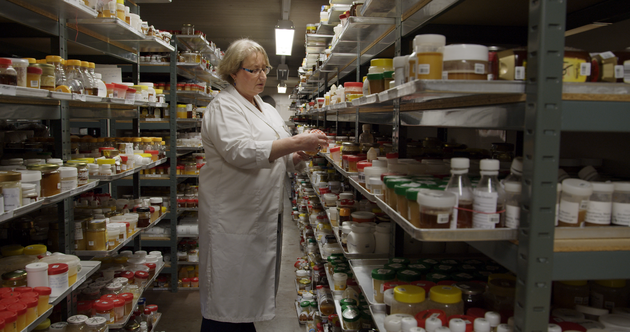 Rotten (January 5, Netflix)
Netflix's new six-part documentary series tackles the weighty subject of corruption, waste, and abuse in the food-production industry, from the unpalatable truth about chicken farming to the criminal exploitation of fishing in the Northeast.
---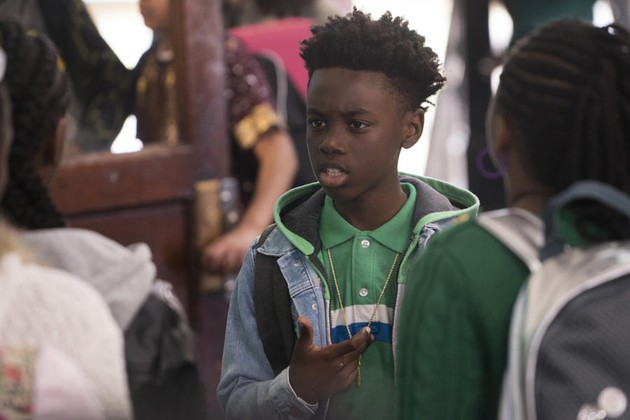 The Chi (January 7, Showtime)
Lena Waithe, an Emmy winner for her writing on the Netflix series Master of None, is the creator of this drama set on Chicago's South Side. Executive produced by Common, the show delves into the human stories of a region that's frequently reduced to crime statistics.
---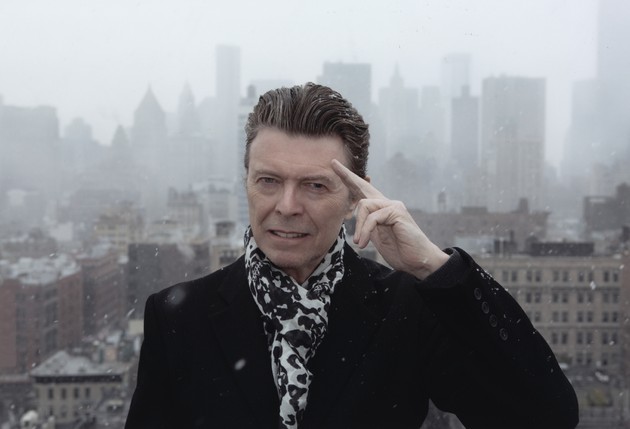 David Bowie: The Last Five Years (January 8, HBO)
Francis Whately chronicled the seminal years of David Bowie's career in his film David Bowie: Five Years. This follow-up documentary considers another period of creative fruition for Bowie—the half-decade leading up to his death from liver cancer in 2016.
---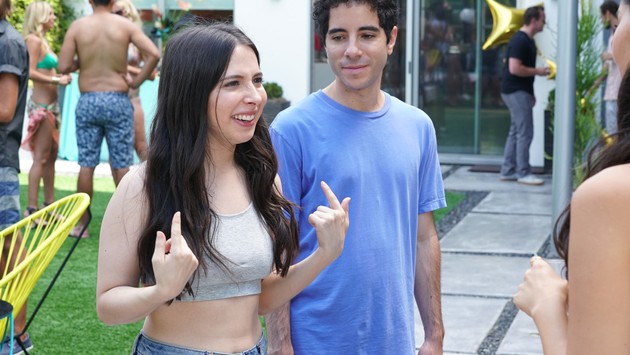 Alone Together (January 10, Freeform)
The comedians and actors Esther Povitsky and Benji Aflalo stars in this single-camera show about two millennials in Los Angeles in a committed but platonic relationship. The series is executive produced by The Lonely Island's Andy Samberg,  Akiva Schaffer, and Jorma Taccone.
---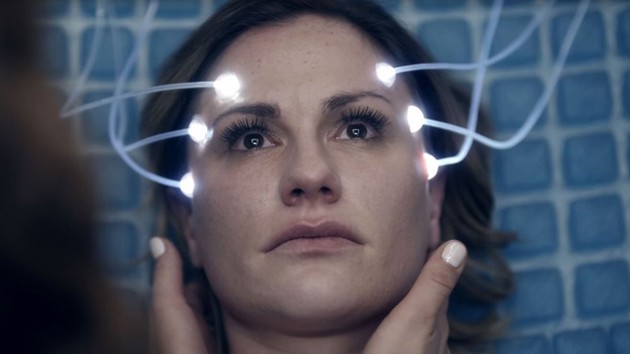 Philip K. Dick's Electric Dreams (January 12, Amazon)
This Black Mirror–esque anthology series based on Philip K. Dick's short stories premiered on Britain's Channel 4 last year, and features actors including Bryan Cranston, Anna Paquin, Janelle Monae, Steve Buscemi, and Terrence Howard in an array of strange, futuristic fables.
---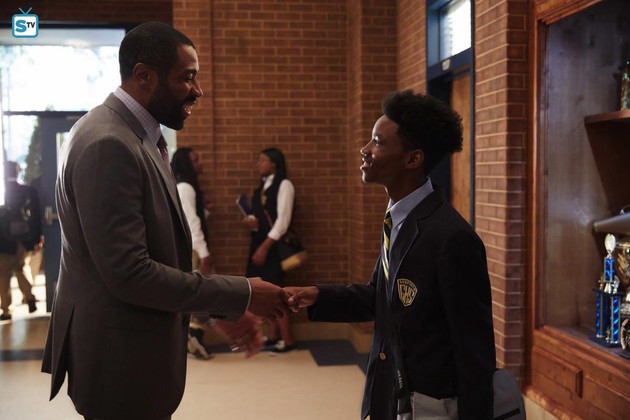 Black Lightning (January 16, The CW)
Another DC Comics character gets his own TV show in Black Lightning, a series created for The CW by Mara Brock Akil and Salim Akil (Being Mary Jane). Cress Williams stars as a high-school principal who's also capable of generating and harnessing electricity.
---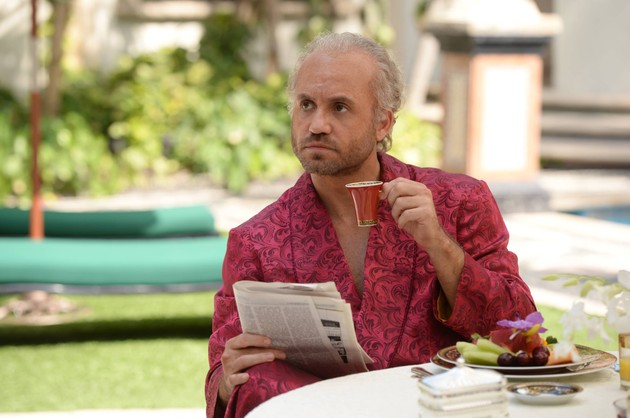 American Crime Story: The Assassination of Gianni Versace (January 17, FX)
The follow-up to Ryan Murphy's critically acclaimed autopsy of the O.J. Simpson trial explores the 1997 murder of the fashion designer Gianni Versace by the serial killer Andrew Cunanan. Édgar Ramírez plays Versace, with Penélope Cruz as his sister, Donatella. Ricky Martin and Darren Criss co-star.
---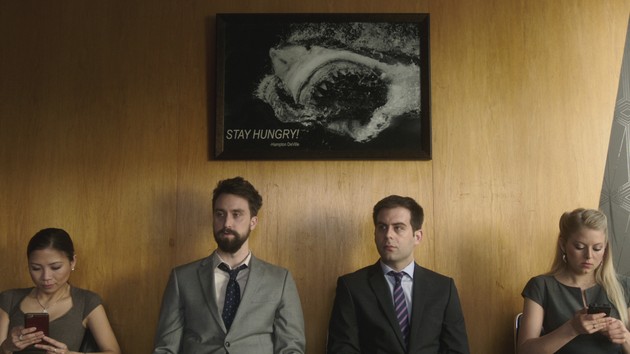 Corporate (January 17, Comedy Central)
Pat Bishop, Matt Ingebretson, and Jake Weisman co-created this dark satire about frustrated cogs (a.k.a. junior executives) in a corporate machine. Lance Reddick (The Wire) plays a a merciless CEO, with Aparna Nancherla as the overworked head of human resources.
---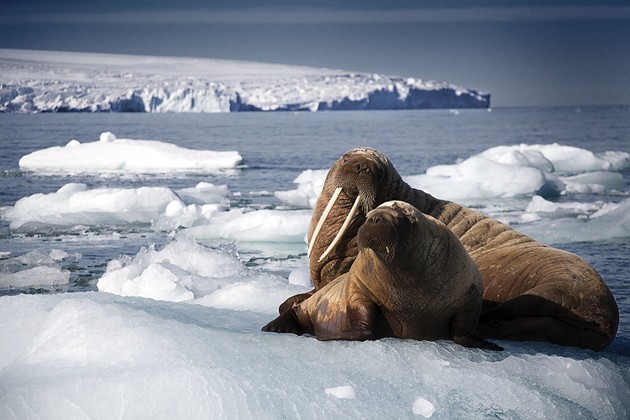 Blue Planet II (January 20, BBC America)
David Attenborough's follow-up to the groundbreaking 2001 documentary series The Blue Planet was voted the best series of 2017 by British viewers. Its stunning eight-episode investigation of marine life features a score by Hans Zimmer, who collaborates on one track with Radiohead.
---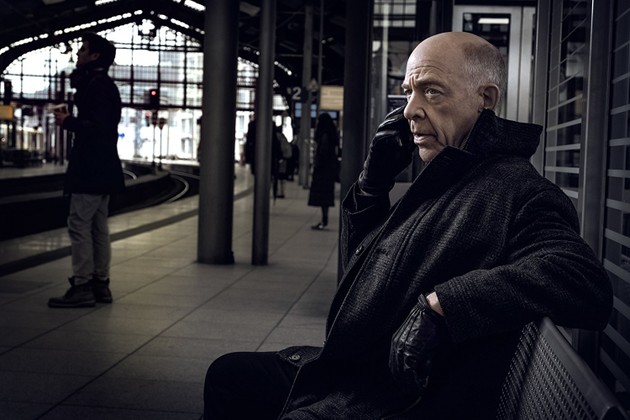 Counterpart (January 21, Starz)
J.K. Simmons plays not one but two characters in Starz's new drama, a spy thriller about a UN operative in Berlin who discovers his agency is protecting a portal to a parallel dimension, and his alternate self is his only ally. Olivia Williams and Nazanin Boniadi co-star.
---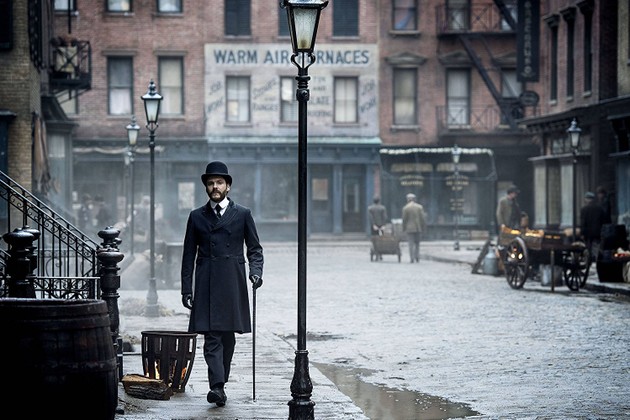 The Alienist (January 22, TNT)
Daniel Brühl, Luke Evans, and Dakota Fanning star in the new series from Cary Fukunaga (True Detective), an adaptation of the novel by Caleb Carr about a psychiatrist investigating a serial killer in 19th-century New York.
---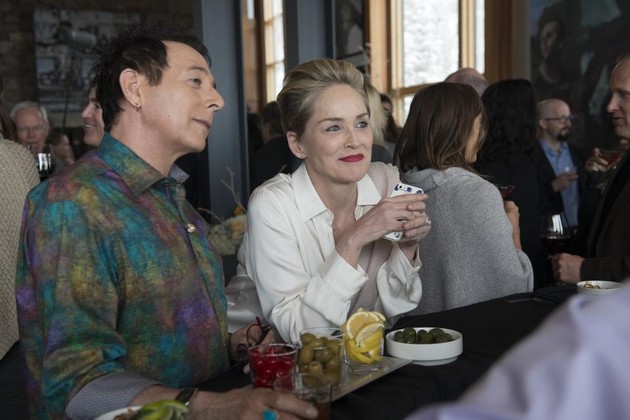 Mosaic (January 22, HBO)
Before Steven Soderbergh's new murder-mystery was a six-part series for HBO, it was an interactive, choose-your-own adventure–style app in which viewers could elect which character's perspective to inhabit. Sharon Stone and Garrett Hedlund star in both versions.
---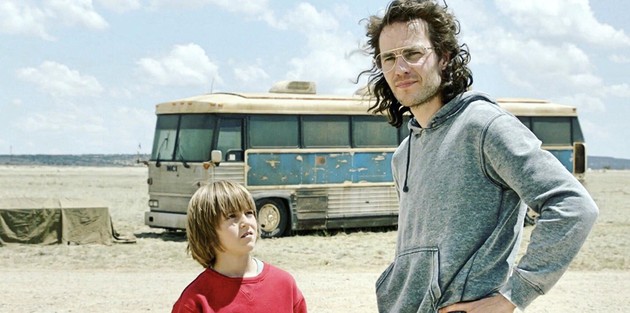 Waco (January 24, Paramount)
Anticipating the 25th anniversary of the Waco siege is Paramount's dramatic miniseries based on the 1993 battle between the FBI and the Branch Davidians. Taylor Kitsch plays David Koresh, with Michael Shannon, Melissa Benoist, Andrea Riseborough, and John Leguizamo rounding out the cast.
---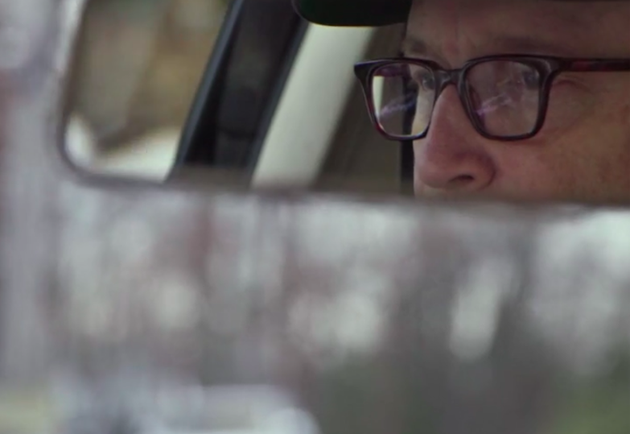 Dirty Money (January 26, Netflix)
Alex Gibney (Going Clear, Enron: The Smartest Guys in the Room) helms this six-part documentary series investigating corporate malfeasance. Each episode boasts a different director, with Gibney on Volkswagen, Erin Lee Carr on Big Pharma, and Fisher Stevens on Trump Inc.
---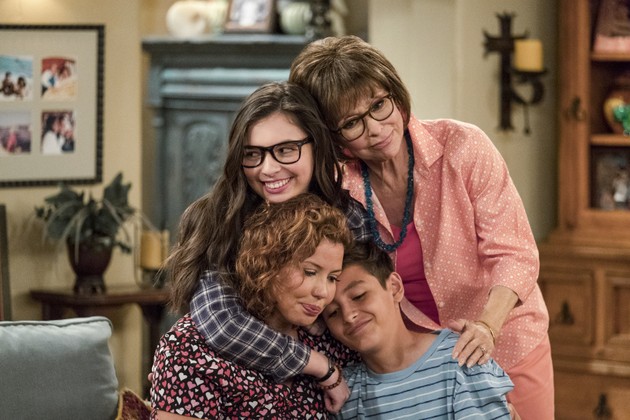 One Day at a Time (January 26, Netflix)
Gloria Calderon Kellett's acclaimed update of the Norman Lear sitcom returns for a second season on Netflix, with Justina Machado, Rita Moreno, Isabella Gómez, and Marcel Ruiz reprising their roles as a tight-knit Cuban American family.
---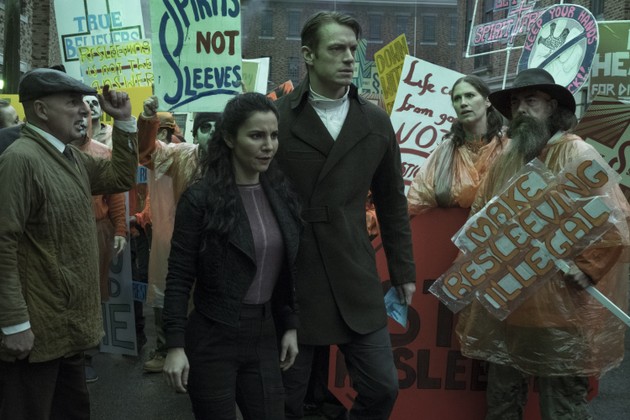 Altered Carbon (February 2, Netflix)
The most-anticipated new Netflix series of early 2018 is probably this adaptation of the 2002 cyberpunk novel by Richard K. Morgan, with shades of Get Out and Black Mirror. Joel Kinnaman (The Killing, House of Cards) stars as a soldier in the future whose soul is implanted in a new body to help solve a murder.
---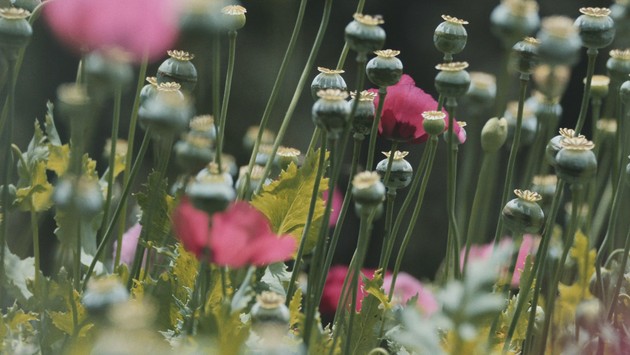 The Trade (February 2, Showtime)
Matthew Heineman (City of Ghosts, Cartel Land) directs Showtime's new five-part documentary series about the opioid epidemic, exploring its sprawling impact from Mexico to the U.S., and the growers, addicts, cartels, and law-enforcement officers who face it firsthand.
---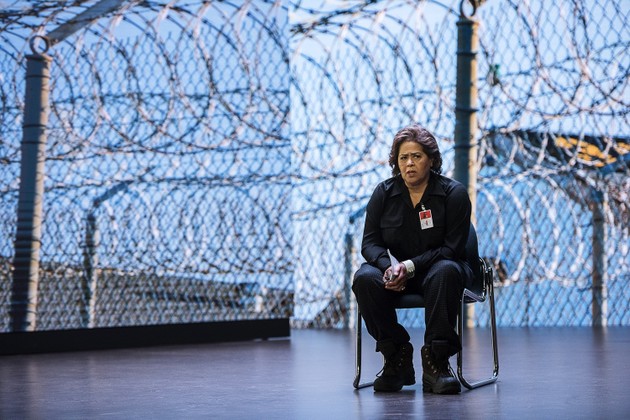 Notes From the Field (February 24, HBO)
One of the leading voices in documentary theater, Anna Deavere Smith, brings her one-woman play of the same name to HBO. The show investigates and dramatizes the playground-to-prison pipeline, with Smith interviewing more than 200 students, teachers, parents, and administrators, and re-creating their stories.
---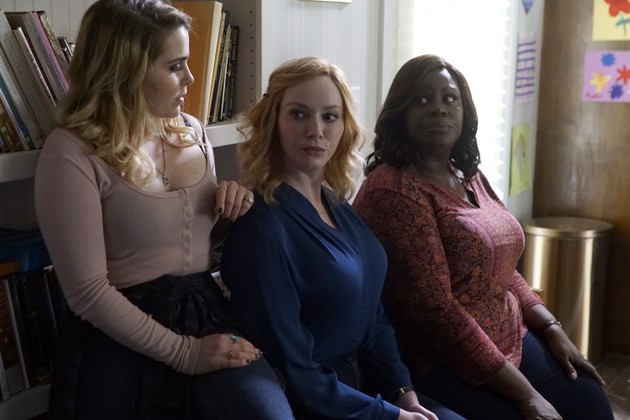 Good Girls (February 26, NBC)
Christina Hendricks (Mad Men), Retta (Parks and Recreation), and Mae Whitman (Parenthood) star in NBC's new Monday-night sitcom about three suburban housewives with money troubles who decide to rob a supermarket.
---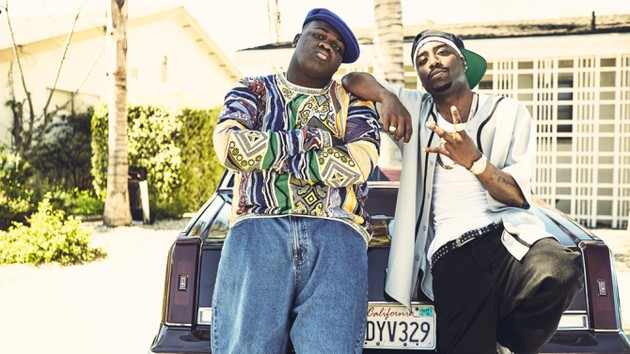 Unsolved (February 27, USA)
Anthony Hemingway, whose resume includes American Crime Story: The People v. O.J. Simpson, executive produces USA's new anthology crime series, dramatizing the investigation into the murders of Tupac Shakur and Biggie Smalls. The cast includes Josh Duhamel and Jimmi Simpson, with Marcc Rose as Shakur and Wavyy Jonez as Smalls.
---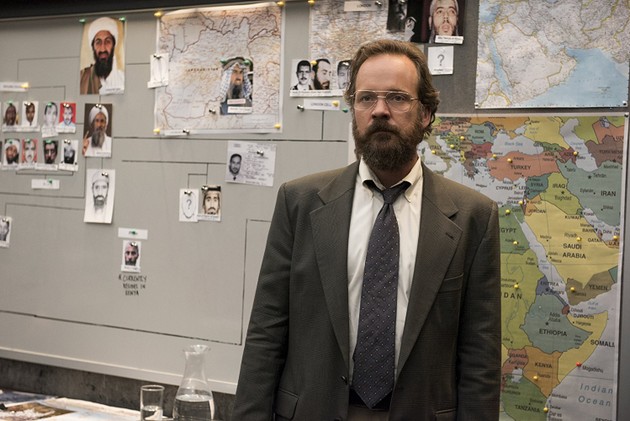 The Looming Tower (February 28, Hulu)
Based on the Pulitzer Prize–winning book by the New Yorker staff writer Lawrence Wright, Hulu's new drama depicts how American agencies approached the rising threat of Osama bin Laden in the 1990s, amid a backdrop of intra-agency feuding. Jeff Daniels, Peter Sarsgaard, and Tahar Rahim star.
---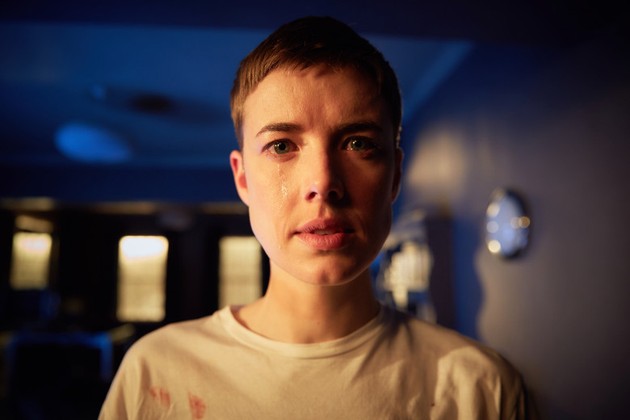 Hard Sun (March 7, Hulu)
Neil Cross (Luther) writes and directs this "pre-apocalyptic" police drama, a Hulu/BBC co-production set in London about two officers (Agyness Deyn and Jim Sturgess) who uncover evidence that the end of the world is nigh.
---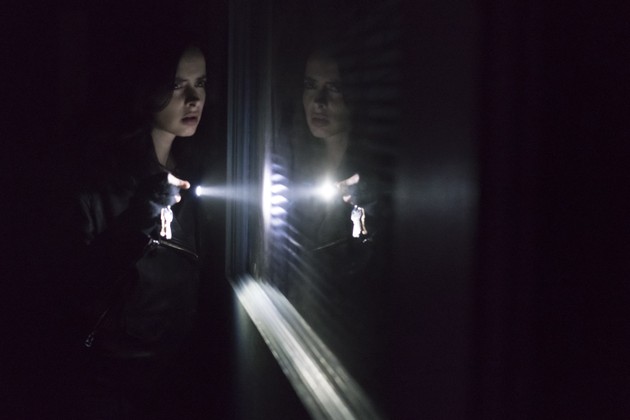 Marvel's Jessica Jones (March 8, Netflix)
The long-awaited second season of Melissa Rosenberg's series follows an all-too-fleeting Jessica Jones appearance in the lackluster The Defenders. This time around, Jessica (Krysten Ritter) seems compelled to investigate the origins of her powers, with David Tennant making at least a brief appearance as Kilgrave.
---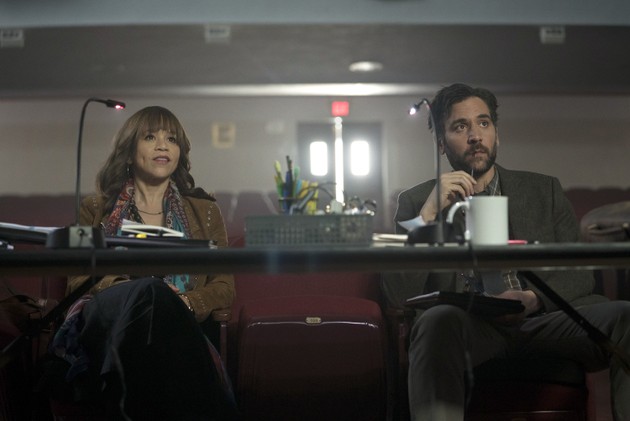 Rise (March 13, NBC)
Jason Katims (Friday Night Lights) and Jeffrey Seller (Hamilton) are the producers behind this musical adaptation of Michael Sokolove's 2013 nonfiction book Drama High. Josh Radnor (How I Met Your Mother) plays the music teacher invigorating a high-school theater department; Rosie Perez co-stars.
---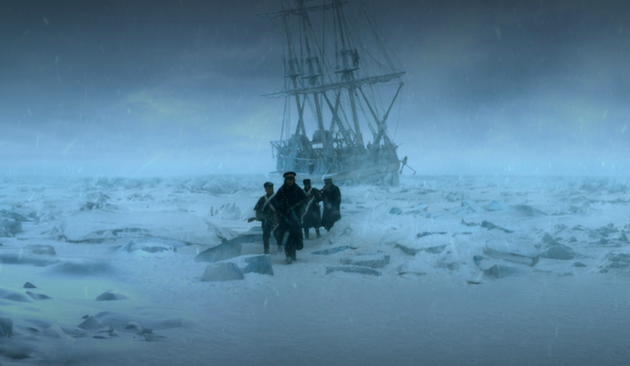 The Terror (March 26, AMC)
Executive produced by Ridley Scott, this 10-episode series is based on Dan Simmons's best-selling 2007 novel about a 19th-century naval mission in the Arctic, complete with starvation, mutiny, and a monster. Jared Harris, Tobias Menzies, and Ciarán Hinds star.
---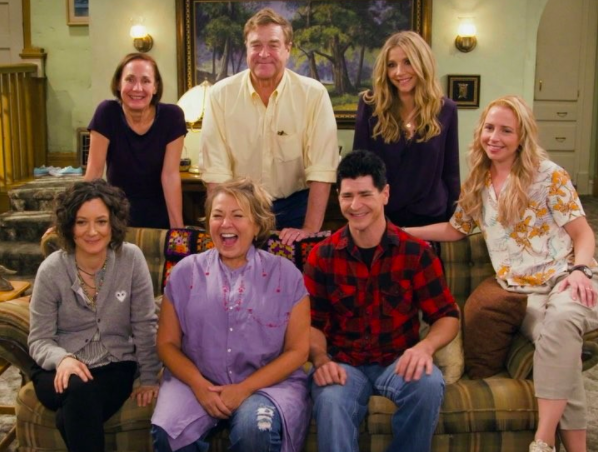 Roseanne (March 27, ABC)
"Same couch, same cast, same laugh," is the tagline for ABC's revival of Roseanne, more than two decades after the series wrapped in May 1997. All of the primary cast members return, including both Beckys (Lecy Goranson and Sarah Chalke), thanks to some creative liberties.
---
Later in the Year:
Starz gets the American rights to the BBC's lavish adaptation of E.M. Forster's Howards End (April, Starz), starring Hayley Atwell and Julia Ormond. Another BBC import is Rellik (April, Cinemax), a police procedural that moves backward in time. In May, yet another highly anticipated BBC drama is the three-part adaptation of Louisa May Alcott's beloved Little Women (May 13, PBS), starring Emily Watson as Marmee and Maya Thurman-Hawke as Jo (Angela Lansbury also appears as Aunt March).
Coming later in the year is Melrose (date TBD, Showtime), a Sky Atlantic adaptation of Edward St. Aubyn's five Patrick Melrose novels, starring Benedict Cumberbatch. James Norton stars in McMafia (date TBD, AMC), a three-part miniseries with Russian and Israeli spy intrigue. And Tom Clancy's Jack Ryan (date TBD, Amazon) brings the super spy to the small screen in an adaptation starring John Krasinski.