The Atlantic's Week in Culture
A roundup of our recent writing on arts and entertainment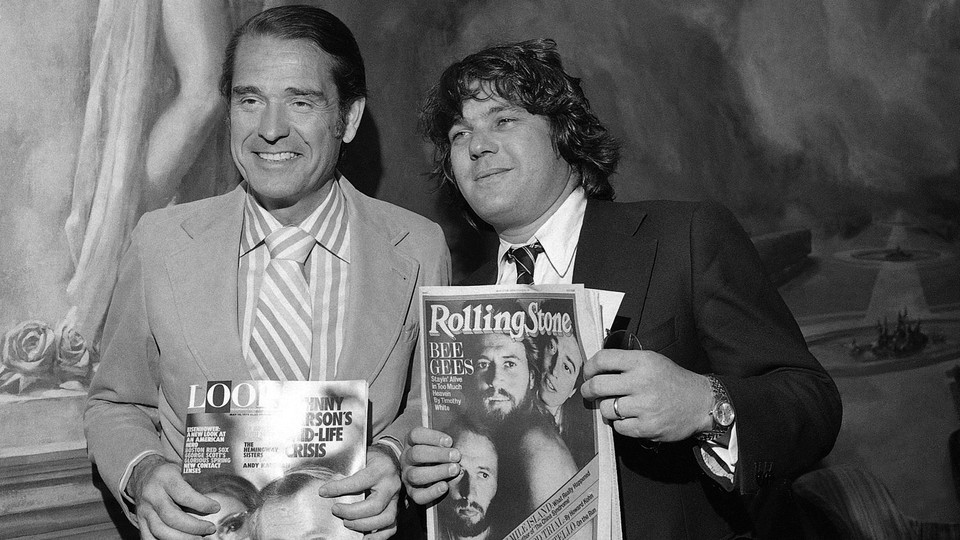 Don't Miss
The Lust in the Heart of Rolling Stone—Spencer Kornhaber reads a new book that describes Jann Wenner's "jovial sexual harassment" and other forms of self-gratification as the editor deals with accusations of trading work for sex.
---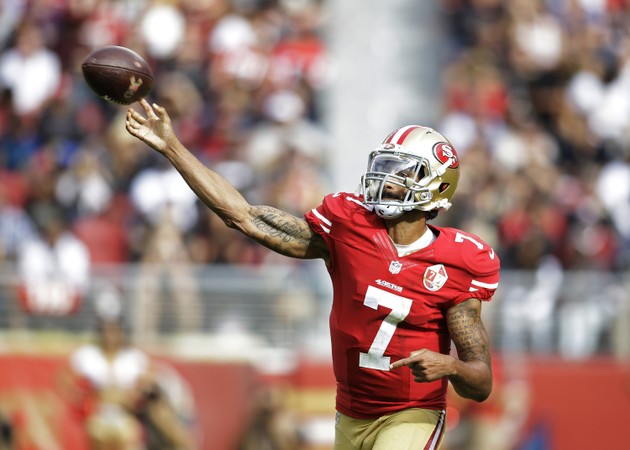 Frontiers of Sports
The NFL Is Making Colin Kaepernick's Collusion Case for Him—Robert O'Connell posits that as weeks pass and league-wide quarterback play worsens, the athlete-turned-activist's continued absence on Sundays is becoming impossible to rationalize.
Vince Carter and the Slam Dunk's Day of Reckoning—Sam Riches notes that after 20 years in the NBA, the most influential dunker of all time is winding down his career and the game is preparing for a new era of high-flyers.
---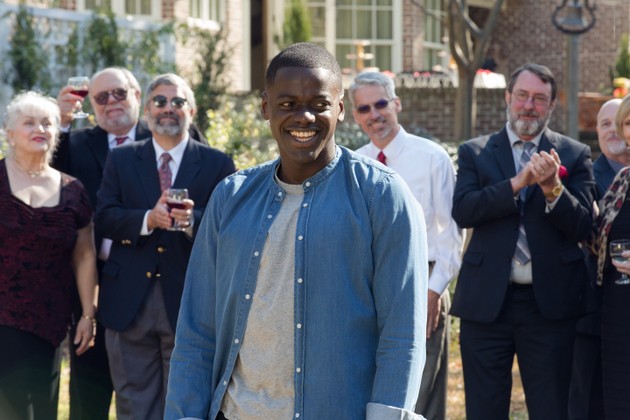 Film
How Will the Oscars Reflect This Moment in Hollywood?—David Sims looks at how the Best Picture race could see another surprise winner following Moonlight's triumph earlier this year.
Three Billboards Outside Ebbing, Missouri Is an Absolute Marvel—Christopher Orr calls the writer-director Martin McDonagh's latest one of the best films of the year.
A Cheerful Facade Can't Save Justice League—David Sims dislikes the latest installment in the DC Comics universe, which suffers from trying to do way too much, too quickly.
Roman J. Israel, Esq. Wastes a Denzel Washington Performance—David Sims thinks that Dan Gilroy's legal drama does a poor job of trying to tackle the American justice system, the death of activism, and a pulpy crime story all at once.
---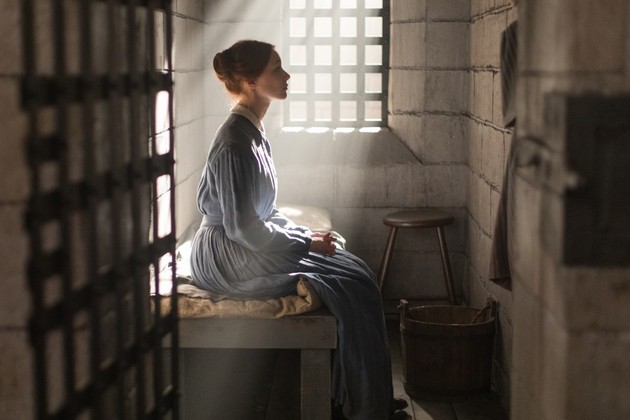 TV
Alias Grace Is True Crime Through the Female Gaze—Sophie Gilbert says the new Netflix drama, an adaptation of the novel by Margaret Atwood, is must-watch TV for the current moment.
American Horror Story: Cult's Angry Women—Sophie Gilbert watches the FX show's seventh season, which tackled a timely subject with typical incoherence.
---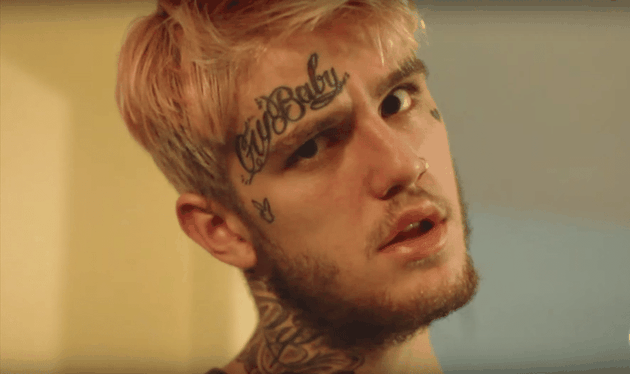 Music
Remembering Lil Peep—Spencer Kornhaber eulogizes the rapper, who died at the age of 21, as someone who fused hip-hop, emo, and a magnetic persona and earned legions of fans in a short time.
---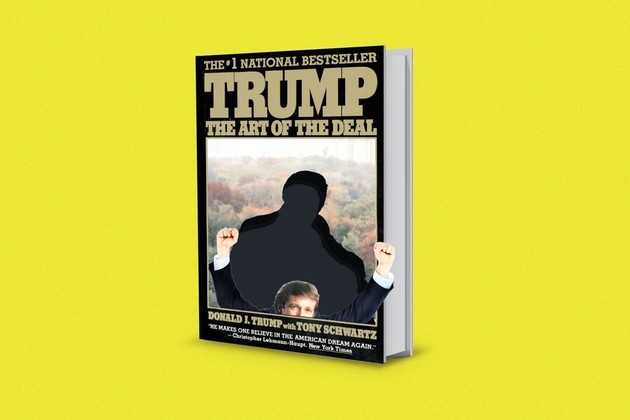 Books
What Donald Trump's Books Say About Winning—Steven Watts writes that 30 years ago with The Art of the Deal, the president broke with a long tradition of American success writing by separating self-improvement from morality.
The Intolerant Left—Adrienne LaFrance recaps a conversation with the writers Chimamanda Ngozi Adichie, Ta-Nehisi Coates, and Jeffrey Goldberg about self-righteousness among progressives, the appeal of Donald Trump, and the entitlement that comes with being white in America.
---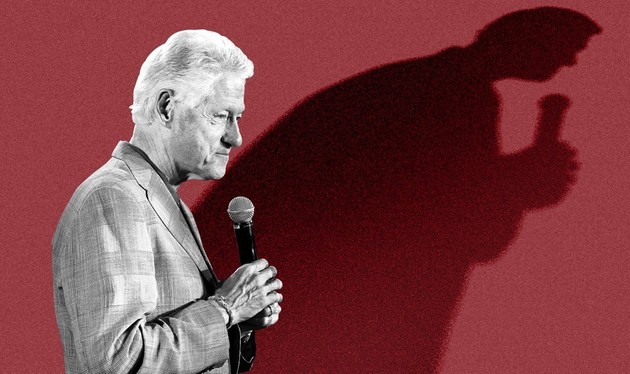 Media
Bill Clinton: A Reckoning—Caitlin Flanagan asks if it's time to make things right after feminists saved the 42nd president in the 1990s, putting them on the wrong side of history.
He Doth Brotest Too Much—Megan Garber points out that Louis C.K., Harvey Weinstein, and many other men alleged to be abusers were great at seeming to be good.
Reflections of an Affirmative-Action Baby—Peter Beinart grapples with the fact that white men from fancy schools advanced quickly at the New Republic.
Al Franken, That Photo, and Trusting the Women—Megan Garber provides a brief history of looking at half the population and assuming the worst, from Eve to Aristotle to Sarah Huckabee Sanders.
---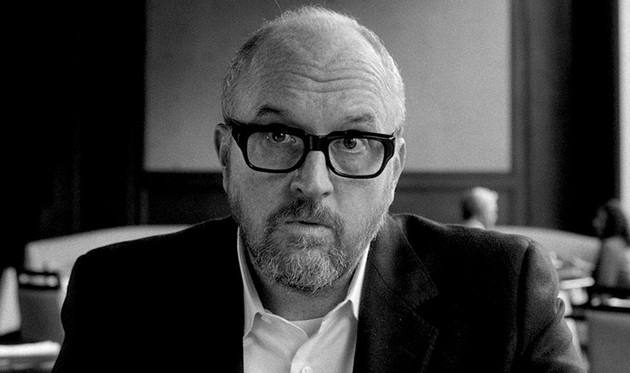 Comedy
How Louis C.K. Used Comedy as a Smokescreen—David Sims argues that the artist's stand-up, TV shows, and his latest movie were all ways for him to craft a careful narrative about his brand of "brutal honesty."
'It Was Clearly Intended to Be Funny but Wasn't'—David Sims analyzes Al Franken's apology in response to the allegation that he groped a woman.