The Atlantic's Week in Culture
A roundup of our recent writing on arts and entertainment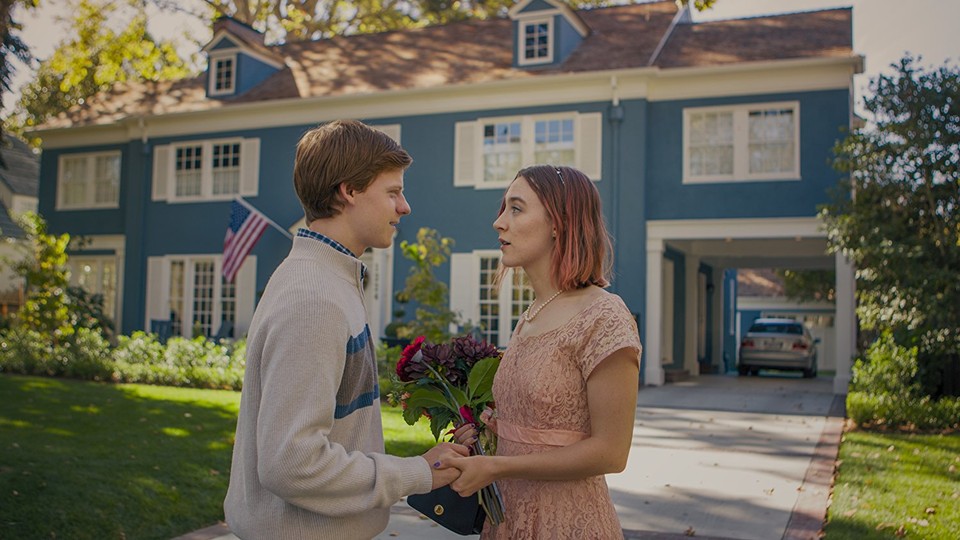 Don't Miss
Lady Bird Is a Sensational Paean to Teenage Life—David Sims raves about Greta Gerwig's witty and moving new film, which features a wonderful lead performance from Saoirse Ronan.
---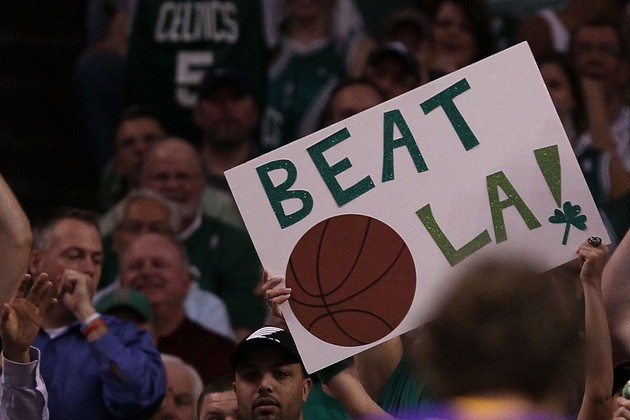 Frontiers of Sports
How My Father (Maybe) Started the Timeless 'Beat L.A.!' Chant—Alana Semuels traces the origins of a defining moment in sports history.
Basketball's Positionless Savior Is Ready for Primetime—Alex Wong says a new generation of NBA stars, led by Milwaukee's Giannis Antetokounmpo, no longer have to choose between shooting threes like Bird, dunking like Jordan, or passing like Magic.
Doris Burke's Expertise Is Finally Paying Off—Robert O'Connell writes that after a quarter-century working on the sidelines, ESPN's newest full-time NBA announcer has broken through in a big way.
Being a Good Manager Is No Longer Good Enough—Alex Putterman argues that with the surprising firings of Dusty Baker, Joe Girardi, and others, Major League Baseball is learning that managers must do far more than just win.
An Astros Win Ends a Wildly Entertaining World Series—Robert O'Connell asserts that baseball will endure late-night finishes and endless mound visits if it gets the kind of drama and passion that Houston and Los Angeles provided in a seven-game classic.
---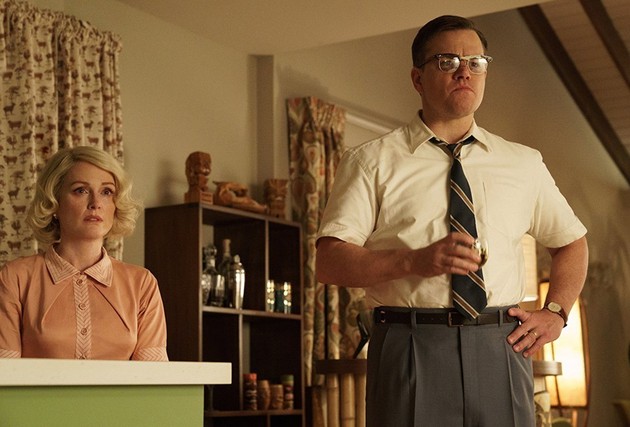 Film
Suburbicon Is a Bizarre, Misguided Trainwreck—David Sims reviews George Clooney's new film, which combines Coen-brothers antics with a sober tale of of 1950s prejudice, and flops in both regards.
Joan Didion Doesn't Owe the World Anything—Megan Garber watches the long-awaited documentary of the author's life, which makes clear that she's escaped the demands so often placed on other writers.
George Clooney Explains How Suburbicon Happened—David Sims interviews the actor about his concept of marrying a Coen brothers script with a real-life incident of racism in 1950s America.
The Overdue Comedy of Thor: Ragnarok—Christopher Orr enjoys Marvel Studios' latest, which suggests the future of superhero movies may rely increasingly on embracing their inherent silliness.
Why Movie-Ticket Surge Pricing Is a Bad Idea—David Sims believes charging audiences more to see popular films won't halt sliding theater revenues, even though Regal Cinemas is trying.
Last Flag Flying Is Too Muted to Be Memorable—David Sims gives his take on Richard Linklater's new film, which star Bryan Cranston, Laurence Fishburne, and Steve Carell as three Vietnam veterans mourning a loss in the Iraq War.
---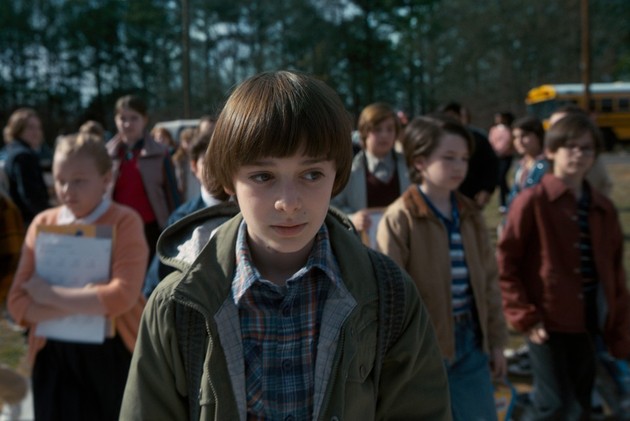 TV
The Real Monster in Stranger Things 2—Sophie Gilbert explains how in the second series of the Netflix drama, the show goes deeper in exploring the after-effects of physical and emotional trauma.
When Rape Is a Plot Twist—Sophie Gilbert asks if there's an appropriate way to tie stories of sexual assault to unreliable narrators.
---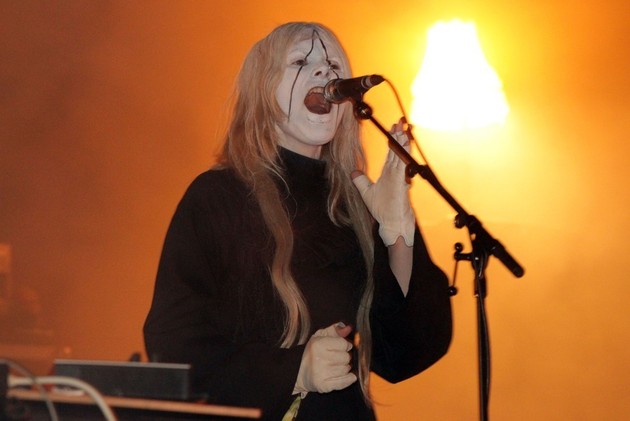 Music
Fever Ray's Eerie Halloween Synthpop—Spencer Kornhaber listens to Karin Dreijer's first solo album in eight years, which offers bustling, bizarre dance music about sex dreams and nightmares.
---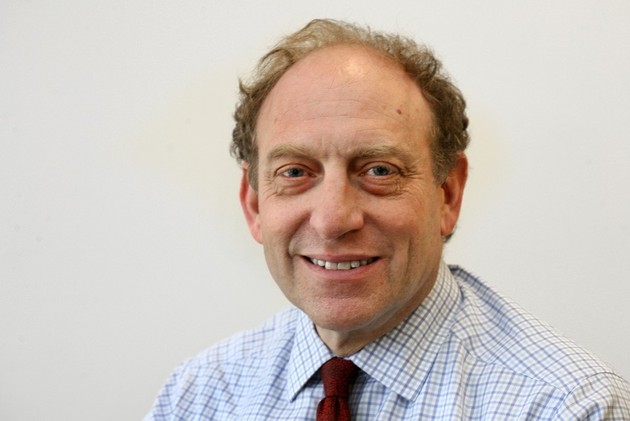 Media
Why 'A Father-Son Talking-To' Is So Troubling—Megan Garber notices that before NPR's Michael Oreskes resigned amid allegations of sexual misconduct, his former colleagues offered insight into the male-driven version of the whisper network.
The Kevin Spacey Allegations, Through the Lens of Power—Spencer Kornhaber unpacks the sexual-assault accusations against the actor as part of a broader social reckoning with the dynamics of abuse.
The Inevitability of NPR's Meltdown—Megan Garber provides a timeline of a firing, and a reminder of the stubbornness of the status quo.
Is This the Upside Down?—Megan Garber unveils that after allegations of sexual predation, across industries and decades, and the offenses that have hidden in plain sight, today's monsters don't breathe fire or trample buildings; they walk among us.
---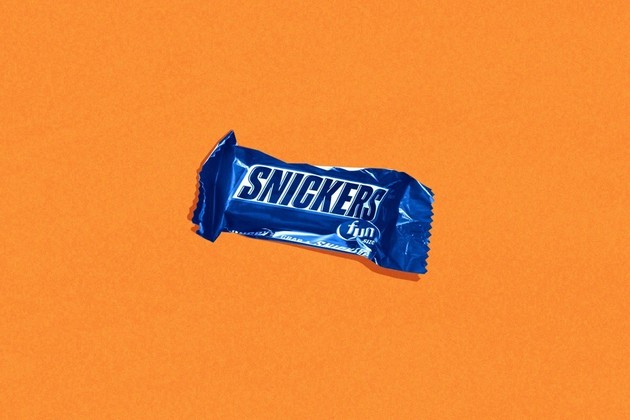 Food
Big Candy Bars Have No Place on Halloween—Ian Bogost thinks they ruin the "fun" of the fun-size treat.
Papa John's, Reviewed—Megan Garber proposes another explanation for why the chain's sales haven't met expectations after the owner suggested it was because of its association with the NFL.
---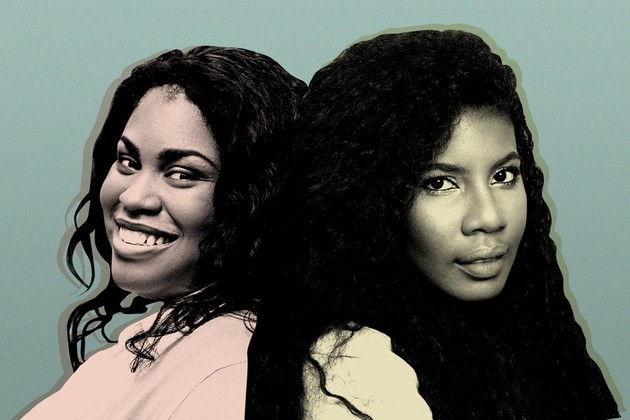 Books
What Would Martin Do?—Adrienne Green reads Nic Stone's novel about a teen who writes letters to Dr. King, which joins Angie Thomas's The Hate U Give amid a growing body of YA books exploring racial injustice and police brutality.