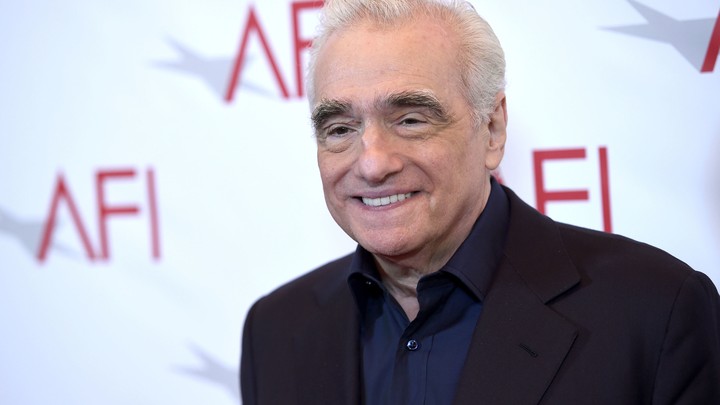 Wonderstruck Chooses Mess Over Magic—David Sims watches Todd Haynes's convoluted new film, a disappointing follow-up to his masterpiece Carol.
---
TV
Better Things's 'Eulogy' Is One of the Best TV Episodes of the Year—Sophie Gilbert raves about the FX show's weird, wonderful ode to working motherhood.
---
Music
Hip-Hop's 'Rockstar' Moment Gets Its No. 1 Hit—Spencer Kornhaber highlights Post Malone's smash, which marks the biggest charts year for rap in a decade.
Thelonious Monk's Quiet, Slow Conquest of the World—David A. Graham celebrates the pianist and composer, who's at the peak of his influence as he reaches his centennial this month.
Can a Thrash Metal Band Help Save the Maori Language?—Sylvia Varnham O'Regan reports that indigenous tongues around the world are under threat, and modern musicians are trying to keep them alive.
'Gorgeous' Doubles Down on Taylor Swift's New Attitude—Spencer Kornhaber listens to the bubbly new Reputation track, which confirms the singer is trying on an edgier persona with a familiar musical swerve.
---
Books
How Sci-Fi Writers Imagine Iraq's Future—Jason Heller reads a new speculative-fiction anthology series, in which Iraqi authors consider how their country could look in the year 2103.
The Biggest Winners: What Ivana Reveals About Trump Family Values—Megan Garber analyzes Ivana Trump's new book as a parenting memoir, and an ode to being better than everyone else.
George Saunders's Striking Man Booker Win—Sophie Gilbert writes that, for the second year in a row, an American writer claimed the British literary prize, this time for the dazzling novel Lincoln in the Bardo.
---
Media
The Movement of #MeToo—Sophie Gilbert explains how a hashtag got its power.
'Casting Couch': The Origins of a Pernicious Hollywood Cliché—Ben Zimmer traces how a seemingly innocuous phrase became a metonym for the skewed sexual politics of show business.
We want to hear what you think about this article. Submit a letter to the editor or write to letters@theatlantic.com.