The Atlantic's Week in Culture
A roundup of our recent writing on arts and entertainment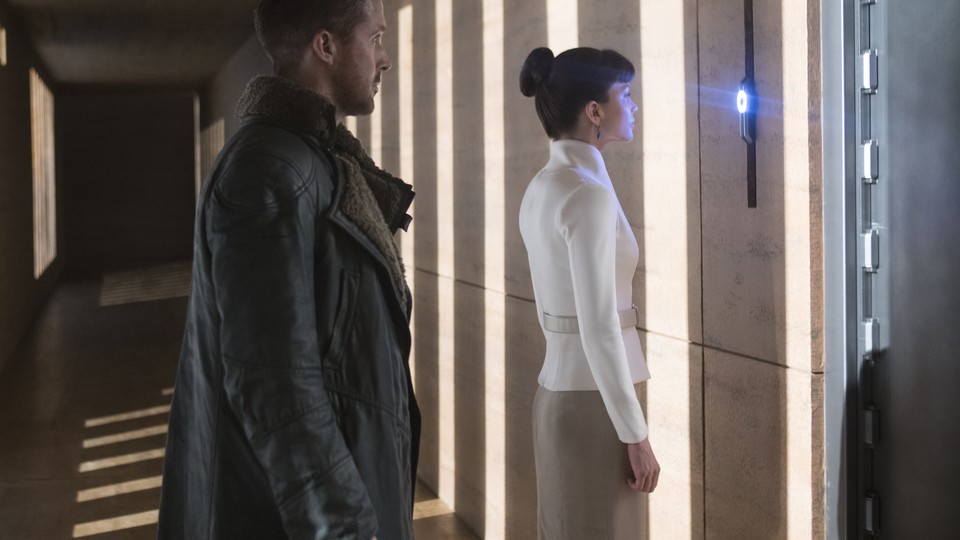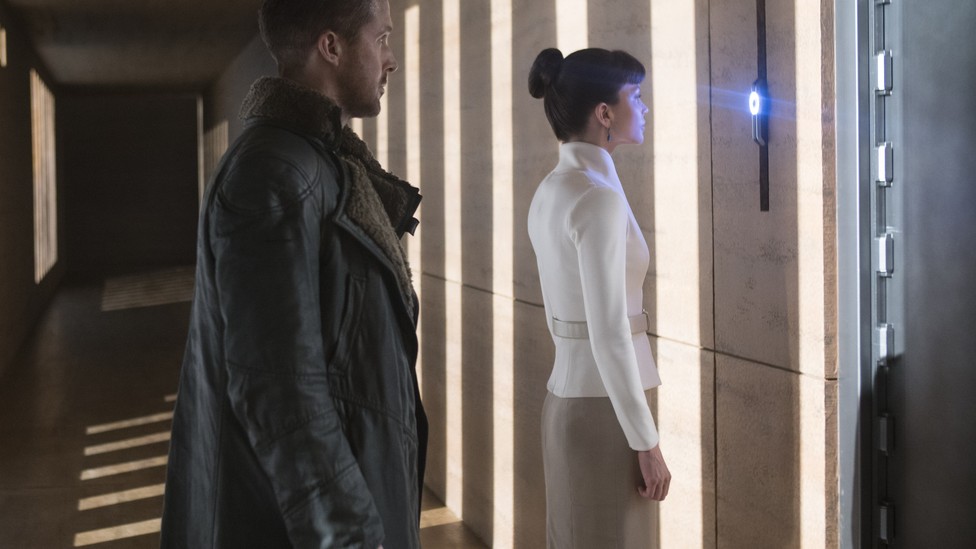 Don't Miss
The Real and Unreal in Blade Runner 2049—David Sims believes the film wrestles with ideas of artificial consciousness in exciting new ways while still paying homage to Ridley Scott's classic.
---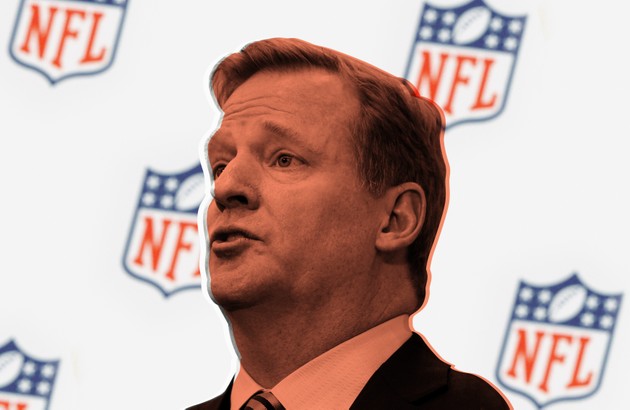 Frontiers of Sports
Roger Goodell's Empty Letter to the NFL—Robert O'Connell dissects the commissioner's note as a plea for unity that masks the issues that led to the anthem protests in the first place.
How Bullpens Took Over Baseball's Postseason—Alex Putterman notices that teams are calling on relief pitchers earlier and earlier, and that October looks drastically different because of it.
---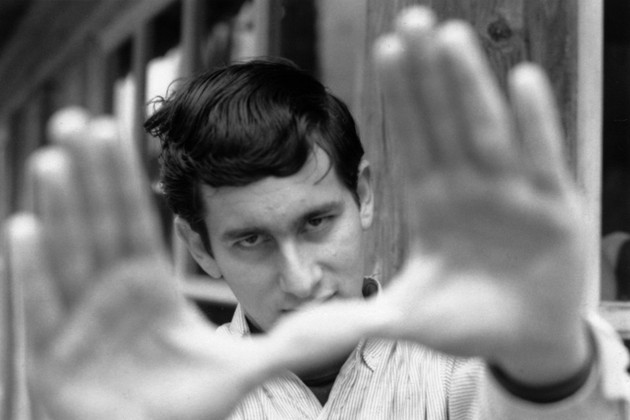 Film
Spielberg Can't See Beyond the Director's Greatness—David Sims thinks HBO's new documentary on the legendary filmmaker does a good job recapping his many successes but largely skirts over some of his most interesting movies.
The Last Jedi: Who Will Turn Dark?—Spencer Kornhaber says the mysterious new Star Wars trailer hints at a new take on the saga's eternal theme.
Professor Marston and the Wonder Women Is a Lively, Feminist Biopic—David Sims watches Angela Robinson's new film, which follows the man who created the beloved comic-book hero and the fascinating partners he shared his life with.
---
TV
Revisiting Star Trek's Most Political Episode—Robert Greene II writes that in 1995, the Deep Space Nine installment "Past Tense" stood out for its realistic, near-future vision of racism and economic injustice.
Mindhunter Probes America's Obsession With Serial Killers—Sophie Gilbert reviews David Fincher's new Netflix drama, which explores the phenomenon from the vantage point of its Golden Age: the 1970s.
---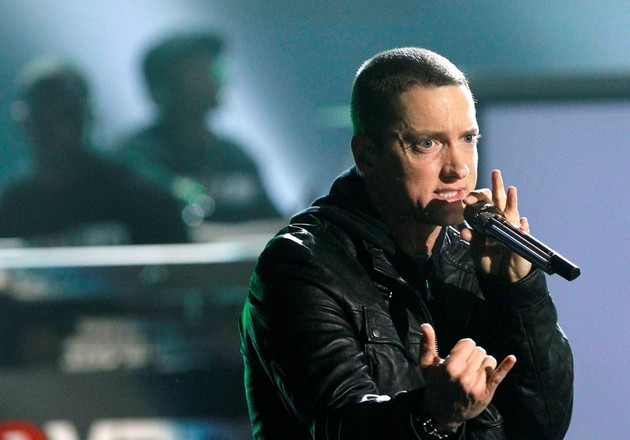 Music
What Makes Eminem's Trump Diss Special (and What Doesn't)—Spencer Kornhaber notes that the rapper is unique in speaking to the president's supporters, but his freestyle is otherwise typical of 2017's hip-hop politics.
Remembering Hüsker Dü's Grant Hart—Jason Heller eulogizes the musician, who died in September at age 56, as someone who helped influence alt-rock giants like Nirvana but didn't see the appreciation he deserved in his lifetime.
Rock and Roll to Break Your Writer's Block To—Spencer Kornhaber listens to Courtney Barnett and Kurt Vile's Lotta Sea Lice, which charmingly riffs on the question of where inspiration comes from.
---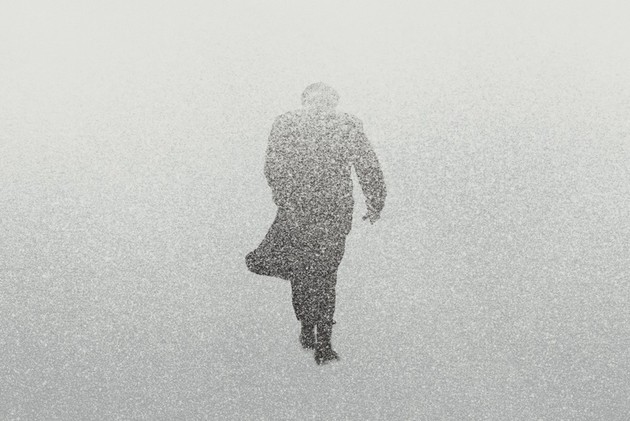 Books
King Lear Is a Media Mogul in Dunbar—Sophie Gilbert reads the latest book in the Hogarth Shakespeare series, in which Edward St. Aubyn considers the nature of power and ambition.
How Surrealism Enriches Storytelling About Women—Joe Fassler talks with the author Carmen Maria Machado about the brilliance of an eerie passage from Shirley Jackson's The Haunting of Hill House.
---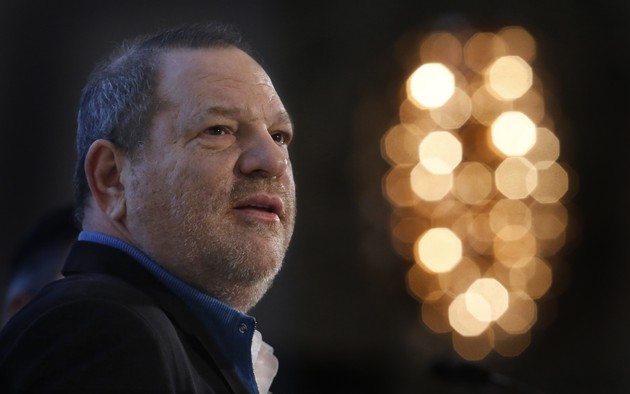 Media
In the Valley of the Open Secret—Megan Garber traces the history of a pernicious term, from Thomas Carlyle to Harvey Weinstein.
Will Harvey Weinstein Finally Kill the Old Boys' Network?—Alex Wagner asks how many more days are left for the "dinosaurs" of media and entertainment to roam the Earth?
Harvey Weinstein and the Power of Celebrity Exceptionalism—Megan Garber looks at how stars are just like us, until they're not.