The Atlantic's Week in Culture
A roundup of our recent writing on arts and entertainment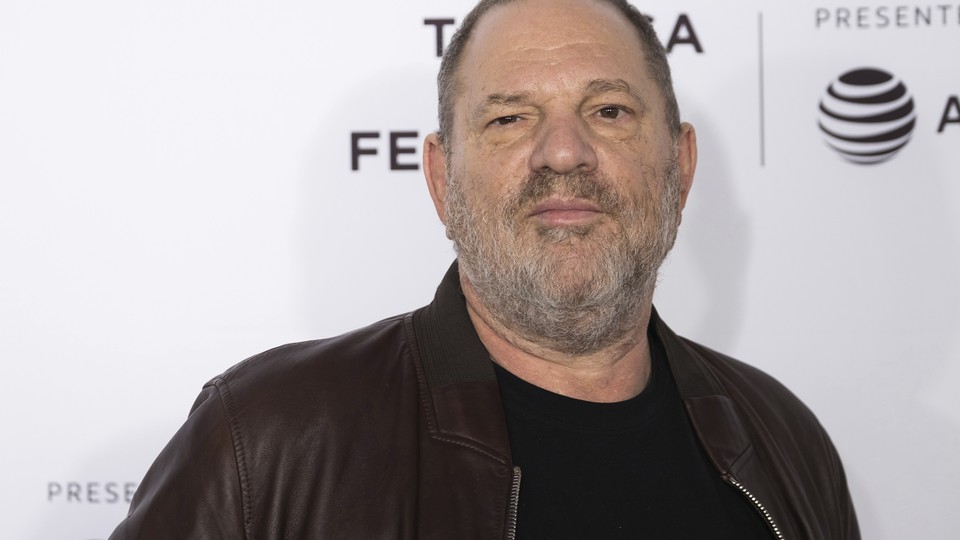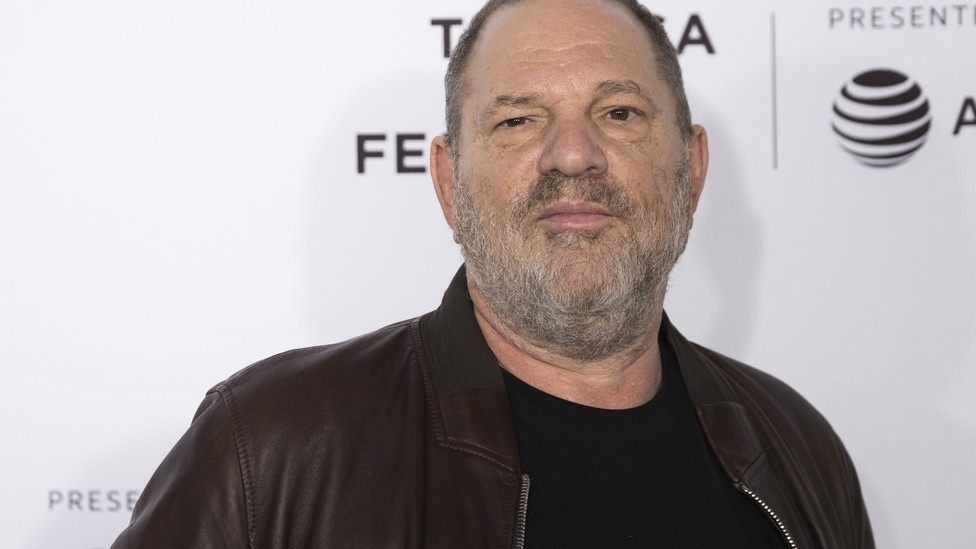 Don't Miss
What Harvey Weinstein's Apology Reveals—Megan Garber writes that Weinstein responded to an article reporting "decades of sexual harassment accusations" against the mogul with a statement that perfectly captures this chaotic moment in American culture.
---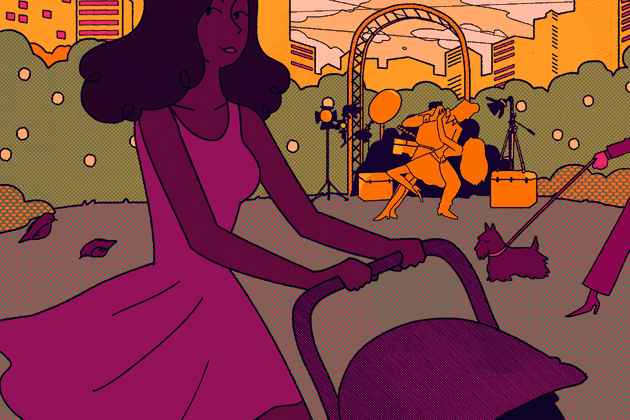 The Business of Creativity
The Curious Life of an Extra—Danielle Sepulveres played bystanders and party guests for a temporary gig, but it turned into a viable, and surprisingly fulfilling, way to make a living.
---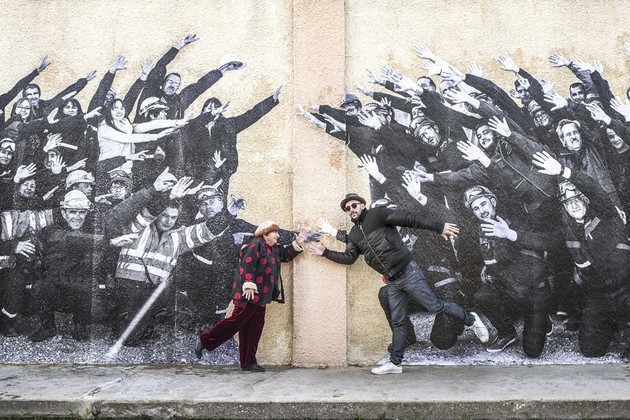 Film
Agnes Varda's Faces Places Is a Work of Art About Art—David Sims enjoys the legendary French filmmaker's collaboration with the photographer JR, a wonderful documentary about communities, memory, and her own history.
Blade Runner 2049 Is a Worthy Heir to a Classic—Christopher Orr can't disclose very much about the movie, but he can say it's terrific.
The Florida Project Is One of 2017's Best Films—David Sims loves Sean Baker's follow-up to Tangerine, which includes career-best work from Willem Dafoe and a breakout performance by 7-year-old Brooklynn Prince.
What Finally Ruins The Mountain Between Us—Megan Garber asks what could go wrong with Idris Elba and Kate Winslet struggling to survive in the elements? (A lot, it turns out.)
---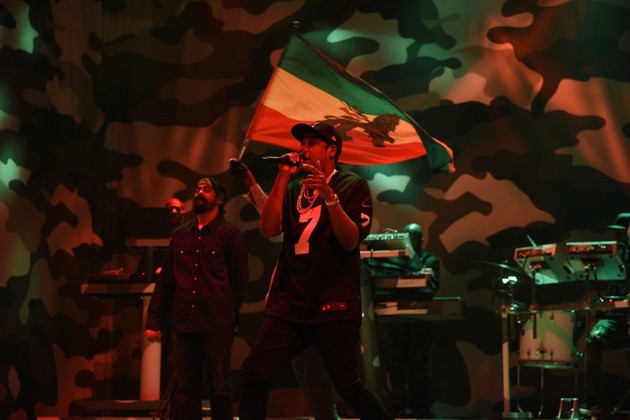 TV
The Kaepernick Protest Comes to SNL—Spencer Kornhaber watches the show's season premiere, where Jay-Z supported kneeling athletes, Alec Baldwin's Trump dissed Puerto Rico, and bad typography got called out.
'It Feels Like Someone Has Opened a Window Into Hell'—Sophie Gilbert recounts how faced with the horror of Las Vegas, late-night's comedians showed their despair.
The Opposition With Jordan Klepper Isn't Paranoid Enough—David Sims believes The Daily Show correspondent's new nightly show, which is trying to parody InfoWars, comes off as more of a watered-down Colbert Report.
Is The Mayor the Future of Politics?—Sophie Gilbert calls the new ABC comedy about a rapper who runs for office charming, funny, and oddly hopeful.
Black-ish Embraces the Urgency of History—Megan Garber deems the show's fourth-season premiere, "Juneteenth: The Musical," a comedy, and a work of education, and an indictment.
Will YouTube, Facebook, or Apple Be the Next Great TV Network?—David Sims notices that the streaming industry is reinventing itself yet again, and now Netflix, Amazon, and Hulu are part of the old guard.
---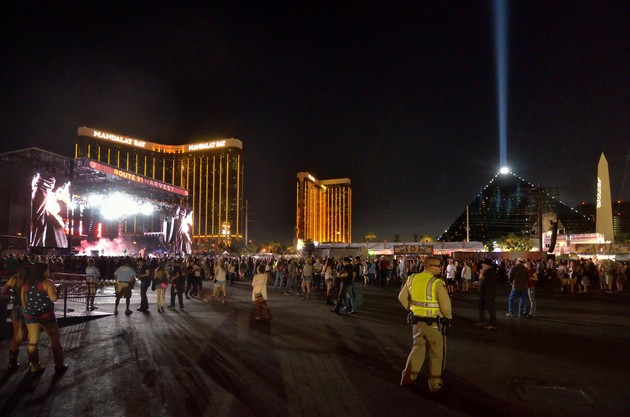 Music
Another Concert Made Into a Target—Spencer Kornhaber explains that a country-music festival in Las Vegas joins the list of pop-cultural gatherings, usually sites of community and escape, to become sites of mass killing.
The Humble Hugeness of Tom Petty—Spencer Kornhaber remembers the rocker, who died at 66, as someone who always let his songs be the star.
The Nuanced Bluster of Kamasi Washington—Marcus J. Moore listens to the saxophonist's latest album, a lush, soaring ode to unity.
For Women Seeking Pop Hits in 2017, It's a Climb—Spencer Kornhaber tells how Miley Cyrus, Shania Twain, and Demi Lovato's new albums enter a newly indifferent charts landscape.
Tom Petty's Psychedelic Curveball Triumph—Spencer Kornhaber admits "Don't Come Around Here No More" is an outlier in the late rocker's catalogue, and all the more glorious for it.
Nina Simone Nominated for the Rock and Roll Hall of Fame—Finally—Spencer Kornhaber analyzes this year's list, which spans gospel and synth-pop, as well as overdue inclusions and new shoo-ins.
---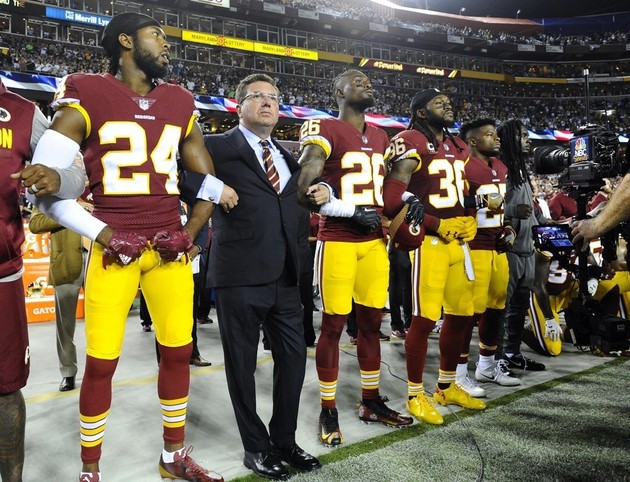 Sports
Deciding to Skip the NFL Season—David Dennis Jr. says goodbye to the league, a year after Colin Kaepernick's first kneeling protest.
The Insidious Logic of 'Stick to Sports'—Paul Ringel breaks down the 150-year-old marketing strategy, which casts professional athletics as an escape from, rather than a part of, American corporate culture.
Baseball's Wild Cards Are the Perfect Postseason Prologue—Robert O'Connell thinks the exhilarating MLB play-in games break with the drowsiness of the regular season in the feverish lead-up to the World Series.
Jose Altuve, Baseball's Unlikeliest Superstar—Alex Putterman states that the 5-foot-6-inch Houston Astros second baseman and American League MVP frontrunner is one of the greatest anomalies in the sport's history.
---
Books
What a Forgotten Kids' Book Reveals About U.S. Publishing—Pooja Makhijani examines the poignant children's novel Gay Neck, which was written by an Indian immigrant who became the first person of color to win the Newbery Medal.
Writing Advice From a (Newly Minted) Nobel Winner—Megan Garber relates that Kazuo Ishiguro wrote the bulk of The Remains of the Day in four weeks with extreme dedication and a willingness to be terrible.
---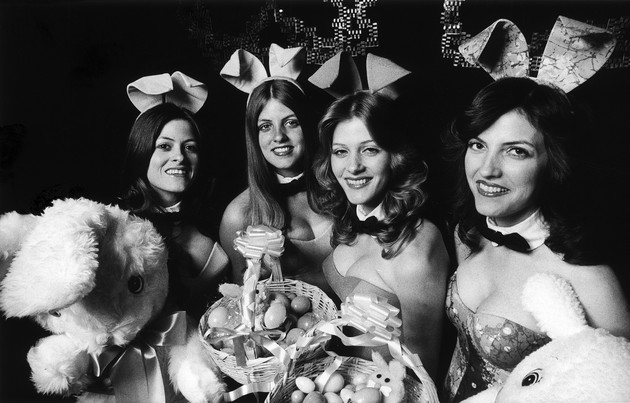 Style
Down the Rabbit Hole: The Surprising Tale of the Bunny Suit—Kimberly Chrisman-Campbell lays out how like Hugh Hefner himself, Playboy's iconic costume was a blend of provocative and old-fashioned.
---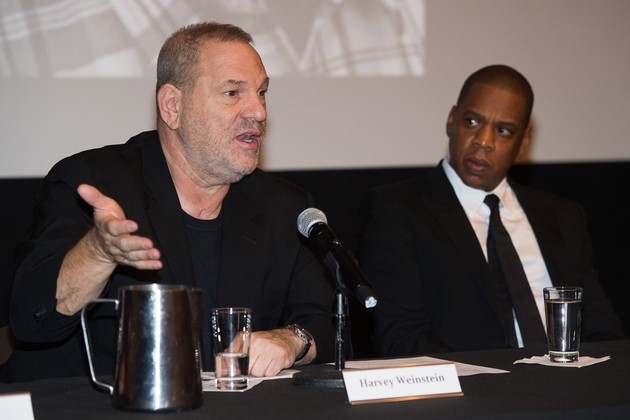 Media
Harvey Weinstein, Jay-Z, and the Misuse of Art—Spencer Kornhaber notes that the film producer explained away his alleged misconduct by making up the words to a very personal song.
---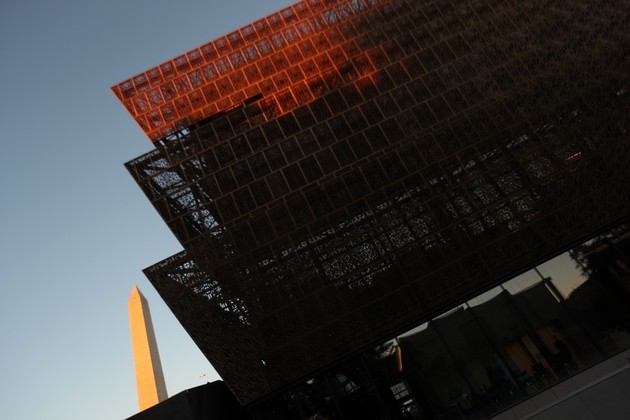 Art
The Museum Grappling With the Future of Black America—Adrienne Green looks at how the Smithsonian's memorial of African American history and culture turns 1 at a time when its lessons are particularly resonant.