The Atlantic's Week in Culture
A roundup of our recent writing on arts and entertainment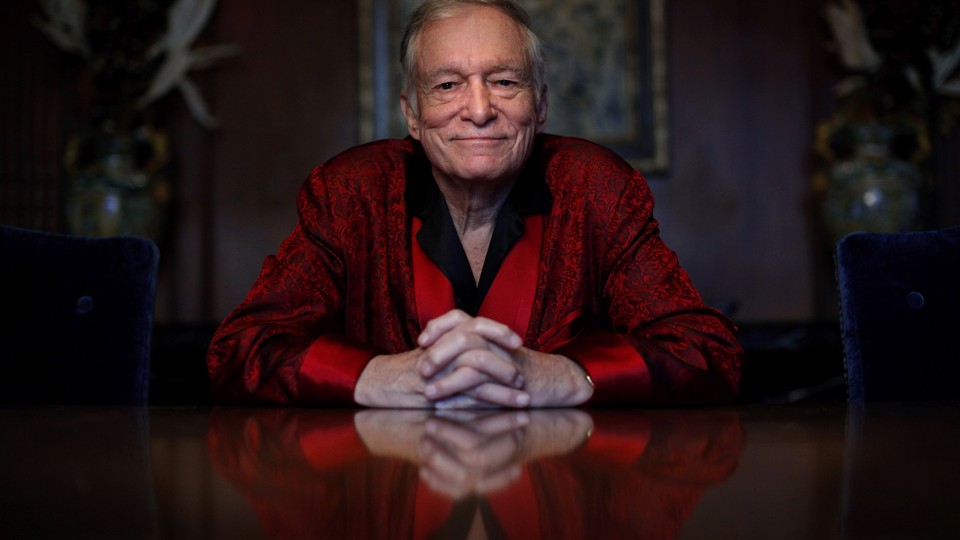 Don't Miss
How Hugh Hefner Commercialized Sex—Sophie Gilbert eulogizes the Playboy founder who died at the age of 91 and peddled an American dream that was as much about money as desire.
---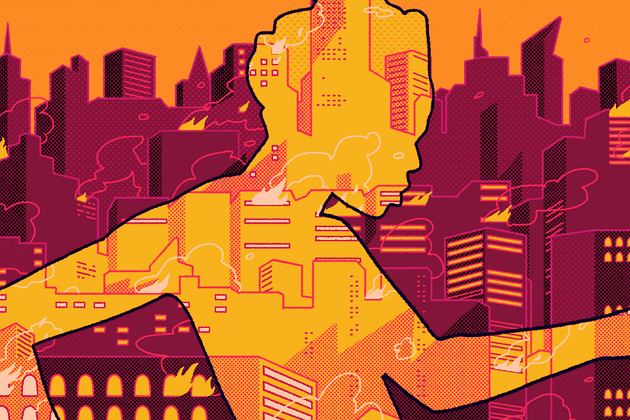 The Business of Creativity
The Intimate World of the Performance Artist—Tori Latham talks to the dancer and choreographer Okwui Okpokwasili about the complicated work that goes on behind the scenes.
My 150 Writing Mentors and Me—Joe Fassler recalls what interviewing an author a week for several years taught him about finishing his novel.
---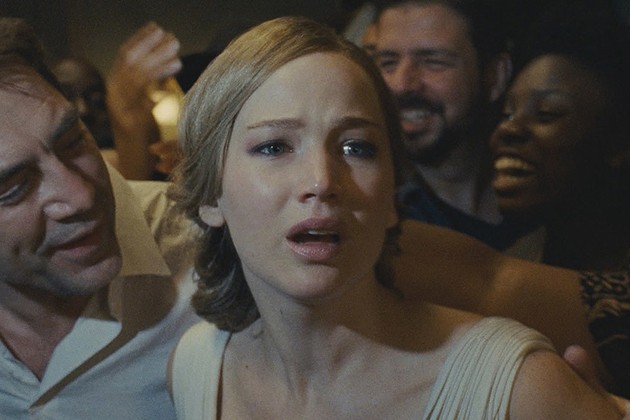 Film
Mothers!'s Theater of Cruelty—Sophie Gilbert explains how Darren Aronofsky's film fits into a grand tradition of art that hopes to shock its audiences out of complacency.
Mark Felt Tells a Familiar Tale of the Watergate Scandal—David Sims reviews Peter Landesman's methodical drama, in which Liam Neeson stars as the FBI official who was later revealed as "Deep Throat."
The Lightweight Appeal of Victoria & Abdul—Christopher Orr praises Judi Dench as marvelous in her role as Queen Victoria, despite the film's upbeat and ahistorical politics.
American Made Is a Super Cynical Crime Caper—David Sims enjoys Tom Cruise as Barry Seal, a drug smuggler who worked for the CIA, in Doug Liman's surprisingly caustic true-story film.
---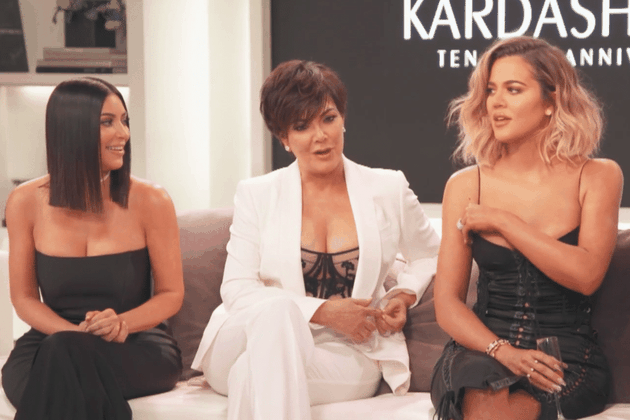 TV
The Sadness of the Kardashians—Sophie Gilbert thinks E!'s 10-year-anniversary special celebrating its flagship family was surprisingly honest and strangely tragic.
Star Trek: Discovery Boldly Goes Into the Age of Streaming TV—David Sims says the franchise's first new series in 12 years is a radical departure, with an emphasis on heavy serialization and heated conflict.
Megyn Kelly's Perniciously 'Politics-Free' Morning-Show Debut—Megan Garber watches the former Fox News host denounce politics before launching into an hour that was entirely about them.
Law & Order True Crime Is a Staid, Tedious Affair —Sophie Gilbert believes the NBC franchise delves into history with The Menendez Murders but misses what makes the genre so compelling.
Saturday Night Live Prepares for Its Future—David Sims looks at the news that Chris Redd, Heidi Gardner, and Luke Null are joining the show ahead of its 43rd season premiere this weekend.
Will & Grace & Donald—Megan Garber ponders the NBC show's return after 11 years, which found its old chemistry and a new, spectral cast member.
---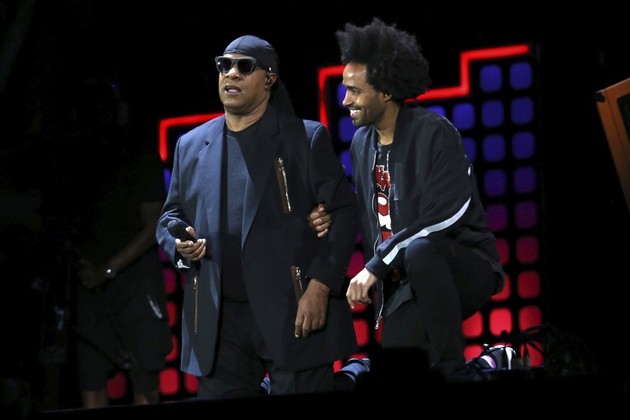 Music
When Stevie Wonder Took a Knee—Spencer Kornhaber notes that high-profile members of the music world are showing solidarity with Colin Kaepernick, as well as the various ways protest translates across cultural spheres.
Chance the Rapper's Radical Humility on Colbert—Spencer Kornhaber writes that the artist's delicate new song makes the problems of fame shockingly relatable.
---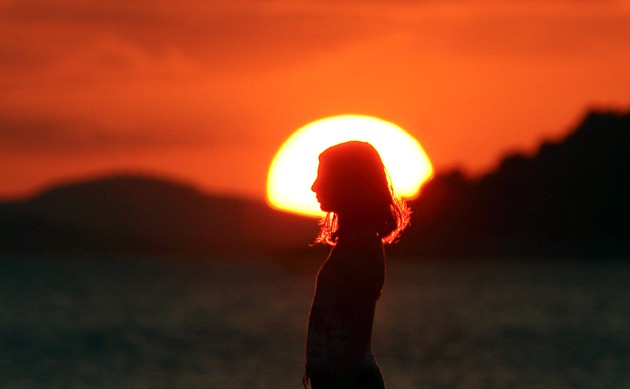 Books
Swallowing Mercury Explores the Macabre Beauty of Childhood—Amy Weiss-Meyer reads Wioletta Greg's novel, which follows the interior life of a young girl during the waning days of the Polish People's Republic.
What Writers Can Learn From Goodnight Moon—Joe Fassler chats with the Little Fires Everywhere author Celeste Ng about how the surprising structure of the classic children's book informs her work.
Jesmyn Ward's Eerie, Powerful Unearthing of History—Adrienne Green breaks down the writer's Sing, Unburied, Sing, which follows a family and two ghosts on a road trip that doubles as a journey through the painful past.
---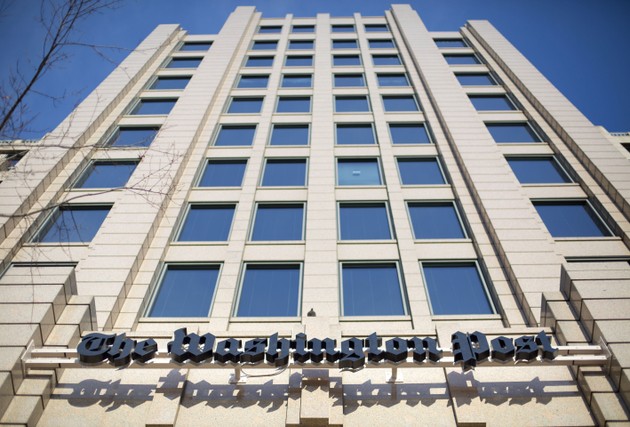 Media
Trump's War Against the Media Isn't a War—Megan Garber listens to what the Washington Post's editor has to say about the president and the press.
The Mona Lisa Presidency—Megan Garber dives into how images are becoming a form of public art, and resistance, in response to an administration that has cheapened the value of words.
---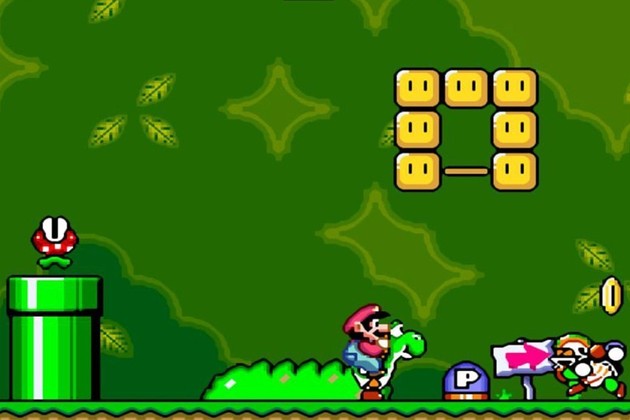 Video Games
The Time-Travel Delights of the Super Nintendo Classic—David Sims reminisces about the 27-year-old console that has been revived, in miniaturized form, to great nostalgic success.
---
Sports
They Took a Knee—Megan Garber analyzes the series of taunting messages from the president that led to widescale protest among players in the NFL and beyond.