The Atlantic's Week in Culture
A roundup of our recent writing on arts and entertainment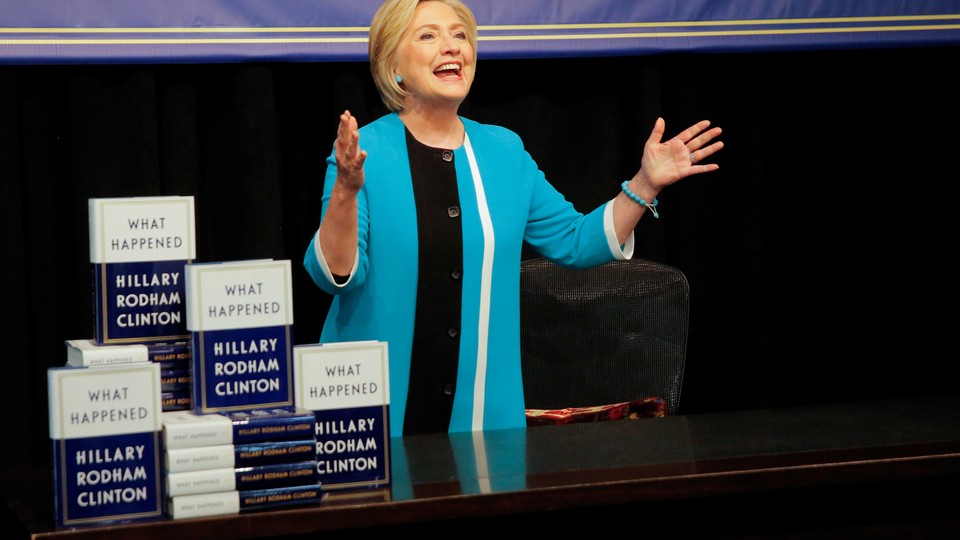 Don't Miss
'What More Do You Need'—Megan Garber reads What Happened, Hillary Clinton's latest memoir, in which the politician has become cautiously diaristic.
---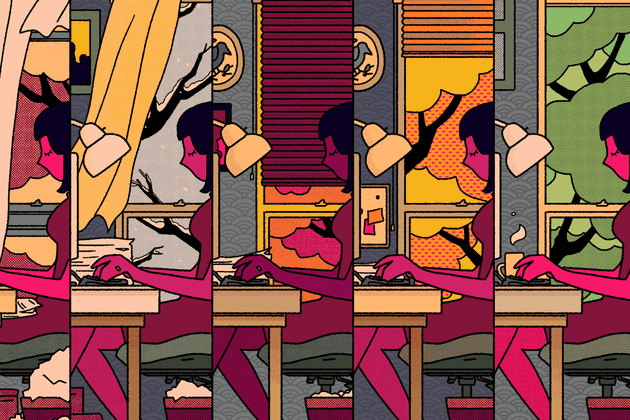 The Business of Creativity
Why I'm Still Trying to Get a Book Deal After 10 Years—Anjali Enjeti explains her dedication to becoming a published author and how her approach has changed over the last decade.
Marjorie Liu on the Road to Making Monstress—Lenika Cruz interviews the writer about working for Marvel, the loneliness of novel-writing, and why her epic-fantasy comic series is mostly populated by women and characters of color.
---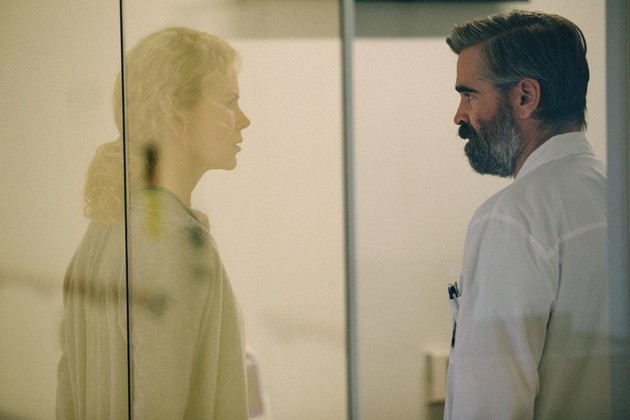 Film
Yorgos Lanthimos on His New Film The Killing of a Sacred Deer—David Sims chats with the director of The Lobster about the dark premise of his follow-up, working with stars like Colin Farrell and Nicole Kidman, and his unique sensibility.
Mother! Is a Stunning, Ferocious Head Trip—Christopher Orr watches the writer-director Darren Aronofsky's metaphor-rich horror movie, a work of amazing ambition that's definitely not for everybody.
Hollywood Moguls Are the New Auteurs—David Sims unpacks the news that Star Wars: Episode IX director Colin Trevorrow lost his job after clashing with the real power behind the franchise: the producer Kathleen Kennedy.
First They Killed My Father Is a Surprising, Devastating Triumph—David Sims praises Angelina Jolie's new film, which follows the Cambodian Civil War and the brutal Khmer Rouge regime through the eyes of a young girl.
---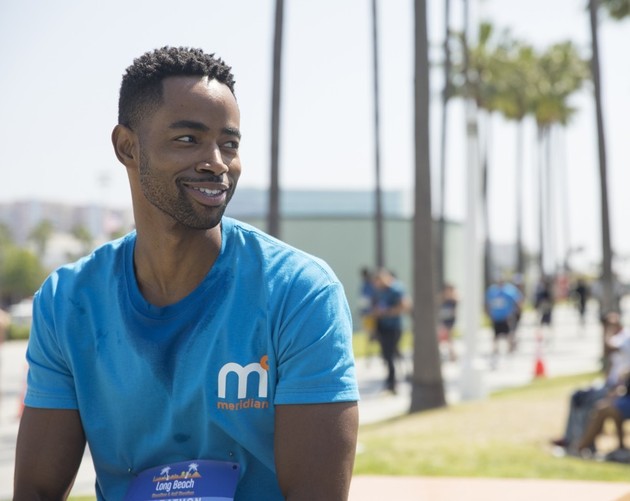 TV
Insecure and the Fiction of Possibility—Megan Garber reviews the HBO show's Season 2 finale, which takes a Sliding Doors approach to its characters' lives to masterful effect.
The Strange Confusion of Top of the Lake: China Girl—Sophie Gilbert thinks Elisabeth Moss, Nicole Kidman, and Gwendoline Christie star in a recurring series gone very wrong.
Darkness on the Edge of Broad City—Spencer Kornhaber says the manic-pixie yas kweens squirm under Trump in Season 4.
Better Things Is Almost Perfect Television—Sophie Gilbert calls the FX comedy-drama by Pamela Adlon one of the sharpest and most poignant shows in recent memory.
The Apolitical Politics of the Celebrity Hurricane Telethon—Spencer Kornhaber writes that amid raising $44 million, Stevie Wonder and Beyoncé blew past the question of whether it'd be divisive to talk about climate change.
Will Netflix or HBO Dominate the 2017 Emmy Awards?—Sophie Gilbert takes a look at what to expect from the 69th ceremony honoring the best of television.
---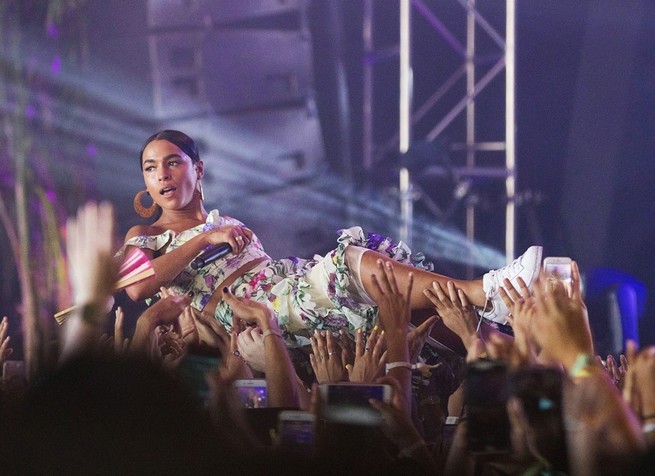 Music
Princess Nokia's Brash, Oddball Rap—Spencer Kornhaber listens to the young artist's 1992 Deluxe, a super-fun, smart celebration of how identity is tied to culture.
The False Prophets of Protest Music—Spencer Kornhaber dismisses the political rock of members of Rage Against the Machine, Public Enemy, and Cypress Hill as seeming immediately obsolete.
---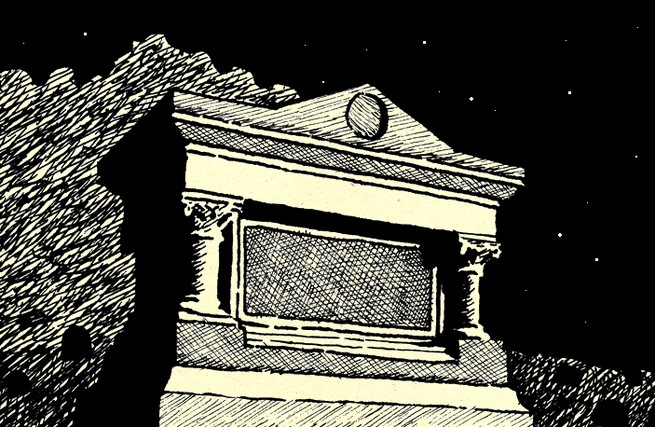 Books
Jenny Zhang: 'Tiny Stories' Are Vital to Literature—Joe Fassler talks to the Sour Heart author about Roberto Bolaño's "Dance Card," humanizing minor characters through irreverence, and homing in on history's footnotes.
A Novel That Imagines a World Without Bees—Tori Latham analyzes Maja Lunde's climate-fiction debut, which uses species extinction to ask its human characters: What's more important, self-interest or sacrifice?
Eka Kurniawan's Darkly Comic Tale of Boyhood—Jane Yong Kim believes Vengeance Is Mine, All Others Pay Cash is a surreal, poignant account of a teen attempting to become a man.