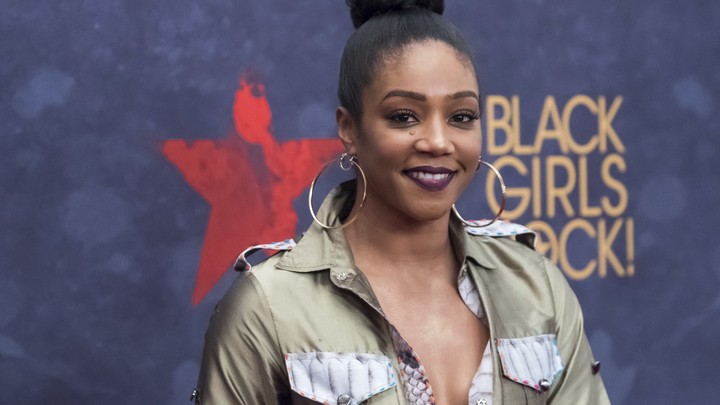 Turning the Trump Era Into a Horror Story—Spencer Kornhaber ponders the FX anthology series AHS: Cult, which channels liberal anxieties for a gory, queasy romp.
29 New TV Shows to Watch This Fall—Sophie Gilbert breaks down the upcoming additions to an already packed television schedule, including The Deuce, American Horror Story, and Alias Grace.
---
Music
The National's Super-Political Love Songs—Spencer Kornhaber talks to the singer and lyricist Matt Berninger about his band's adventurous, election-influenced new album.
29 New Albums to Listen to This Fall—Spencer Kornhaber previews the most anticipated records of the season, from Miley Cyrus to Kamasi Washington.
---
Art
The Sad, Ecstatic Passions of Carol Rama—Jane Yong Kim reviews an exhibit focused on the self-taught Italian artist who explored the female body and its social context with curiosity and urgency.
---
Writing
More Than 100 Exceptional Works of Journalism—Conor Friedersdorf rounds up fantastic nonfiction from 2016 that's still worth discovering and pondering today.
---
Theater
The Ferryman: Jez Butterworth on the Legacy of Hate—Sophie Gilbert watches the playwright and screenwriter's new London hit, which is set during the Troubles in 1981 Ireland but considers timeless issues.
---
Sports
The Four Quarterbacks to Watch This NFL Season—Robert O'Connell highlights a rookie, a comeback hopeful, a virtuoso, and an all-time great as the players fans should be paying attention to in the coming year.
We want to hear what you think about this article. Submit a letter to the editor or write to letters@theatlantic.com.