The Atlantic's Week in Culture
A roundup of our recent writing on arts and entertainment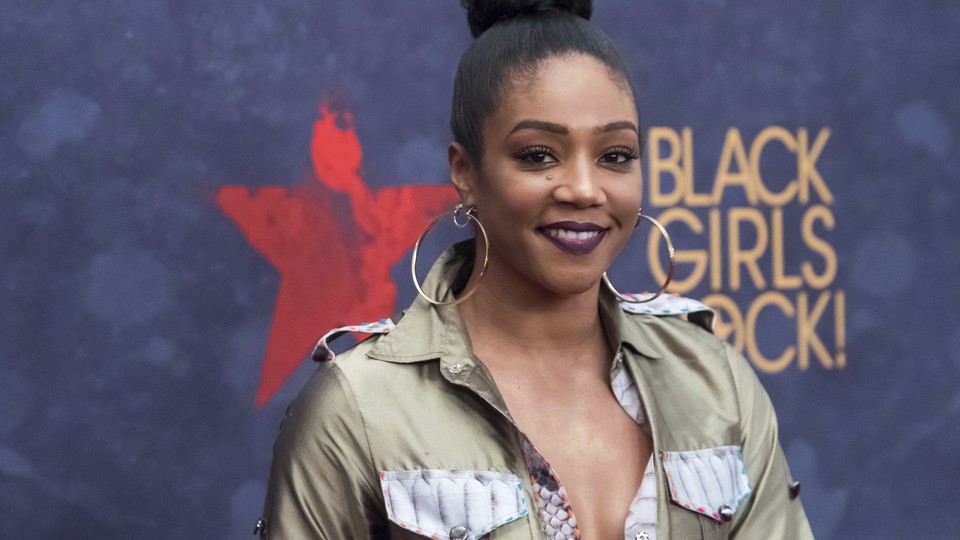 Don't Miss
The Remarkable Rise of Tiffany Haddish—Michael P. Jeffries writes that the standup and Girls Trip star's success points to how comedy has—and hasn't—changed for women and entertainers of color.
---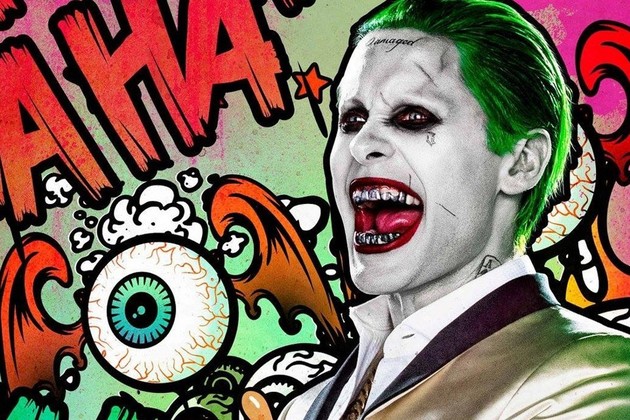 Film
Why Is Hollywood Developing Three Different Joker Movies?—David Sims believes the flurry of news about multiple films featuring Batman's chief villain shows just how desperate the industry is becoming.
33 Movies to Watch This Oscar Season—David Sims looks at the buzzy biopics and indie hits filling theaters over the next few months.
It: A Solid but Conventional Shocker—Christopher Orr thinks the latest adaptation of Stephen King's classic horror novel privileges CGI scares over dread and nuance.
Rebel in the Rye Is Phony Through and Through—David Sims says Danny Strong's directorial debut starring Nicholas Hoult as J.D. Salinger misses the mark in trying to capture his unique talent.
---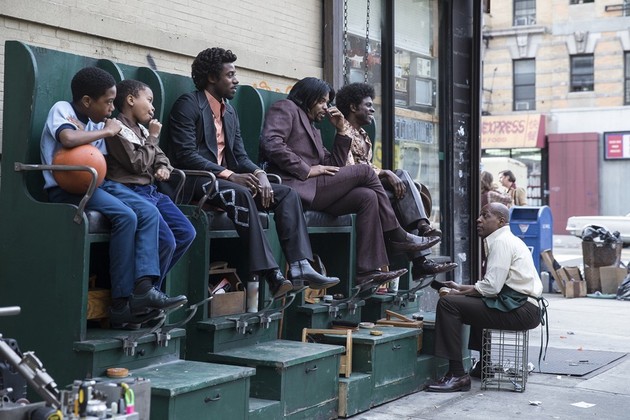 TV
The Deuce Is Magnificent Television—Sophie Gilbert enjoys the new HBO show from David Simon and George Pelecanos, calling it the rightful heir to The Wire.
David Lynch Found the Perfect Ending for Twin Peaks—David Sims wraps up the 18-episode Showtime revival, which gave audiences both a tidy conclusion and a messy, dreamlike unraveling of everything that came before it.
Turning the Trump Era Into a Horror Story—Spencer Kornhaber ponders the FX anthology series AHS: Cult, which channels liberal anxieties for a gory, queasy romp.
29 New TV Shows to Watch This Fall—Sophie Gilbert breaks down the upcoming additions to an already packed television schedule, including The Deuce, American Horror Story, and Alias Grace.
---
Music
The National's Super-Political Love Songs—Spencer Kornhaber talks to the singer and lyricist Matt Berninger about his band's adventurous, election-influenced new album.
29 New Albums to Listen to This Fall—Spencer Kornhaber previews the most anticipated records of the season, from Miley Cyrus to Kamasi Washington.
---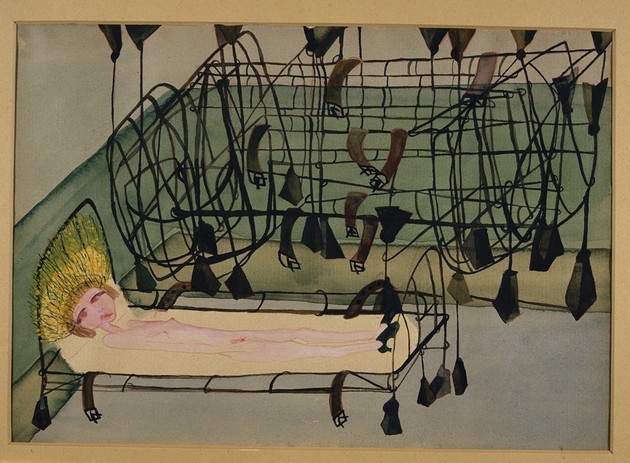 Art
The Sad, Ecstatic Passions of Carol Rama—Jane Yong Kim reviews an exhibit focused on the self-taught Italian artist who explored the female body and its social context with curiosity and urgency.
---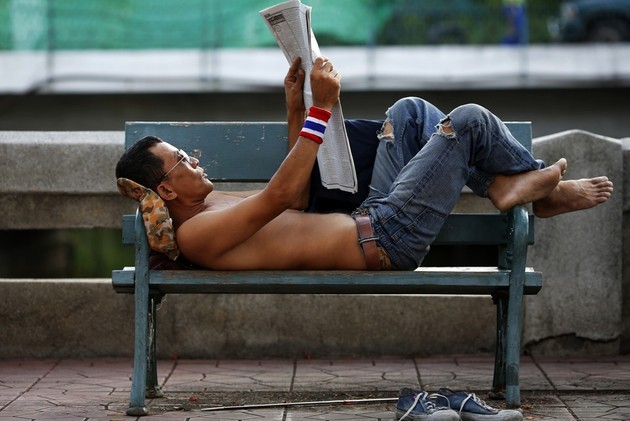 Writing
More Than 100 Exceptional Works of Journalism—Conor Friedersdorf rounds up fantastic nonfiction from 2016 that's still worth discovering and pondering today.
---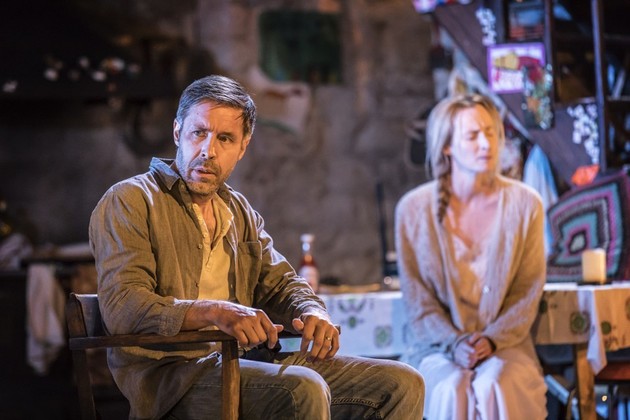 Theater
The Ferryman: Jez Butterworth on the Legacy of Hate—Sophie Gilbert watches the playwright and screenwriter's new London hit, which is set during the Troubles in 1981 Ireland but considers timeless issues.
---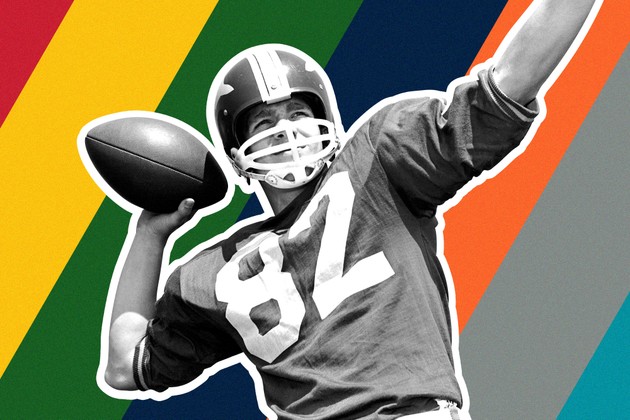 Sports
The Four Quarterbacks to Watch This NFL Season—Robert O'Connell highlights a rookie, a comeback hopeful, a virtuoso, and an all-time great as the players fans should be paying attention to in the coming year.