The Atlantic's Week in Culture
A roundup of our recent writing on arts and entertainment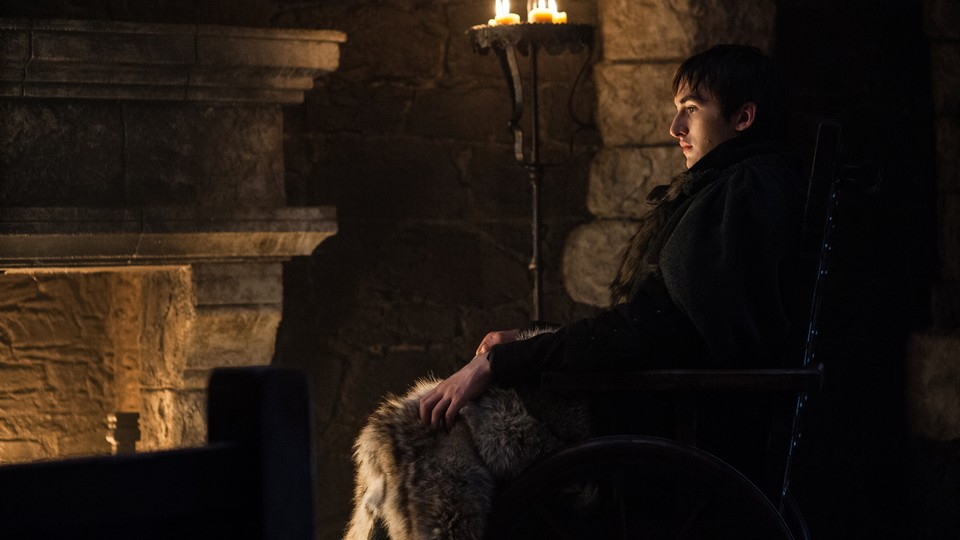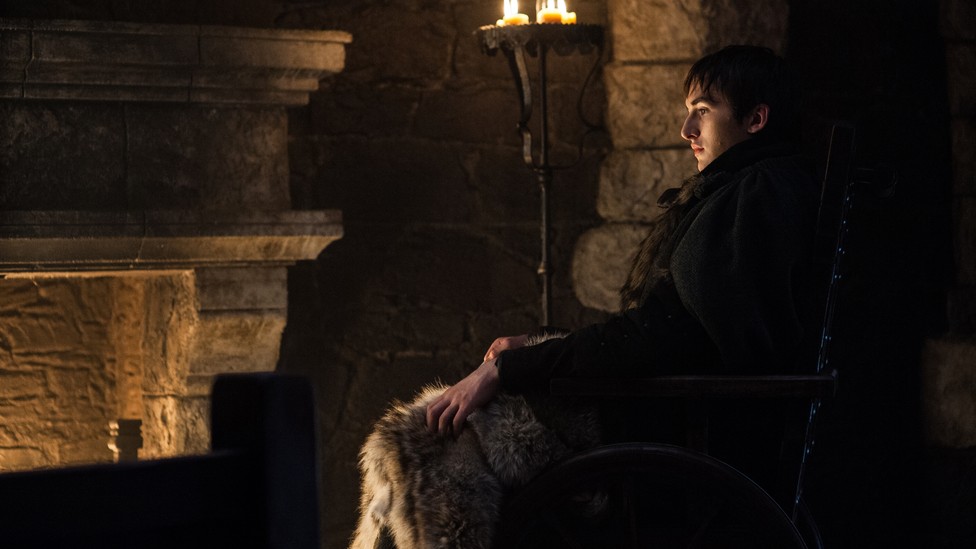 Don't Miss
Bran Stark and the Problem of Omniscience—Spencer Kornhaber notices that the Game of Thrones character joins a long line of fictional oracles who are inscrutable, all-knowing, and troublesome to the narrative.
---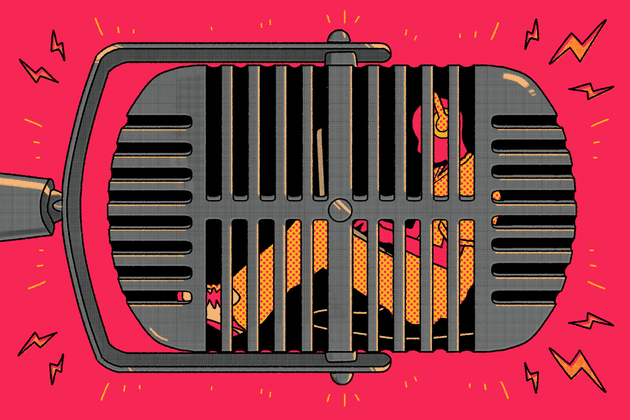 The Business of Creativity
The Podcast Made From Inside Prison—Galen Beebe tells the story of Ear Hustle, an audio series that seeks to highlight the everyday experiences of inmates at San Quentin.
Why Aren't There More Women Working in Audio?—Joy Lanzendorfer writes that although music production and sound engineering are fields dominated by men, that's very slowly changing.
What Lena Waithe Wants From Hollywood—Adrienne Green talks to the Emmy-nominated actress and writer about what's next on Master of None, creating her own show, and forcing the industry to pay attention to new black talent.
---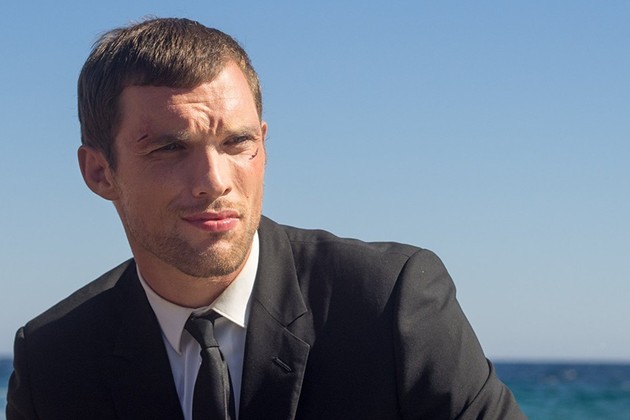 Film
Will Hollywood Learn a Lesson About Whitewashing?—David Sims poses the question after the actor Ed Skrein stepped down from playing a character in the Hellboy reboot who was originally written as Asian American.
The Long, Strange Trip of Tulip Fever to Theaters—David Sims notes that the film, based on a Tom Stoppard script and an acclaimed novel, is finally being released after three bizarre years of languishing in post-production.
---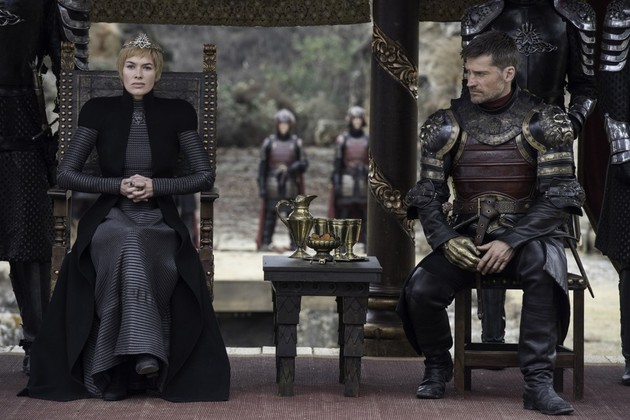 TV
What Did Game of Thrones Accomplish This Year?—David Sims, Lenika Cruz, and Megan Garver discuss "The Dragon and the Wolf," the Season 7 finale.
Game of Thrones: About That Hookup—Megan Garber argues that incest in the show is a metaphor for insularity, myopia, and people's unwillingness to see beyond themselves.
Why Netflix Is Releasing So Many New Shows in 2018?—David Sims observes that the company is ignoring warnings about "Peak TV."
The Great British Bake Off Keeps the Dream Alive—Sophie Gilbert watches the beloved contest, which returned with new stars but the same ethos after a much-lamented shake-up.
---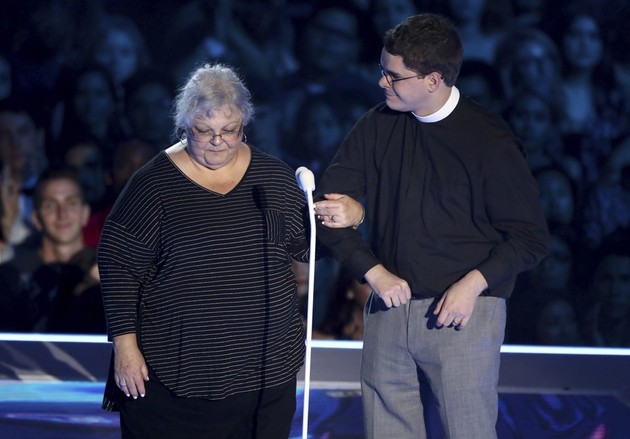 Music
The MTV VMAs Tackle Charlottesville and Suicide—Spencer Kornhaber says the surprising highlights of the ceremony broke out of pop music's echo chamber.
LCD Soundsystem's Oddly Inspiring Flip-Flop—Spencer Kornhaber listens to the band's slow-burning American Dream, which testifies to the power of choosing to start again.
---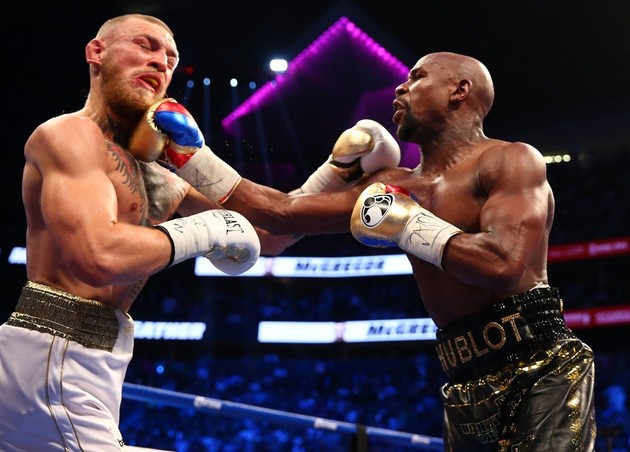 Sports
When McGregor Faced Mayweather—James Parker thinks that, in the end, the much hyped fight played out as it was destined to.
---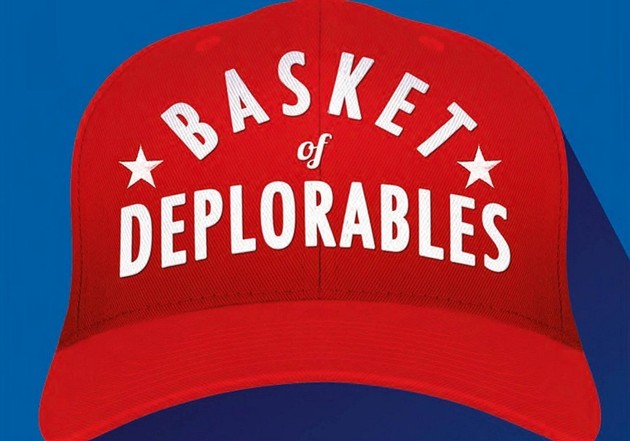 Books
Basket of Deplorables Riffs on Trump's America—Sophie Gilbert dives into a new collection of short stories by Tom Rachman that consider privacy and cultural bubbles in a post-truth era.