The Atlantic's Week in Culture
A roundup of our recent writing on arts and entertainment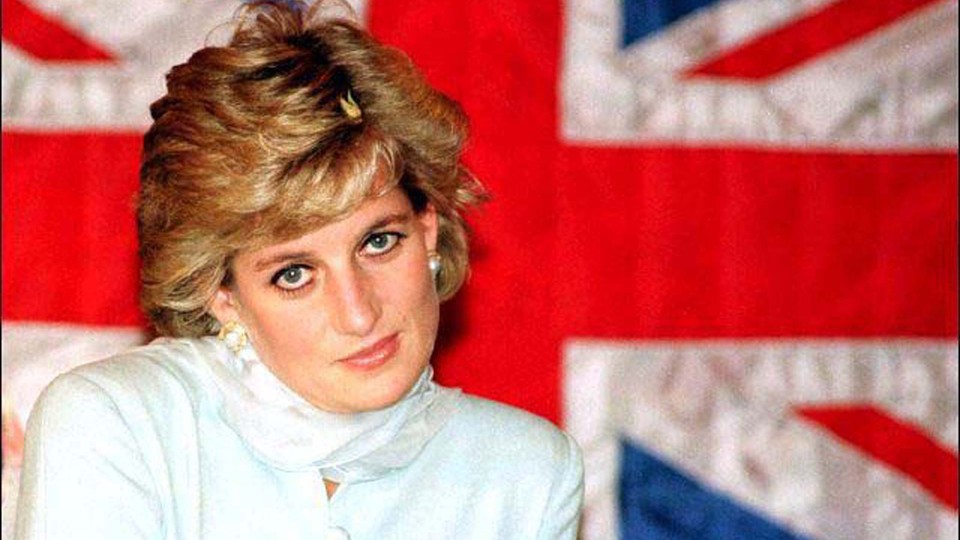 Don't Miss
The Enduring Fictions of Princess Diana—Megan Garber looks at how 20 years after Diana's death, her life still asks uncomfortable questions about what we demand of fame.
---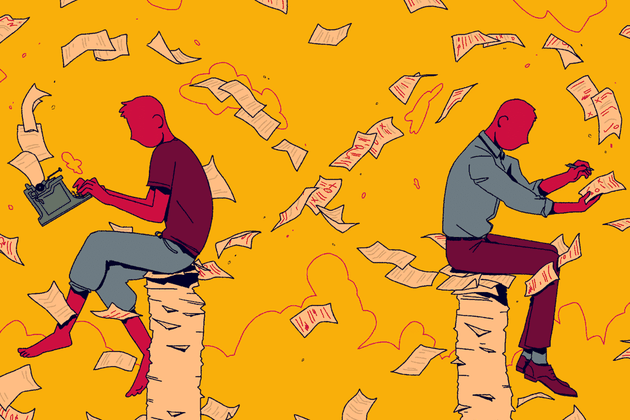 The Business of Creativity
The Book He Wasn't Supposed to Write—Thomas E. Ricks delivers an ode to the intense, but necessary relationship between writers and their editors.
---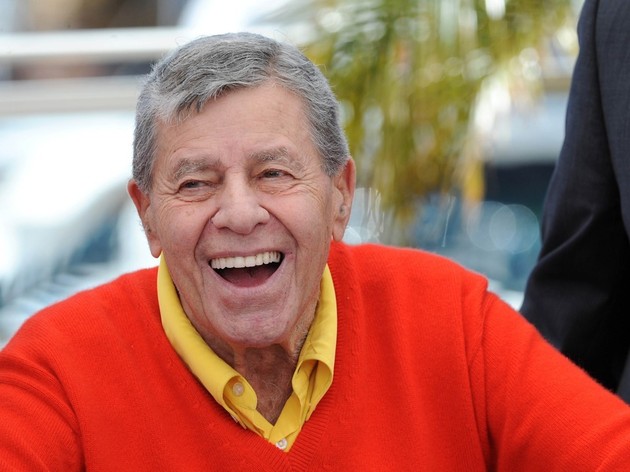 Film
Remembering Jerry Lewis—David Sims eulogizes the iconic actor, singer, director, and entertainer, who died at the age of 91.
Beach Rats Is One of the Year's Boldest Dramas—David Sims watches Eliza Hittman's film that chronicles the life of a closeted young man spending his days on the boardwalks of Coney Island.
---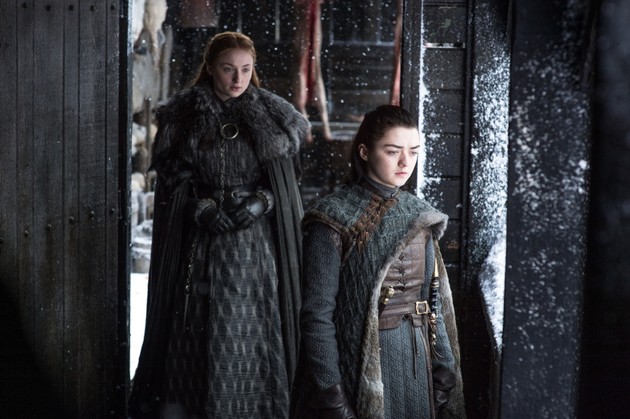 TV
Is Game of Thrones on Thin Ice?—Spencer Kornhaber, David Sims, and Lenika Cruz discuss "Beyond the Wall," the sixth episode of the seventh season.
What Netflix Can Offer Shonda Rhimes—David Sims analyzes the move of television's biggest producer from ABC to the streaming service, the most seismic shift in the Peak-TV era yet.
Deus Ex Westeros—Megan Garber questions whether Game of Thrones could go the way of Lost due to its recent absurd plot twists and unanswered questions.
It's Not Too Late for Halt and Catch Fire—David Sims says there's still time to catch AMC's dazzling drama about the dawn of the internet age.
The Defenders Proves Heroes Aren't Enough—Sophie Gilbert wonders what the four Marvel superheroes are really united against on the Netflix show.
Saturday Night Live Needs to Ditch the Special Guests—David Sims thinks the show's summer Weekend Update specials have laid bare a troubling dependence on actors outside the core ensemble.
---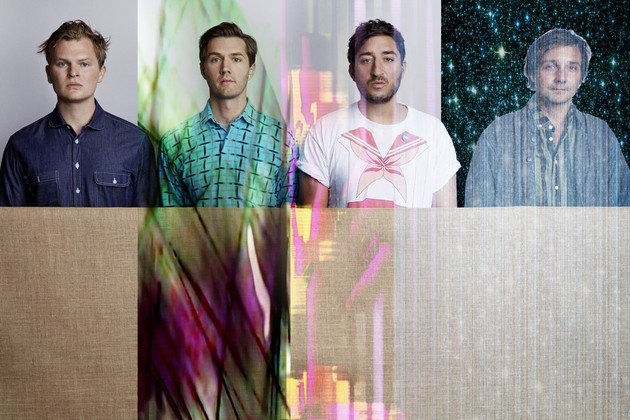 Music
Grizzly Bear Capture the Beauty of Connection—Spencer Kornhaber listens to the rock band's fifth album, Painted Ruins, which balances mysterious complexity with pure loveliness.
The Classic-Rock Ecstasy of The War on Drugs—Spencer Kornhaber reviews the band's album, A Deeper Understanding, which offers a powerful and steady high.
Who Killed Taylor Swift?—Spencer Kornhaber believes the jarring new single "Look What You Made Me Do" unveils a dark, not-altogether-convincing persona.
What to Expect From the 2017 MTV VMAs—Spencer Kornhaber predicts pop-gossip fireworks from Katy Perry and Taylor Swift, Kendrick Lamar's victory lap, and some not-so-subtle politics.
---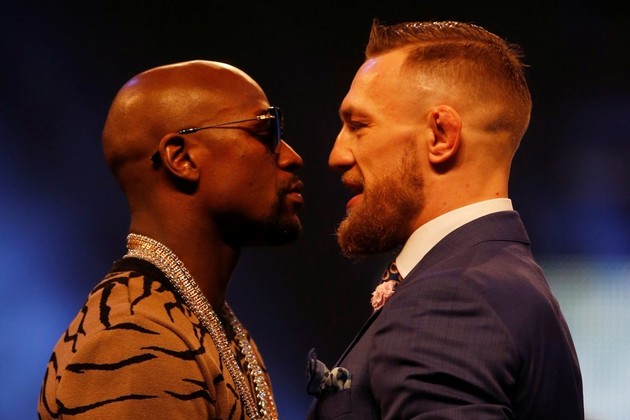 Sports
Four Ways of Looking at Mayweather vs. McGregor—Nancy Kidder examines why so many people are paying such close attention to a fight critics have dismissed as a farce.