The Atlantic's Week in Culture
A roundup of our recent writing on arts and entertainment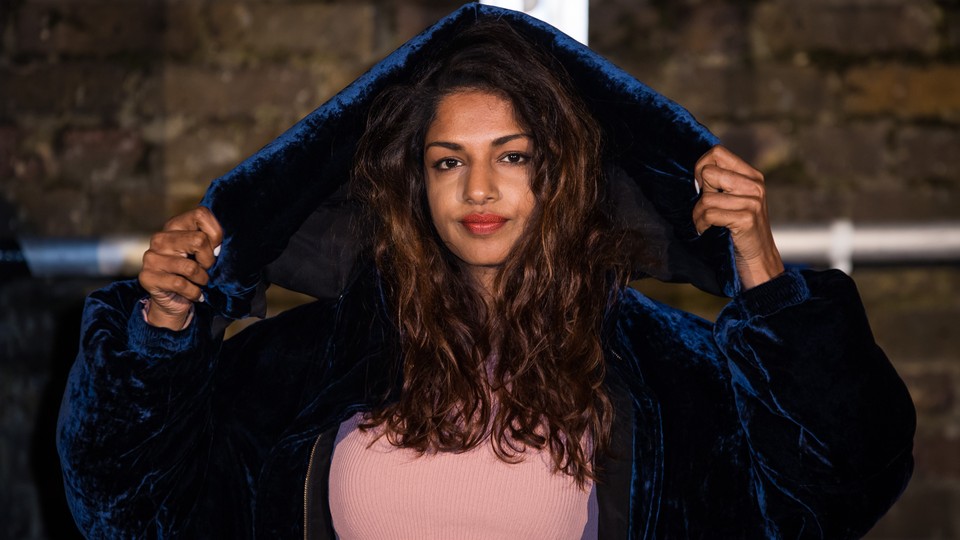 Don't Miss
The Urgent Message of M.I.A.'s Kala at 10—Spencer Kornhaber reminisces on how the sound and message of the rapper's brilliant second album attacked the concept of borders between peoples.
---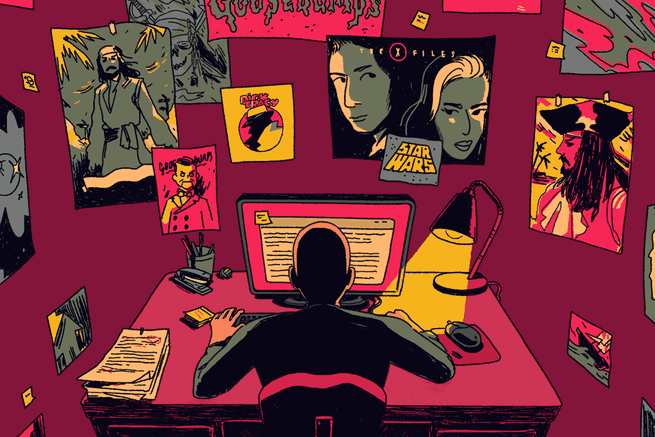 The Business of Creativity
Writing in Someone Else's World—Jason Heller tells the story of how he stumbled on a high-pay, low-prestige way to enter the publishing world.
The Art—and Business—of Making Music Videos—Catherine Green interviews Dave Meyers, who has directed some of the most iconic videos of the Y2K era.
---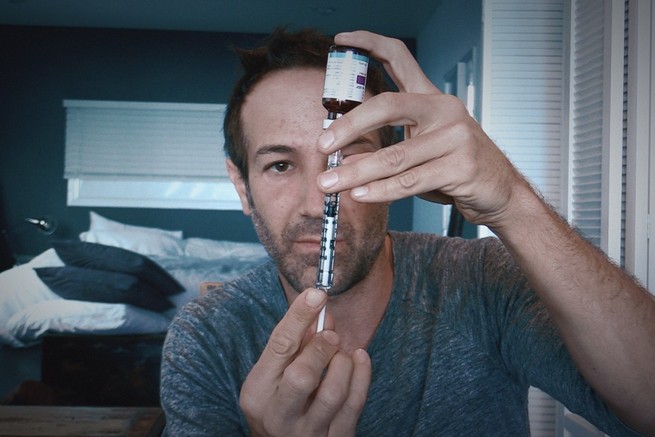 Film
Icarus: A Doping House of Cards Tumbles Down—Sophie Gilbert watches a new Netflix documentary, in which a filmmaker accidentally captures how one of the biggest scandals in sporting history came to light.
The Grimy, Chaotic Thrills of Good Time—David Sims enjoys Robert Pattinson's electrifying performance in the Safdie brothers' tale of a dark journey into New York's criminal underbelly.
When the Planet Is Reality Television—Megan Garber posits that An Inconvenient Sequel is technically a documentary, but only technically.
The Moody, Mixed Messages of Wind River—Christopher Orr reviews Taylor Sheridan's uneven, but potent, vengeance film rooted in the death of a young Native American woman.
---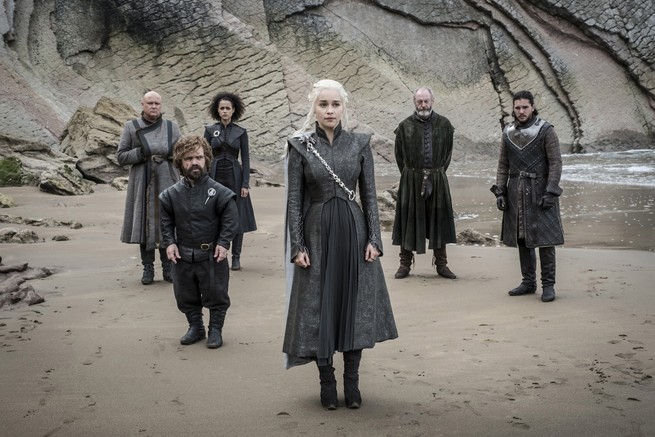 TV
Game of Thrones: Queen of the Ashes—Lenika Cruz, Megan Garber, and Spencer Kornhaber discuss "The Spoils of War," the fourth episode of the show's seventh season.
Game of Thrones: Dragons Are the Nuclear Option—Sophie Gilbert notes the creatures are the most powerful weapon in Westeros, but that this week's episode showed the horrific cost of using them.
The Joke Has Died With Wet Hot American Summer: Ten Years Later: David Sims thinks the latest Netflix spin-off of the 2001 cult-comedy classic brings back the old gang but has nothing new to do with them.
Settling vs. Settling Down: 2 Ways of Looking at the Bachelorette Finale—Megan Garber writes about how some fans saw Rachel Lindsay's final choice as a compromise of her desires, but it can also be viewed as getting her exactly what she wanted.
---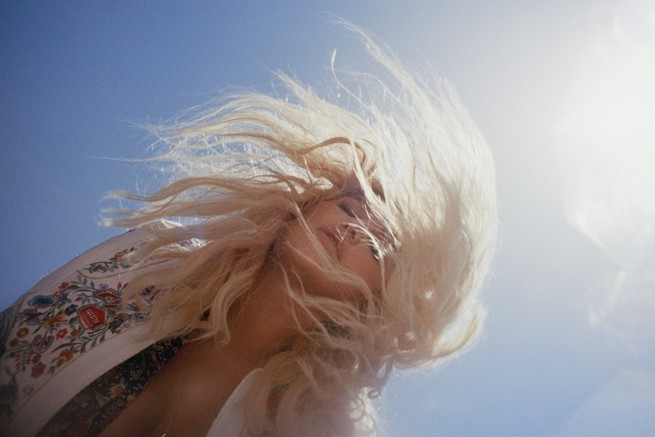 Music
The Very Human Return of Kesha—Spencer Kornhaber listens to Rainbow, an album that blends fantasy fun and bummer reality following the pop star's public legal and personal struggle.
---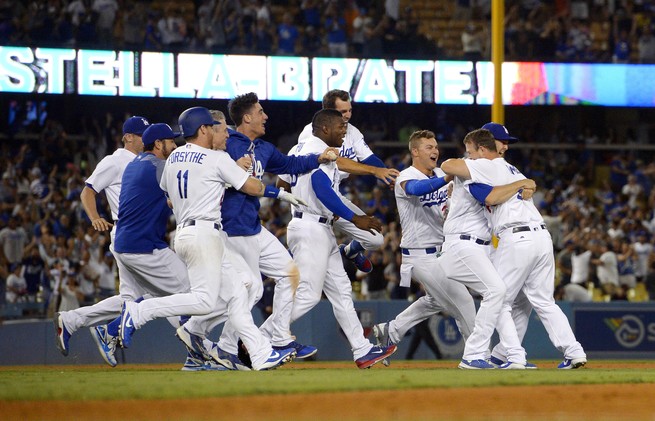 Sports
The Dodgers Aim for History—and a Championship—Robert O'Connell says having the best regular season in baseball rarely leads to a World Series win, but the Los Angeles team is hoping to defy the odds.
No Country for Colin Kaepernick—Vann R. Newkirk II believes it's possible that the activist-athlete will never take another snap in the NFL.
---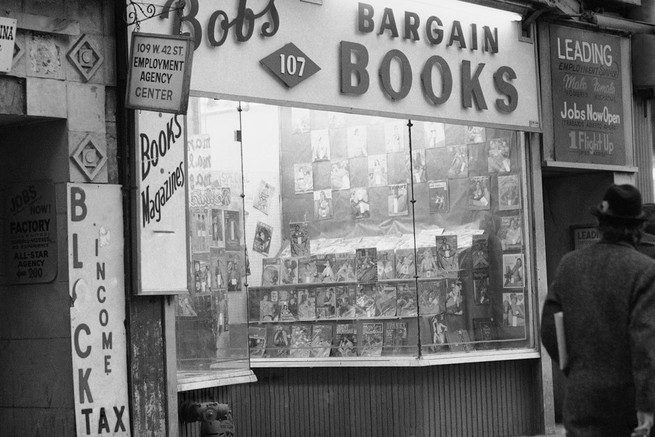 Books
Storytellers Grapple With the Porn Identity—Sophie Gilbert analyzes new works from Jon Ronson and Tom Perrotta that examine the cultural impact of a digital sexual revolution.