The Atlantic's Week in Culture
A roundup of our recent writing on arts and entertainment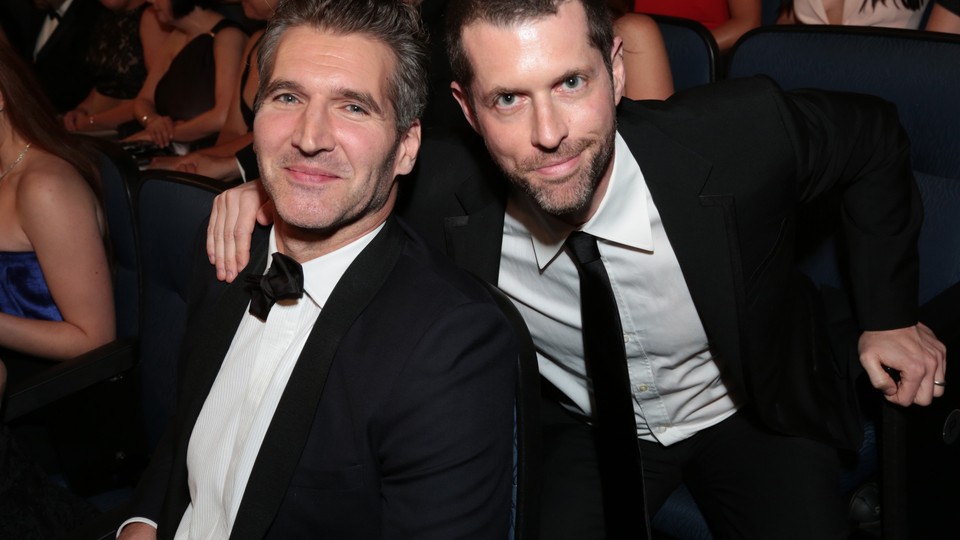 Don't Miss
The Lost Cause Rides Again—Ta-Nehisi Coates explains that HBO's Confederate takes as its premise an ugly truth that black Americans are forced to live every day.
---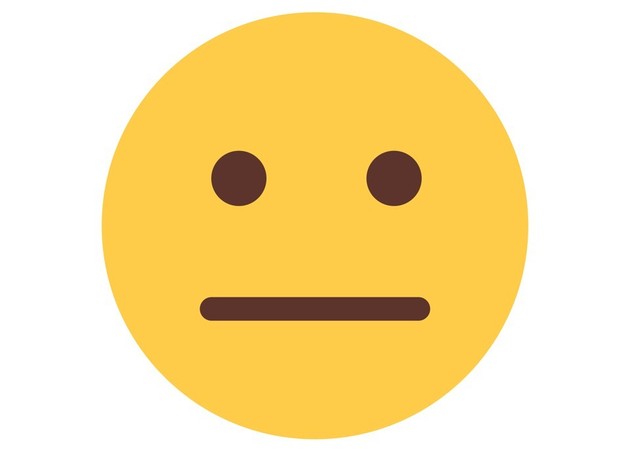 Film
Why The Emoji Movie Fails—Megan Garber posits that the new book The Emoji Code celebrates the democratic ambiguity of pictographs, while the movie's conceit stifles it.
The Joy of The Incredible Jessica James—Sophie Gilbert thinks James C. Strouse's movie is a predictable romantic comedy elevated by an incandescent star.
How Logan Lucky Can Bring Back the Mid-Budget Movie—David Sims believes Steven Soderbergh's new crime caper, being released and marketed without the help of big studios, could change the way Hollywood works.
The Lost Boys' Subtly Radical Vision of Family—Brandon Tensley revisits the 1987 vampire horror-comedy that debuted at a time when America was preoccupied with the evolution of traditional kinship bonds.
Menashe Is a Moving Drama of Hasidic Life—David Sims appreciates Joshua Weinstein's debut fiction film as a powerful, if small-scoped, depiction of a father and son living in a closed society.
The Disappointments of Detroit—Christopher Orr regrets that despite moments of emotional power, Kathryn Bigelow's film offers a narrow and unnuanced portrait of the city's 1967 riots.
---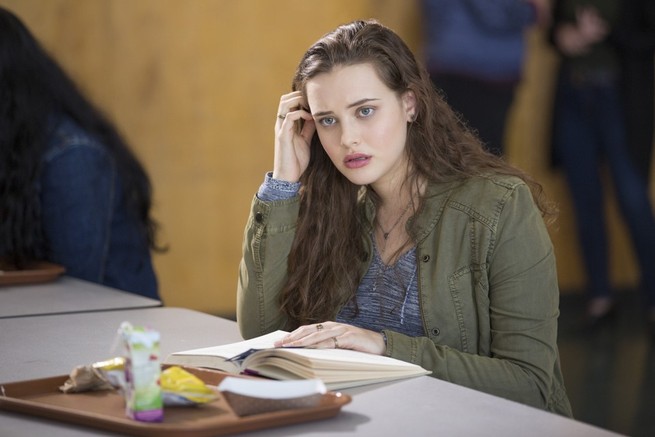 TV
Did 13 Reasons Why Spark a Suicide Contagion Effect?—Sophie Gilbert looks at a new study that reveals internet searches for suicide skyrocketed in the wake of the show's release.
Ava DuVernay on Queen Sugar and Her Hollywood Journey—Adrienne Green talks to the director about the show's midseason finale, the importance of telling black stories, and her secret to navigating the film and TV industry.
Lyanna Mormont and the Slogan Feminism of Game of Thrones—Megan Garber analyzes the show's complicated relationship with the women in its world and how it's trying to simplify things heading into its conclusion.
Game of Thrones: All the Queens' Men—Lenika Cruz, David Sims, and Spencer Kornhaber discuss the third episode of the seventh season.
Game of Thrones: That Girl Was Poison—Megan Garber emphasizes that in a show deeply concerned with the morality of its killings, toxic potions have been weapons of last resort.
The Bachelorette and the Empty Redemptions of Reality TV—Megan Garber watches the show's The Men Tell All special, which treated the confrontation of Lee Garrett for his racist tweets as a productive conversation but fell short of its intended goals.
---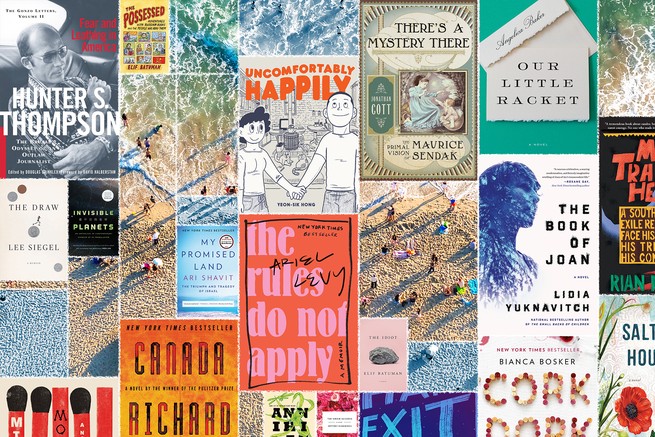 Books
What We're Reading This Summer—The Atlantic's editors and writers recommend a collection of books.
What We Lose: A Striking Novel About Filial Grief—Amy Weiss-Meyer reviews Zinzi Clemmons's debut, which tangles with familiar questions but uses a propulsive experimentalism in lieu of linear narrative.
Why Men Pretend to Be Women to Sell Thrillers—Sophie Gilbert examines how female writers have come to dominate crime fiction.
---
Theater
Remembering Sam Shepard—David Sims eulogizes the legendary American playwright, novelist, screenwriter, and actor, who died at the age of 73.