The Atlantic's Week in Culture
A roundup of our recent writing on arts and entertainment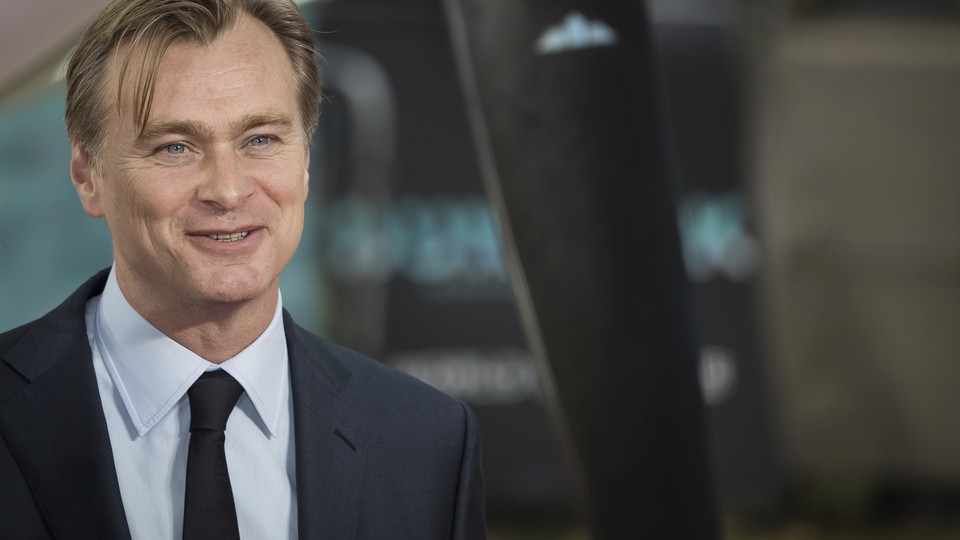 Don't Miss
What Christopher Nolan Gets Right About Netflix—David Sims defends the director's latest dismissive comments of the company's policy on theatrical releases as an argument for a different streaming model.
---
Film
The Brutal Cynicism of Lost in America Still Resonates—David Sims looks back at Albert Brooks's 1985 satire of two upper-middle-class Californians trying to find themselves.
Landline: A Melancholy '90s Romantic Dramedy—David Sims reviews Gillian Robespierre's follow-up to the 2014 hit Obvious Child, which puts Jenny Slate at the center of a dysfunctional family.
Harry Styles and Rihanna Nail the Pop Star as Actor—Spencer Kornhaber explores the contrasting kinds of crossovers in Dunkirk and Valerian.
Brigsby Bear Is a Clever Bit of Fake '80s Nostalgia—David Sims appreciates the dark ode to the weird obsessions of childhood.
Atomic Blonde Is a Brutal, Nonsensical Thrill Ride—David Sims revels in Charlize Theron taking her action chops to another level in David Leitch's Cold War spy thriller.
---
TV
The Bold Type and the Enduring Appeal of the Women's Magazine—Megan Garber examines the show's celebration of "stealth feminism" and that of the publication it portrays.
Game of Thrones: A Wolf in Wolf's Clothing—Spencer Kornhaber, David Sims, and Sophie Gilbert discuss the second episode of the seventh season.
A Curb Your Enthusiasm for Millennials—Anna Diamond watches Eighty-Sixed, a web series from the HBO creator's daughter Cazzie David that taps into an uncomfortable brand of humor for a new generation.
Insecure's Nuanced Take on Singleness—Megan Garber thinks the Season 2 premiere treats a breakup not just as an event, but also as a kind of physical space.
The HBO Show That Takes Place in a Single Room—Sophie Gilbert contemplates Jay and Mark Duplass's new anthology show in which the setting stays the same, but everything else is unpredictable.
---
Books
The Swedish Novel That Imagines a Dystopia for the Childless—Sophie Gilbert reads Ninni Holmqvist's 2009 book The Unit, which imagines a world where people who haven't procreated are forced to make a different contribution to society.
Cosplaying Jane Austen—Ted Scheinman enters the world in which 200 years after the novelist's death, people bond over her works with costumes involved.
On Teaching, but Not Loving, Jane Austen—Patricia A. Matthew talks about her ambivalence toward the author and the fervor for her work.
What Michiko Kakutani Talked About When She Talked About Books—Megan Garber reminisces about the woman whose name became synonymous with book culture as she retires from The New York Times after 38 years.
The 13 Writers Longlisted for the 2017 Man Booker Prize—Sophie Gilbert notes that Arundhati Roy, Zadie Smith, Colson Whitehead, and George Saunders are among the authors in contention for the British literary award.
---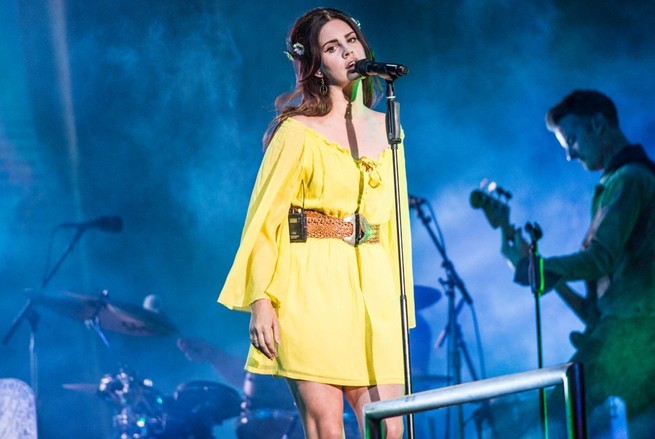 Music
The Exquisite Horror in Lana Del Rey's Nostalgia—Spencer Kornhaber listens to Lust for Life, which greets Trump-era anxieties with an eerie flower-child grin.
What's Wrong With Arcade Fire's Everything Now?—Spencer Kornhaber believes the band's fifth album hints at hearty social critique but provides weak songs.
---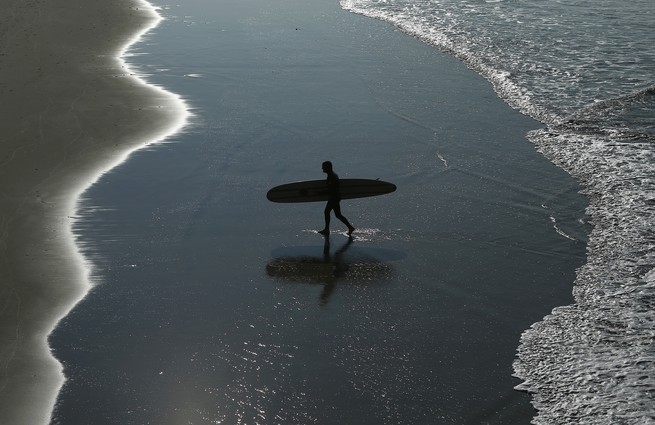 Sports
Is Surfing More Sport or Religion?—Jaimal Yogis asks the question that even hardcore devotees disagree on, finding that many still acknowledge there's something spiritual about catching waves.
Don't Take Mike Trout for Granted—Robert O'Connell argues that the Los Angeles Angels outfielder shouldn't need to be on a contending team for baseball fans to appreciate his consistent excellence.