The Atlantic's Week in Culture
A roundup of our recent writing on arts and entertainment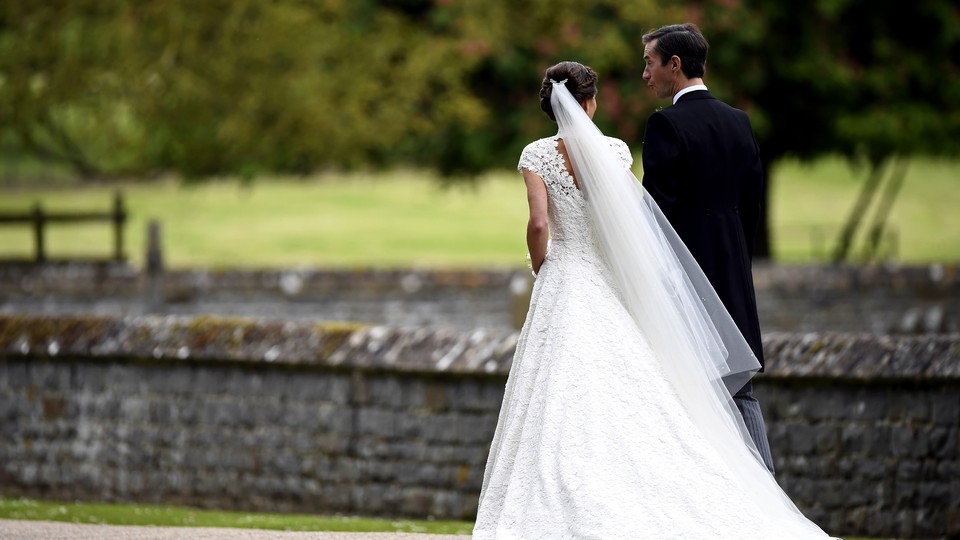 Don't Miss
How 'I Do' Became Performance Art—Megan Garber traces how the American wedding theatrical complex was born, with the help of a massive coffee table book, 30 years ago.
---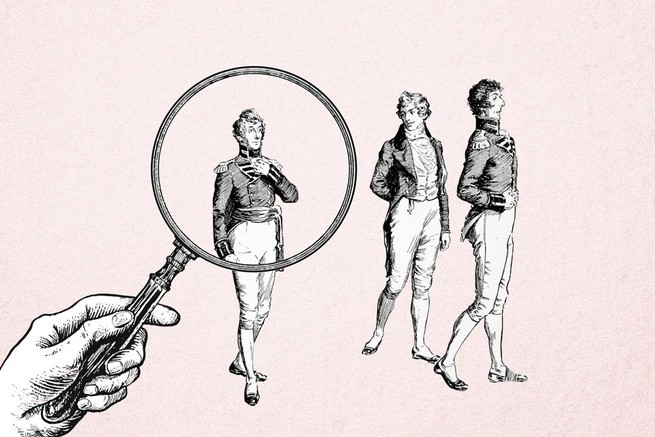 Bi-Austen-tennial
Colin Firth's Shirt: Jane Austen and the Rise of the Female Gaze—Megan Garber shows how the novelist's writing fits perfectly into the culture of the moment.
'On the Wrong Side of Five-and-Thirty': How Jane Austen Grew Up—Matt Thompson looks at how the novelist portrayed age in her books, from writing a draft of Sense and Sensibility as a teen to being the age of the older characters she mocked by the time it was published.
Jane Austen and the Redemption of Gawkiness—Rosa Inocencio Smith explores the writer's soft spot for awkward talkers and stumbling lovers, which provided relief to her growing up as a shy person.
Making Peace With Jane Austen's Marriage Plots—Sophie Gilbert dives into how the writer's work has done more than any other author's to influence what "happily ever after" means in culture.
Queering the Work of Jane Austen Is Nothing New—Devoney Looser unfurls the history of performers and writers who've been subverting the novelist's reputation as the go-to author for heterosexual love since the Victorian era.
---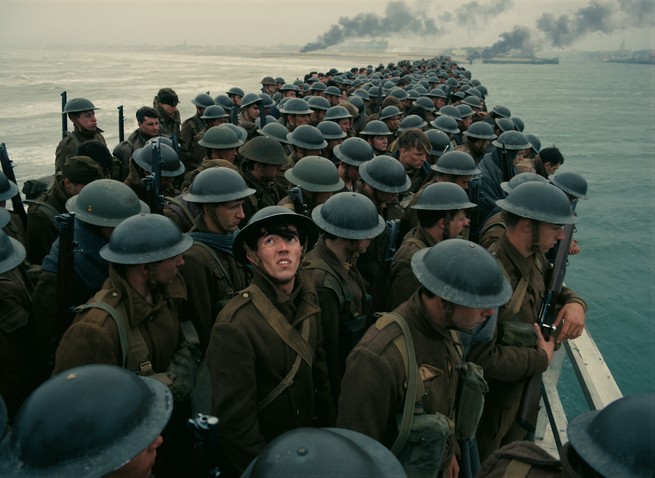 Film
Christopher Nolan's Dunkirk Is a Masterpiece—Christopher Orr calls the director's new war film boldly experimental and visually stunning.
A Wrinkle in Time Defies Disney's Sequel-Filled Future—David Sims points out that Ava DuVernay's adaptation of the classic book is one of the studio's only upcoming movies that's not a follow-up or remake.
How The Fifth Element Subverted Sci-Fi Movies—David Sims explains that Luc Besson's visually stunning film hinged its story not on action or violence, but on love.
Valerian and the City of a Thousand Planets Is a One-of-a-Kind Space Odyssey—David Sims watches the new sci-fi epic, a visual sensation that deserves to be seen on the biggest screen possible.
---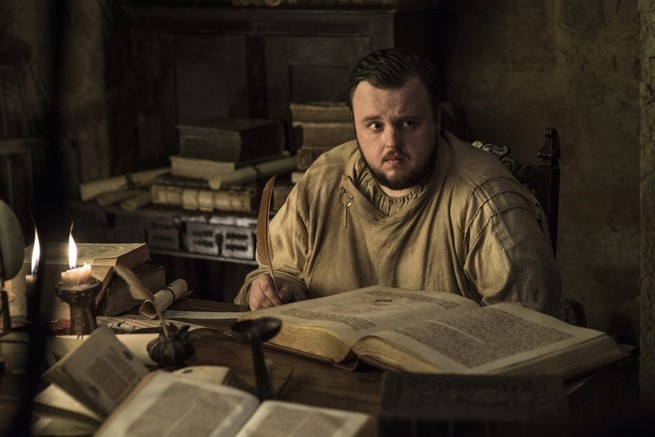 TV
Game of Thrones Gears Up for the Wars Still to Come—David Sims, Lenika Cruz, and Spencer Kornhaber discuss the first episode of the seventh season.
Friends From College Is a Tragedy of Arrested Development—Sophie Gilbert reviews the new Netflix series, a strange dive into what happens when people can't grow up.
Game of Thrones: About That Cameo—Megan Garber contemplates an interesting appearance in last Sunday's episode.
Ozark: Netflix's Grim Foray Into Flyover Country—Sophie Gilbert watches the drama, which follows a Chicago financial adviser forced to move to Missouri to launder money for a cartel.
---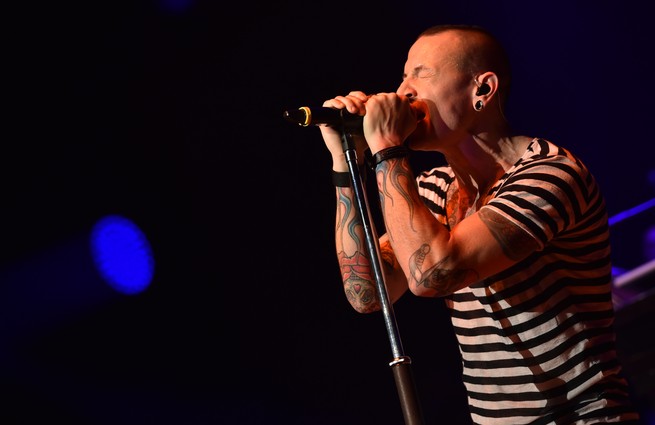 Music
Remembering Chester Bennington—Spencer Kornhaber pays tribute to the Linkin Park singer, who may have been the purest voice of angst on the radio this millennium.
R. Kelly's Alleged Sex 'Cult' and the Shield of Fame—Spencer Kornhaber analyzes a BuzzFeed report that says the R&B singer has at least six women living under his total control.
How Jon Batiste Made 'Battle Hymn' Bittersweet—Spencer Kornhaber talks to the jazz musician about putting the "pain and struggle" of American history into the patriotic classic.
The Classic Queer Paradox of Tyler, the Creator—Spencer Kornhaber listens to the rapper's new album Flower Boy, on which he suggests he's not straight and struggles with the stigma he helped to propagate.
---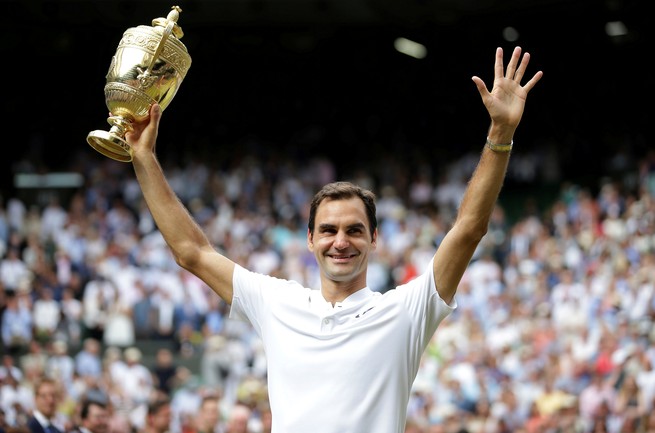 Sports
Federer's Wimbledon Win Was Anything but Nostalgic—Arnav Adhikari examines how the Swiss tennis legend has shown he's still full of surprises in a throwback 2017 season.