The Atlantic's Week in Culture
A roundup of our recent writing on arts and entertainment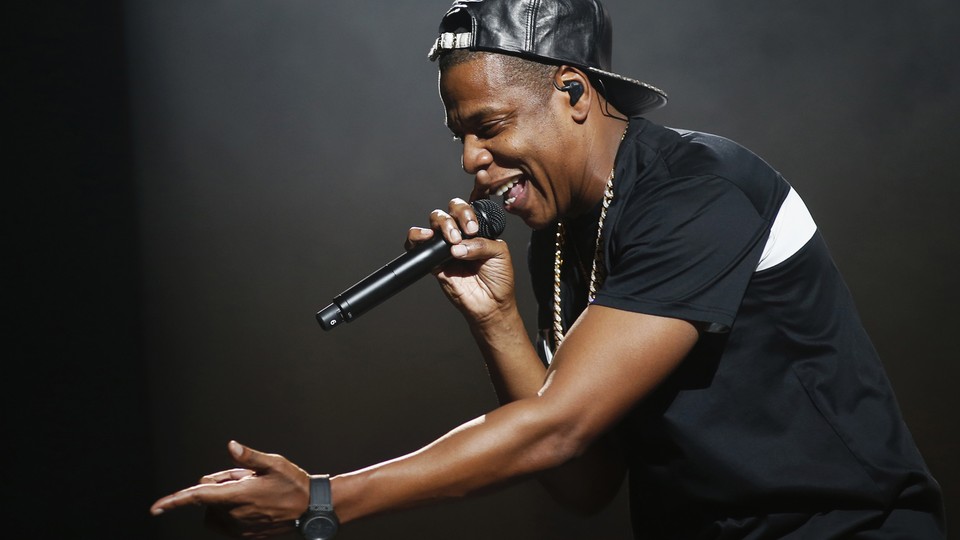 Don't Miss
The Story of Jay-Z—Adam Serwer decodes the historical context behind the emcee's economic nationalism on his new album 4:44.
---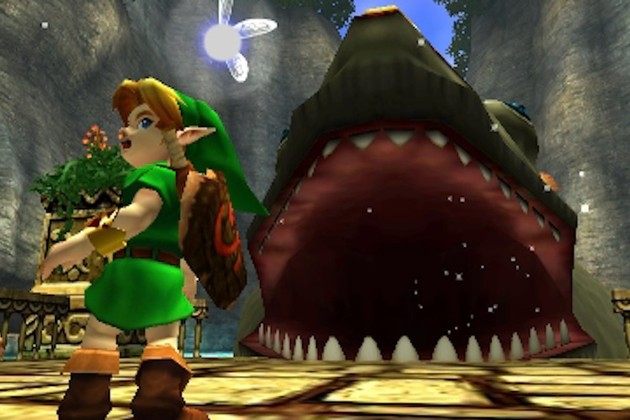 Video Games
Coming of Age With The Legend of Zelda—Karen Han reminisces about her earliest days with the franchise, which is a particularly apt reflection of entering adulthood.
---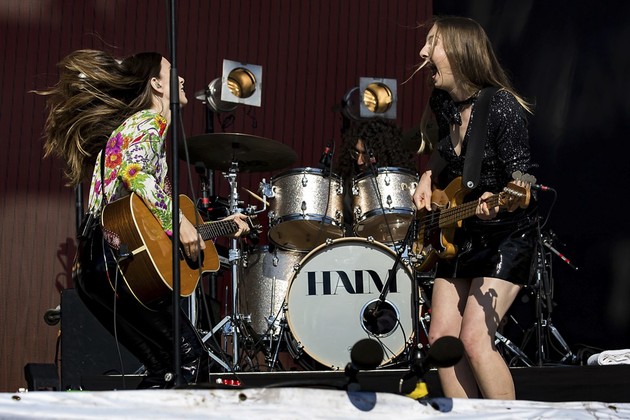 Music
The Familiar Novelty of Haim's New Album—Spencer Kornhaber explains how Something to Tell You cheerfully broadens, but doesn't deepen, the retro, bustling sound that made the California trio famous.
Kesha's Comeback Message: Love Your Enemy—Spencer Kornhaber looks at the musician's new ballad, which announces she's moving on after alleging abuse by her producer.
The Summer of Cornball Superproducers—Spencer Kornhaber argues that new albums from DJ Khaled and Calvin Harris represent the industrial consolidation of hitmaking—and suggest that kitsch is in.
---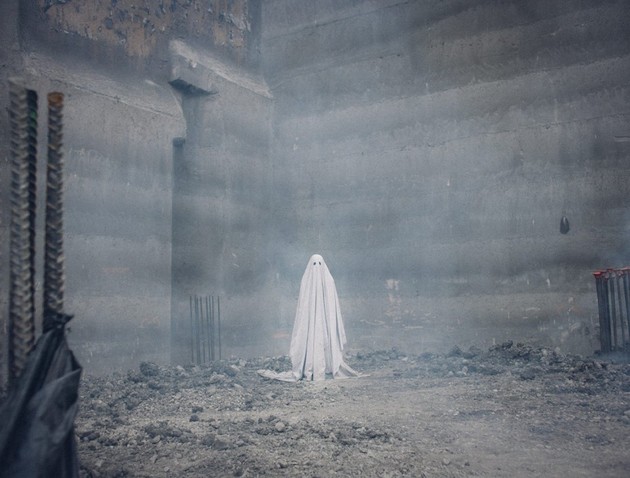 Film
A Ghost Story Is a Haunting Modern Fable—David Sims raves about David Lowery's new film, which stars Casey Affleck as an old-fashioned ghost who can't leave his life behind.
Spider-Man: Homecoming Is One of the Best Superhero Movies in Years—Christopher Orr raves about Sony's collaboration with Marvel Studios, which gets so many things right, it's almost difficult to list them all.
Hollywood Has a Bad-Movie Problem—David Sims asserts that domestic audiences are rejecting this summer's procession of tired sequels, and international grosses won't be enough to keep studios afloat forever.
Baby Driver Is a Rare Heist Movie With a Heart—David Sims analyzes how Edgar Wright's latest film pays homage to, and subverts, the morality of the getaway driver.
---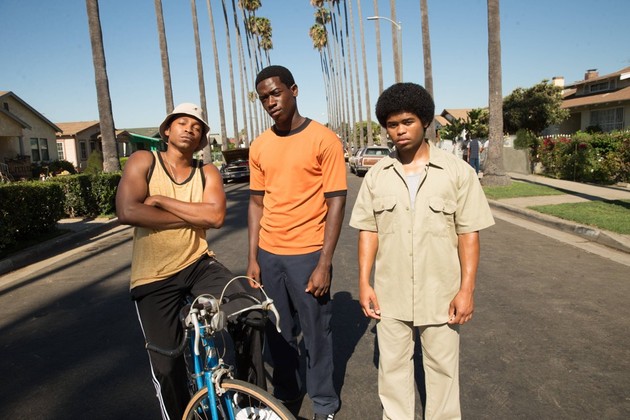 Television
Snowfall Considers the Origins of the Crack Epidemic—Sophie Gilbert writes that John Singleton's new FX series has all the trappings of a prestige drug drama, but can't find the core of its characters.
Tour de Pharmacy's Insane, Riotous Ride—Sophie Gilbert watches the HBO special, which is a bonkers, star-studded pastiche of cycling's doping problem.
---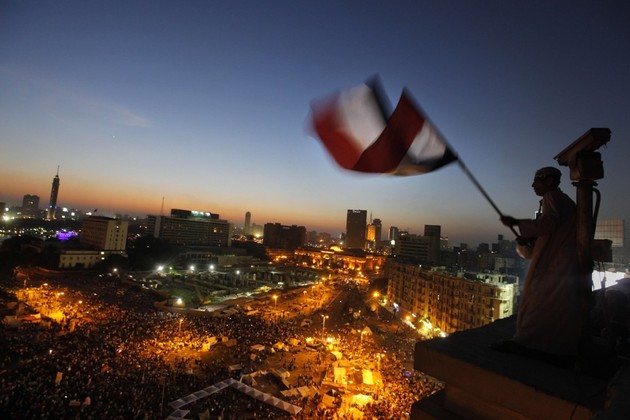 Books
The Story of a Revolution, Told in Real Time—Amy Weiss-Meyer digs into Omar Robert Hamilton's debut novel, The City Always Wins, which follows members of an activist media collective chronicling the aftermath of the Egyptian uprising.
Stephen Florida Reveals the Dark Toll of Athletic Greatness—Alex McElroy unpacks Gabe Habash's debut novel, which delves into the mind of a college wrestler.
---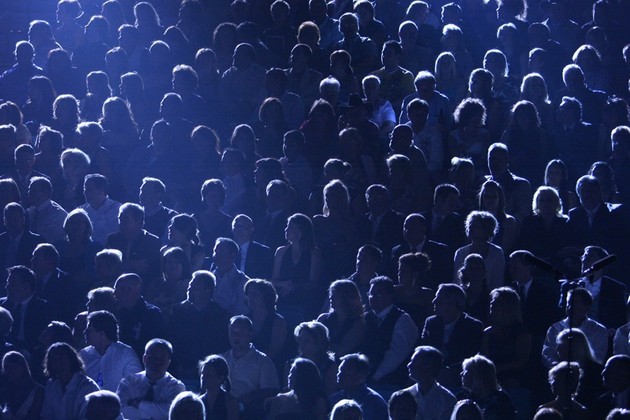 Aspen Ideas Festival
What Does 'Community' Mean?—Megan Garber points out how the term's evolution makes a nice metaphor for the rise of American individualism—and the decline of trust in American institutions.
When Hatred Is a Joke—Megan Garber writes that the president's tweet of a video making light of violence was both highly unusual and completely at home in this turbulent political moment.