The Atlantic's Week in Culture
A roundup of our recent writing on arts and entertainment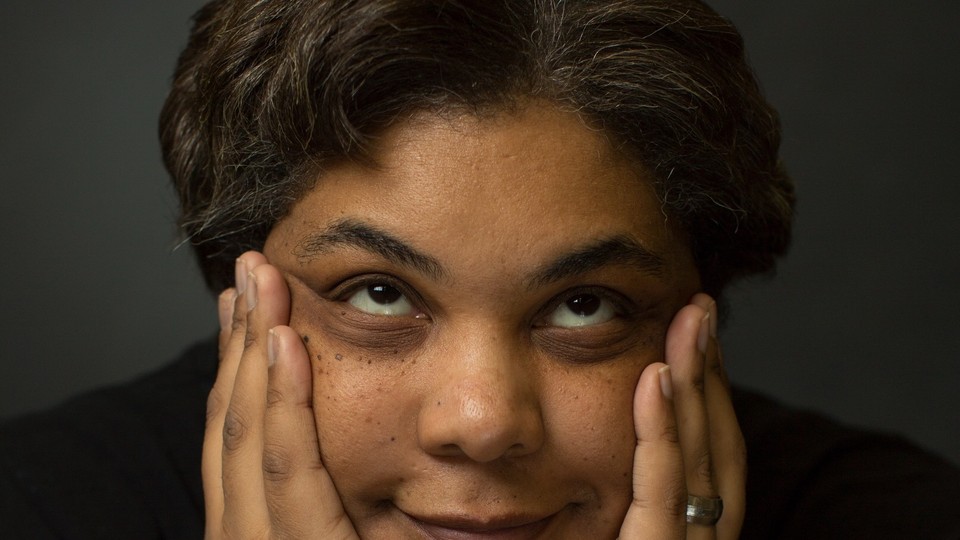 Don't Miss
The Boldness of Roxane Gay's Hunger—Adrienne Green unpacks the writer's moving new memoir, which explores desire, denial, and life in an "unruly body."
---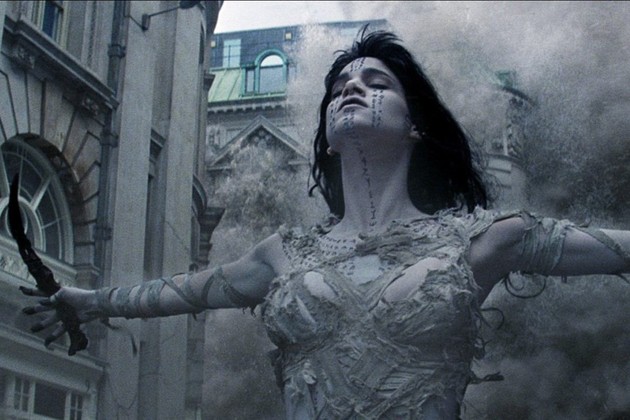 Film
The Failed Launch of The Mummy and the Danger of Franchising Too Soon—David Sims analyzes Hollywood's dispiriting trend of using multi-film sagas to attract audiences.
Cars 3: Is Pixar Running Out of Gas?—Christopher Orr shows how another disappointing sequel suggests the animation studio's consistent excellence is now a thing of the past.
Maudie Is an Intimate and Uncomfortable Biopic—David Sims watches the new film starring Sally Hawkins and Ethan Hawke.
The Book of Henry Is a Warped Nightmare of a Movie—David Sims believes Colin Trevorrow's follow-up to Jurassic World might be the newest so-bad-it's-good anti-masterpiece.
---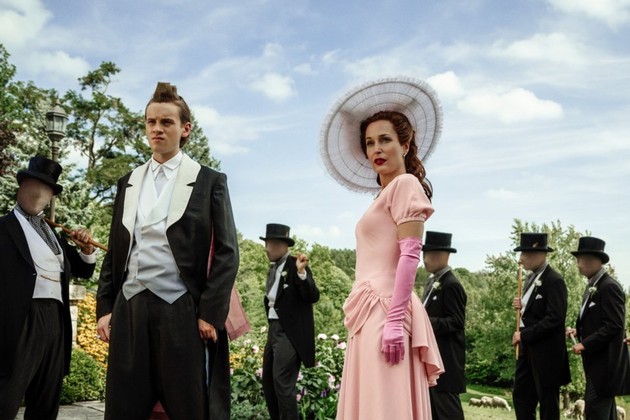 Television
The Refreshing Queer Sensibility of American Gods—Manuel Betancourt illustrates how the showrunner Bryan Fuller has fully realized an aesthetic he has spent much of his career developing.
How The Handmaid's Tale Freed Itself—Sophie Gilbert discusses what worked well for the Hulu show and looks ahead to its second season.
Is Jordan Klepper the Future of Comedy Central?—David Sims asks if the Daily Show correspondent and comedian can stand apart in a crowded field.
The Schlock and Gore of Blood Drive—Sophie Gilbert watches SyFy's new grindhouse drama.
The Marvelous Specificity of Oh, Hello Comes to Netflix—David Sims explains how John Mulaney and Nick Kroll's Broadway revue about two embittered, aging Manhattanites has found an even bigger stage.
---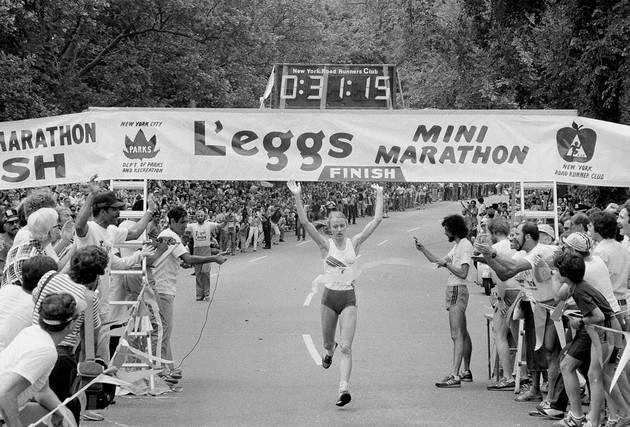 Books
Running Through the Pain—Sophie Gilbert reads Catriona Menzies-Pike's book The Long Run, which delves into the history of women's marathoning while considering the sport's impact on her own life after unimaginable loss.
Finding the Emotional Truth in Horror Writing—Joe Fassler talks to the novelist Victor LaValle about how dark material hits hardest when it's balanced out with wonder, as part of The Atlantic's ongoing "By Heart" series.
What We Talk About When We Talk About 'Unruly' Women—Megan Garber explores a new book that offers nuanced appreciations of celebrities, from Serena to Madonna to Hillary to Caitlyn, who refused to know their place.
---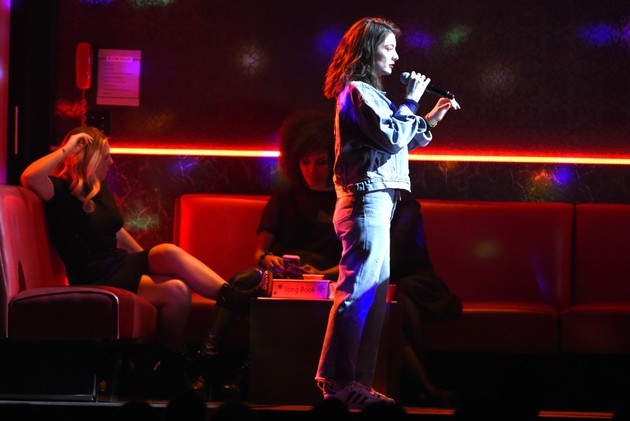 Music
Lorde Is Older But Somehow Less Jaded—Spencer Kornhaber delights in the New Zealand singer's highly anticipated sophomore album.
Katy Perry's Panopticon of Fun and Tears—Spencer Kornhaber watches the pop star take reality TV's uncanny appeal to a hypnotic extreme in her 96-hour live stream.
Bob Dylan Cheats Again?—Spencer Kornhaber dissects allegations that the singer's Nobel lecture may have lifted from SparkNotes.
Will Online Democracy Fix the Grammys?—Spencer Kornhaber weighs in on the new rule changes from the Recording Academy.
---
Sports
Five Takeaways from Nadal's French Open Victory—Arnav Adhikari analyzes the significance of the Spaniard's 10th Roland Garros win, and what it means for the rest of the tennis season.
---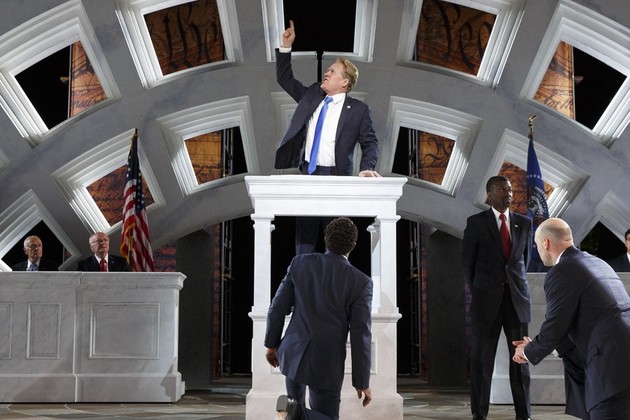 Theatre
The Misplaced Outrage Over a Trumpian Julius Caesar—Sophie Gilbert reacts to the recent controversy surrounding the Public Theater's staging of the Shakespeare play.