The Atlantic's Week in Culture
A roundup of our recent writing on arts and entertainment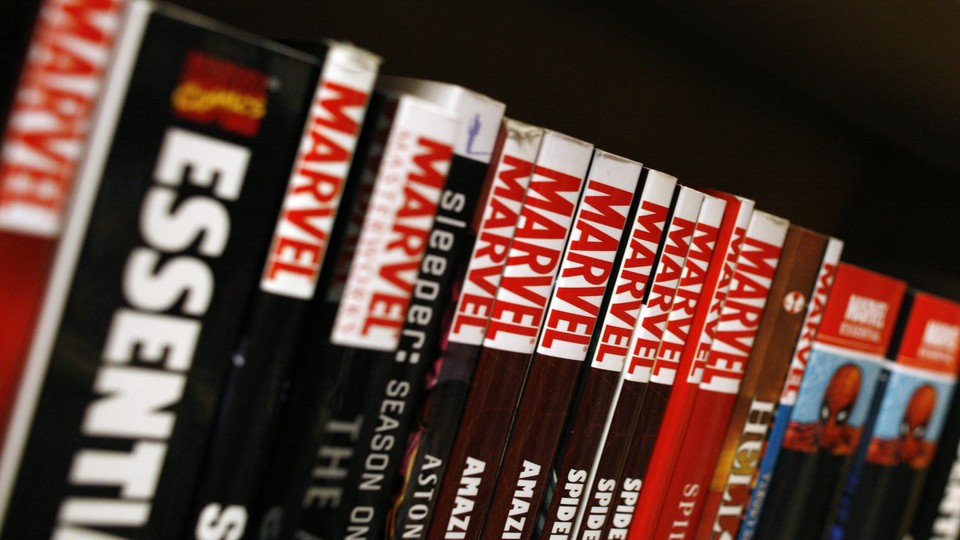 Don't Miss
The Real Reasons for Marvel Comics' Woes—Asher Elbein investigates the deeper issues of business and culture plaguing the company's decline in sales.
---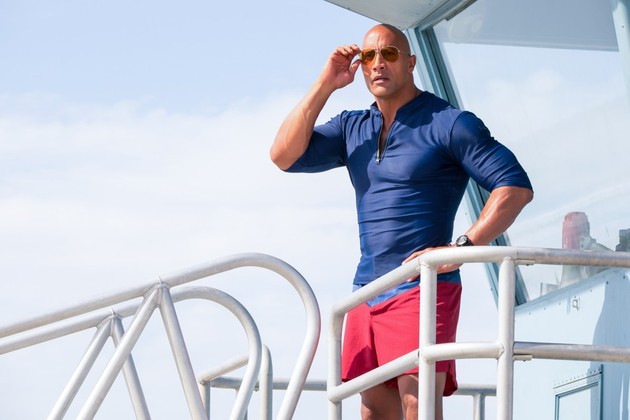 Film
In the End, We Got the Baywatch We Deserved—Megan Garber watches the new movie reboot of the '90s TV show starring Dwayne Johnson.
Roger Moore, Sultan of Self-Deprecation—Sophie Gilbert looks back on the career and legacy of the late, suave British actor.
War Machine Isn't Sure What Kind of Movie It Is—David Sims reviews the Brad Pitt-starring film based on Michael Hastings's book about General Stanley McChrystal
Michael Jackson's Final Tragedy, Told Gently—Spencer Kornhaber explores the uncomfortable irony of Lifetime's Searching for Neverland.
Pirates of the Caribbean 5 Is a Sinking Vessel—Christopher Orr pans the latest installment in the flagging franchise, Dead Men Tell No Tales.
---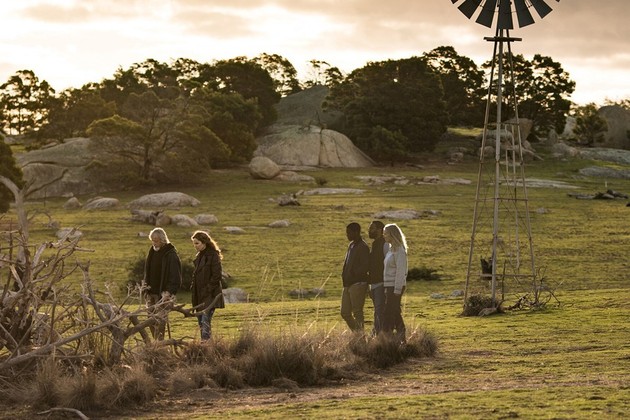 Television
The Leftovers: Time to Dive—Sophie Gilbert and Spencer Kornhaber dissect the sixth episode of the HBO show's third and final season.
ABC's Dirty Dancing Remake Is a Sad, Strange Production—Sophie Gilbert bemoans the musical special.
---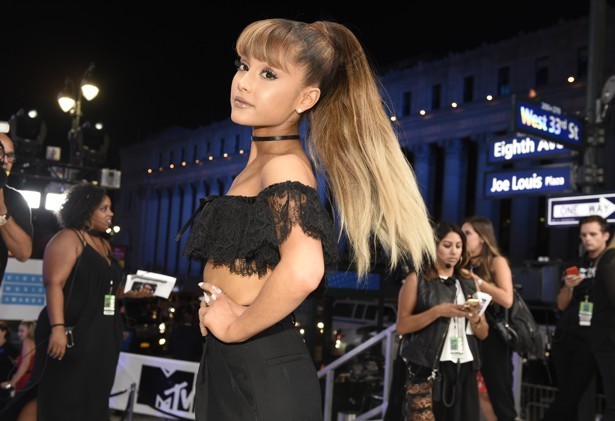 Music
The Ideology of an Arian Grande Concert—Spencer Kornhaber highlights how the singer's career of female self-determination demonstrates the rights of religion, sexuality, and expression that much terrorism seeks to undo.
'Despacito' and the Revenge of Reggaeton—Spencer Kornhaber talks to a scholar of the genre about the song, whose remix with Justin Bieber is the first Spanish-language U.S. No. 1 hit since "Macarena."
Celine Dion Saved the Billboard Music Awards—Spencer Kornhaber recaps a memorable performance of "My Heart Will Go On" from the persevering singer.
---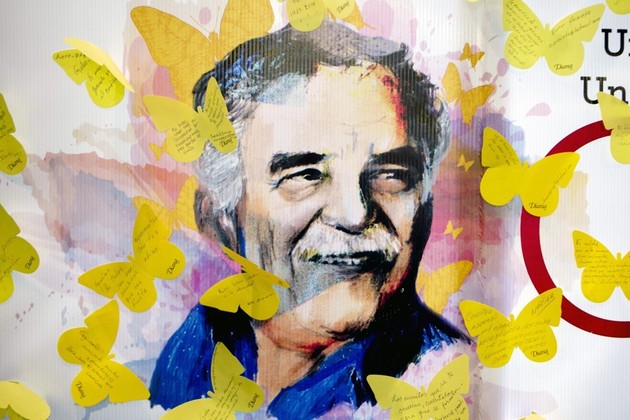 Books
How One Hundred Years of Solitude Became a Classic—Alvaro Santana-Acuña delves into the unlikely success of Gabriel García Márquez's most famous novel.
---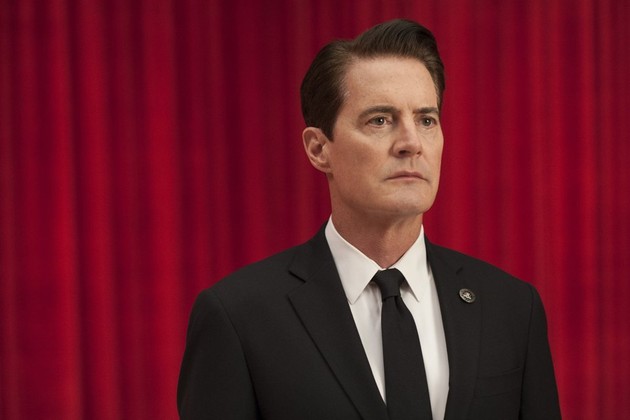 Television
Twin Peaks Returns to Terrify, Delight, and Confound—David Sims revels in the strange and beguiling comeback of David Lynch's television classic.
The Bachelorette: Memes for the Right Reasons—Megan Garber recaps the premiere of the show's 13th season.
What Saturday Night Live's Departures Mean for Its Future—David Sims wonders where the sketch show will go after more cast members left at the end of this season.
---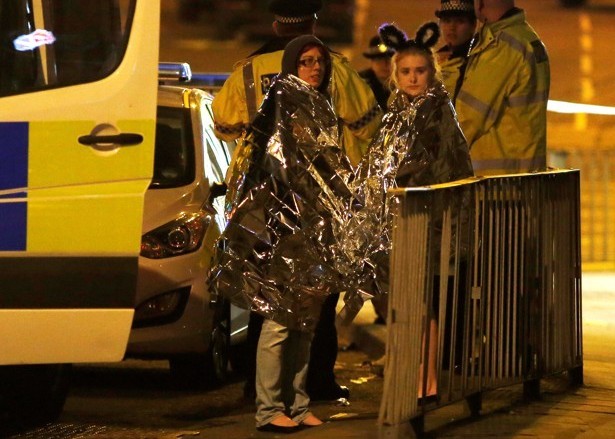 Media
The Horror of an Attack Targeting Young Women—Sophie Gilbert tries to make sense of the atrocities at Ariana Grande's Manchester concert.
Why So Much Is 'Bonkers' Right Now—Megan Garber traces the history of the word that seems to most aptly sum up the current news cycle.
---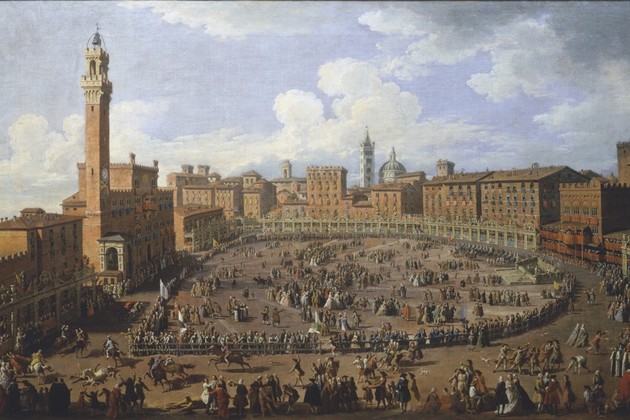 Art
'Instagram' for 18th Century Tourists—Kimberly Chrisman-Campbell analyzes highly realistic landscape paintings of the 1700s called vedute, which gave European visitors proof of their trips to exotic destinations.
Why Remix The Birth of a Nation?—Kriston Capps discusses DJ Spooky's  live multimedia performance, in which he considers the 1915 silent film's legacy as a document of alternative facts.