How Significant Is the Music Industry's Rebound?
Last year saw an upturn in profits thanks to gains in streaming—but many more users will have to sign up in order for growth to continue.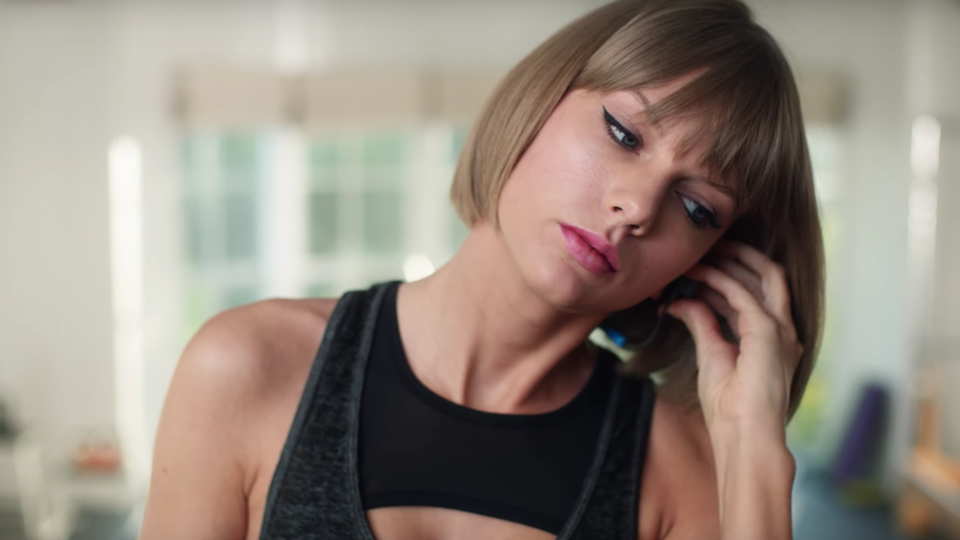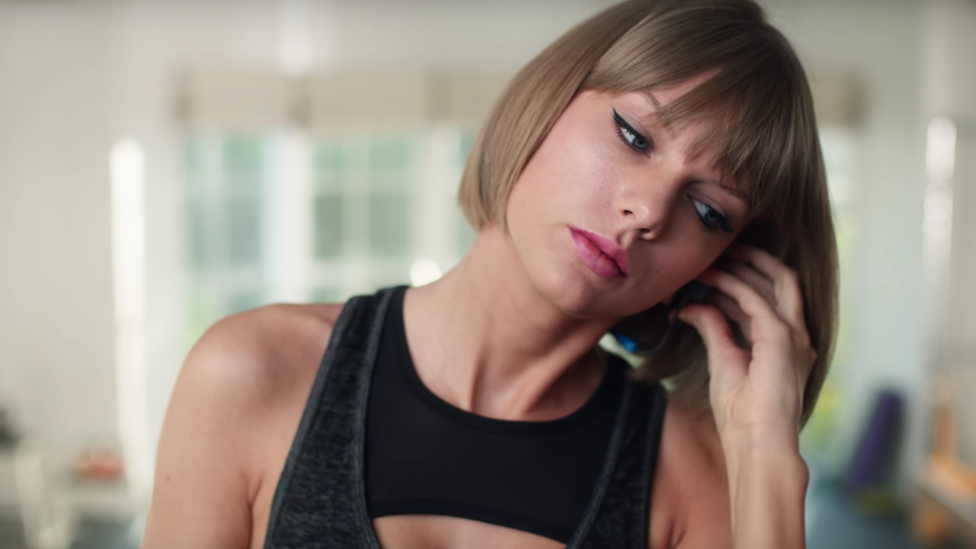 Last week, the Recording Industry Association of America broke good news for the sector it monitors: Music revenues in 2016 were the highest they've been in eight years, and year-over-year gains of 11.4 percent were the largest percentage increase seen since 1998. This growth has been almost entirely driven by the rise of streaming, the technology long discussed as the potential savior of the beleaguered music business and that's now, finally, maybe making good on its potential.
But there are some caveats. The music industry remains greatly diminished since its turn-of-millennium heights: 2016's $7.7 billion in revenue is only half of the approximately $15 billion that was being made in 1999. The internet—piracy, cheap single sales, and free streaming—largely caused the declines seen in the 2000s. So if streaming is helping now, it is first helping to offset the enormous losses caused by the technology that enables it.
And while the industry may have bounced back a bit from rock bottom, there are forces that could pull it back down. Revenues from CDs and digital sales (songs and albums purchased a la carte on iTunes or other such services) have continued to decline in drastic measures—CDs by 21 percent year over year, downloads by 22 percent. In 2016, those losses were offset by streaming's rise (and by vinyl's continuing resurgence, which has brought it to 26 percent of the physical sales market—the highest percentage since 1985). But whether that dynamic continues is unknown: 2016 was either the start of a significant period of streaming growth, or a one-time boom.
That's because 2016 was the first full year of operation for both Apple Music and Tidal, high-profile services whose competition with Spotify likely also brought on new streaming users. Additionally, the year saw the splashiest stage thus far in the so-called "streaming wars," with albums that would be huge sellers in any era getting released as exclusives to individual streaming platforms—in order to bring more users to that platform. Beyonce, Rihanna, and Kanye West all put out new albums that could be streamed for a time only via Tidal; Drake, Frank Ocean, and Chance the Rapper did the same with Apple Music.
Presumably, the arrival of new services and those big exclusives had something to do with the more than doubling of paying streaming subscribers last year to reach a total of 22.6 million users. But the publicity and hype that surrounds the launch of a new platform is not a renewable resource. And it's not clear whether the strategy of exclusive releases is sustainable given that it clearly benefits the technology companies—and the artists presumably paid by those companies for exclusivity—at the expense of fans, who are forced to pay for more than one platform (or game various free trials) to keep up with the music scene.
The industry seems aware of this. Last August saw reports of internal dissent at Universal Music over whether to continue giving exclusives to streaming services after Frank Ocean exited his contract with the company and then promptly released his long-awaited Blond(e) through Apple. Since then, the exclusives war indeed seems to have calmed down. Drake and Future, two artists who had previously cut deals with Apple Music, have made their 2017 work available across several platforms. It's possible that a drawdown in exclusivity could encourage more people to sign up for streaming—after all, it's a more gratifying experience when you're not going to be locked out of a big release by picking the wrong provider. But it's also possible the exclusives drove up 2016's subscription numbers by causing some people to pay for multiple services.
What's also unclear in last week's RIAA report is the extent to which musicians themselves are benefiting from the total revenue growth. Streaming companies take a percentage from their subscription fees, and much of the rest of the revenue goes directly to record labels, who can then pay artists depending on individual record deals. Artists like Chance the Rapper and Frank Ocean are sidestepping this state of affairs by forgoing record companies and dealing directly with streaming services—an arrangement that may become more common. Also of note is that the RIAA's revenue write-up spends a lot of words criticizing YouTube, a de facto streaming service that pays rights holders significantly less per stream than the likes of Spotify or Apple.
It's been well-publicized that many artists feel streaming undervalues their work, though the complaints lately have not been as loud or as sustained as they were a few years ago when Thom Yorke called Spotify "the last desperate fart of a dying corpse" (he said that in 2013; in 2015, Yorke's albums then became available on Apple Music). Streaming advocates have long replied by saying that this new form of listening will become a vibrant source of income for musicians and the industry once the entire subscriber base has grown significantly and there's enough money to go around. For now, it appears things are moving towards that outcome, but ultimately it will depend on whether streaming catches on with the millions of people who have yet to sign up for it.