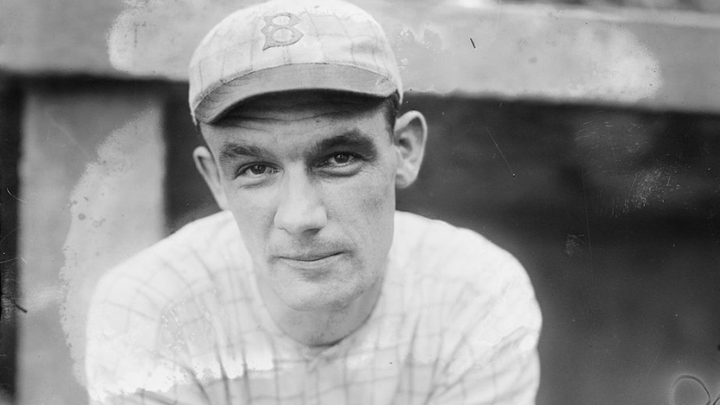 S-Town, 13 Reasons Why, and Making Art Out of Self-Destruction—Sophie Gilbert explains how the podcast and Netflix show explore despair in remarkably different ways.
The Karmic Universe of Better Caul Saul—Spencer Kornhaber talks to the co-creators of the AMC show about its ethics, pacing, and politics.
Dimension 404 Promises Sci-Fi With a Twist—Sophie Gilbert parses the underwhelming new Hulu show, which boasts an array of recognizable actors.
---
Music
Father John Misty's Pointlessness Blues—Spencer Kornhaber listens to Pure Comedy, the singer's tedious and nihilistic new album.
How Significant Is the Music Industry's Rebound?—Spencer Kornhaber analyzes what the upturn in profits in 2016, largely due to gains in streaming, really means.
Harry Styles Launches His Solo Career With a Preposterous Rock Anthem—Spencer Kornhaber unpacks the former boy-bander's new single, "Sign of the Times."
---
Art
How Should Art Address Human Rights?—Jacoba Urist considers how artists like Ai Weiwei who call attention to victims of conflict and violence, can strike a balance between self-expression and respect for their subject.
---
Books
Colum McCann on the Terror of Facing the Blank Page—Joe Fassler chats with the award-winning author about the poetry of Wendell Berry, and what it taught him about the importance of failure, as part of The Atlantic's ongoing "By Heart" series.
---
Sports
What Does the Chargers' Move to Los Angeles Mean for the Padres?—Hayley Glatter ponders over the fate of the baseball team as the only remaining major sports franchise in San Diego.
We want to hear what you think about this article. Submit a letter to the editor or write to letters@theatlantic.com.