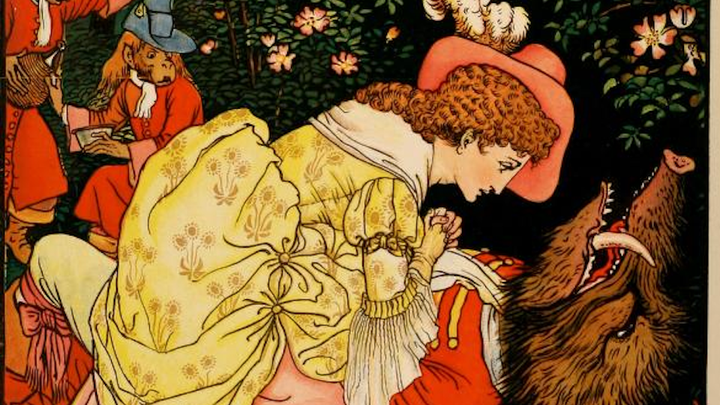 The Soul of Big Little Lies Is in Its Music—Spencer Kornhaber listens closely to the soundtrack of the HBO show.
Why Saturday Night Live Is Actually Going Live—David Sims explains the significance of the sketch show airing at the same time across the U.S. for the first time in its history this April.
The Voice's Empty Promise of the American Dream—Julie Beck posits that while the reality singing competition has been selling glittering visions of fame for 11 seasons, it has rarely delivered on them.
Dave Chappelle Reckons With Himself—David Sims weighs in on the comedian's two new Netflix specials.
Hulu's Harlots Takes a Modern View of 18th-Century Sex Work—Sophie Gilbert believes the new series has a surprisingly sharp perspective on the dynamics of pleasure and power.
Big Little Trust Funds—Megan Garber pinpoints the looming, monstrous role of wealth in the HBO limited series.
The Discovery Has a Great Premise, but Little Else—David Sims considers the new Netflix film, which posits a world in which the existence of an afterlife has been conclusively proven.
---
Books
The Subtle Radicalism of Julio Cortázar's Berkeley Lectures—Dustin Illingworth analyzes Literature Class, a new collection of the author's classroom chats, which reveals his lifelong quest to reevaluate reality.
The Hate U Give Enters the Ranks of Great YA Novels—Anna Diamond reads Angie Thomas's young-adult bestseller, which looks at police violence through the eyes of a teen girl.
---
Podcasts
S-Town Is a Well-Crafted Monument to Empathy—Spencer Kornhaber parses the much hyped podcast, which evolves from murder mystery and rural tourism into timely, humanistic biography.
---
Music
Hip-Hop Adds a Chapter to the Flute's Epic History—Spencer Kornhaber talks to an expert on the reedless wind instrument, to trace its ubiquity in popular music today.
We want to hear what you think about this article. Submit a letter to the editor or write to letters@theatlantic.com.