The Atlantic's Week in Culture
A roundup of our recent writing on arts and entertainment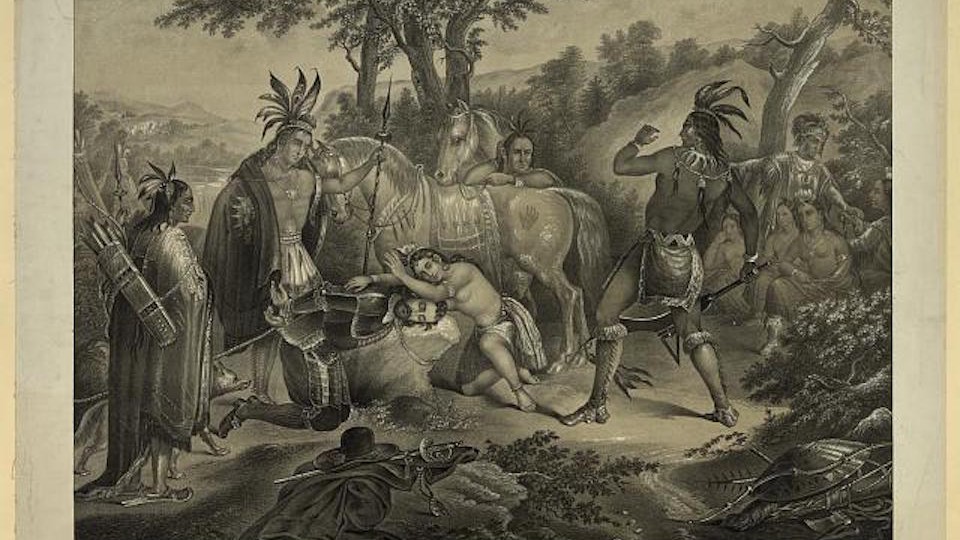 Don't Miss
The Enduring Legacy of the Pocahontas Myth—Gregory D. Smithers delves into the history of misperceptions of the Native American icon, which continue to shape the cultural image of indigenous peoples today.
---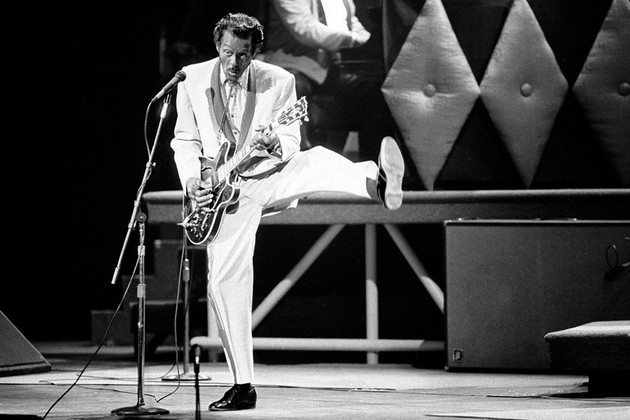 Music
Remembering Chuck Berry—David A. Graham looks back on the career of the rock 'n' roll pioneer, who died at the age of 90.
More Life Is Another Smart Career Swerve for Drake—Spencer Kornhaber parses the significance of why the Toronto rapper's new music is called a "playlist" rather than an "album."
Kendrick Lamar Will Battle Until the Apocalypse—Spencer Kornhaber unpacks the Compton rapper's newest song  "The Heart Part 4," which hints at a fourth album and also takes aim at rivals.
Drake's Playful More Life and the Limits of Ambition—Spencer Kornhaber listens to the rapper's latest, globe-spanning project.
The Timely Comforts of Craig Finn's We All Want the Same Things—Spencer Kornhaber reviews the Hold Steady singer's new album.
---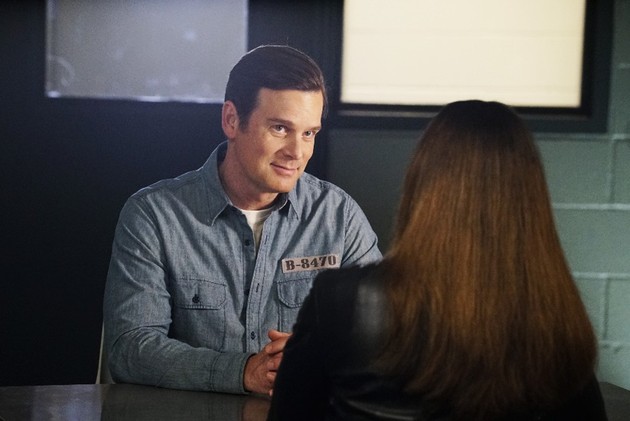 Television
Sympathy for the Con Man—Emily Harnett examines the evolution of the trickster figure in American pop culture from the 1840s to contemporary TV shows and movies.
---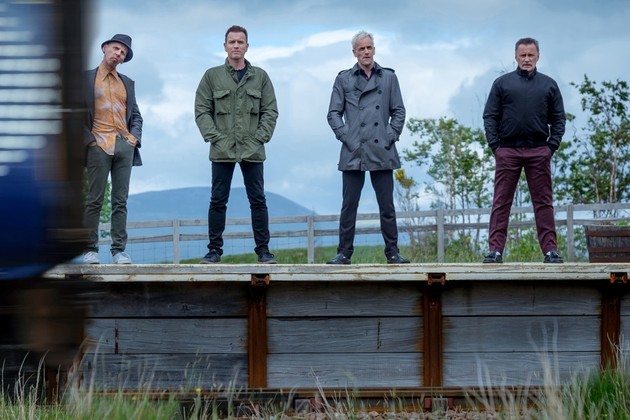 Film
T2 Trainspotting: Older, Scarcely Wiser—Christopher Orr revels in the nostalgia of the new sequel to Danny Boyle's 1996 cult classic.
Netflix Believes in the Power of Thumbs—David Sims weighs in on the streaming service's new ratings method, which ditches the five-star system.
'It's a Homecoming Film': Danny Boyle on T2 Trainspotting—Christopher Orr chats with the English director about his new movie, the original cult classic, and Brexit.
Daniel Clowes on Creating Wilson and Translating Him to Screen—David Sims talks to the legendary cartoonist about turning one of his most irascible protagonists into someone who could be the hero of his own film.
Power Rangers Is Exactly as Silly as It's Supposed to Be—David Sims notes that the big-budget reboot of the '90s kids TV show never takes itself too seriously.
Life Is a Fun and Scary Creature Feature in Space—David Sims watches the new horror film from Daniel Espinosa starring Jake Gyllenhaal, Rebecca Ferguson, and Ryan Reynolds.
---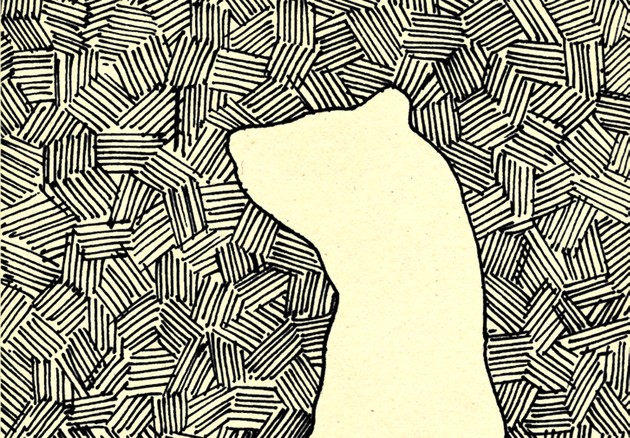 Books
When a Writer's Great Freedom Lies in Constraint—Joe Fassler talks to the memoirist Melissa Febos about an Annie Dillard story that helped refocus her life after overcoming addiction.
---
Podcasts
The Ethical Minefield of Missing Richard Simmons—Sophie Gilbert considers the dangerous intrusiveness of the hit new podcast.
---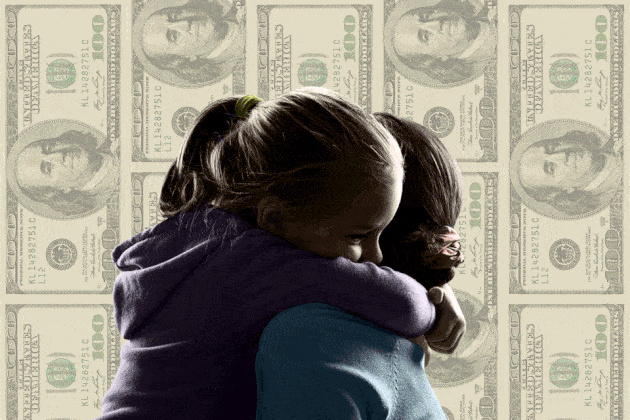 Media
Selling What They Preach—Megan Garber analyzes a trend in brands like Amazon and Starbucks that are making claims not just about what people should buy, but about what people should be.
---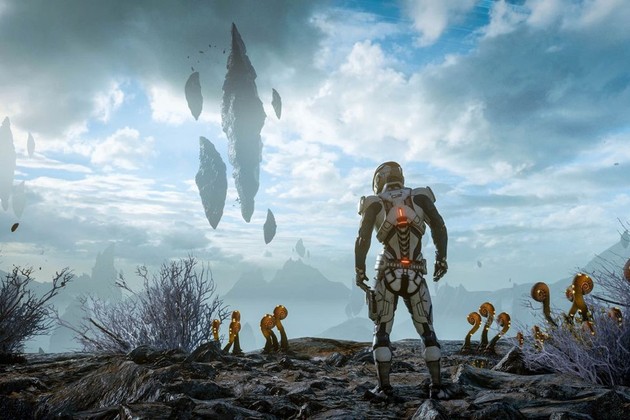 Video Games
Mass Effect: Andromeda Is More About Choice Than Story—David Sims plays the latest entry in the beloved video-game series.
---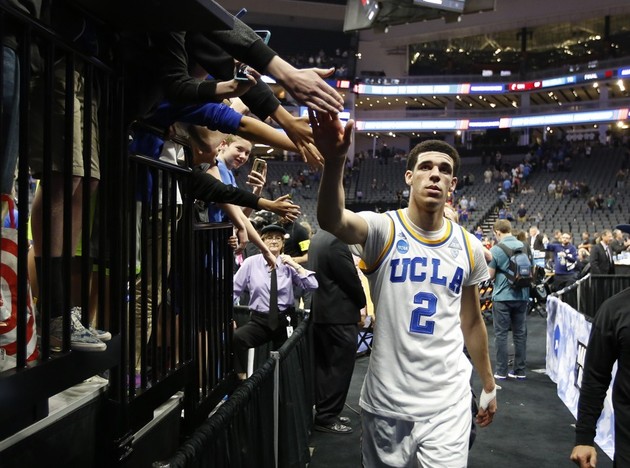 Sports
March Madness, Plus Future NBA Stardom—Robert O'Connell explains how the men's NCAA tournament offers the broader public an early look at likely professional draftees.